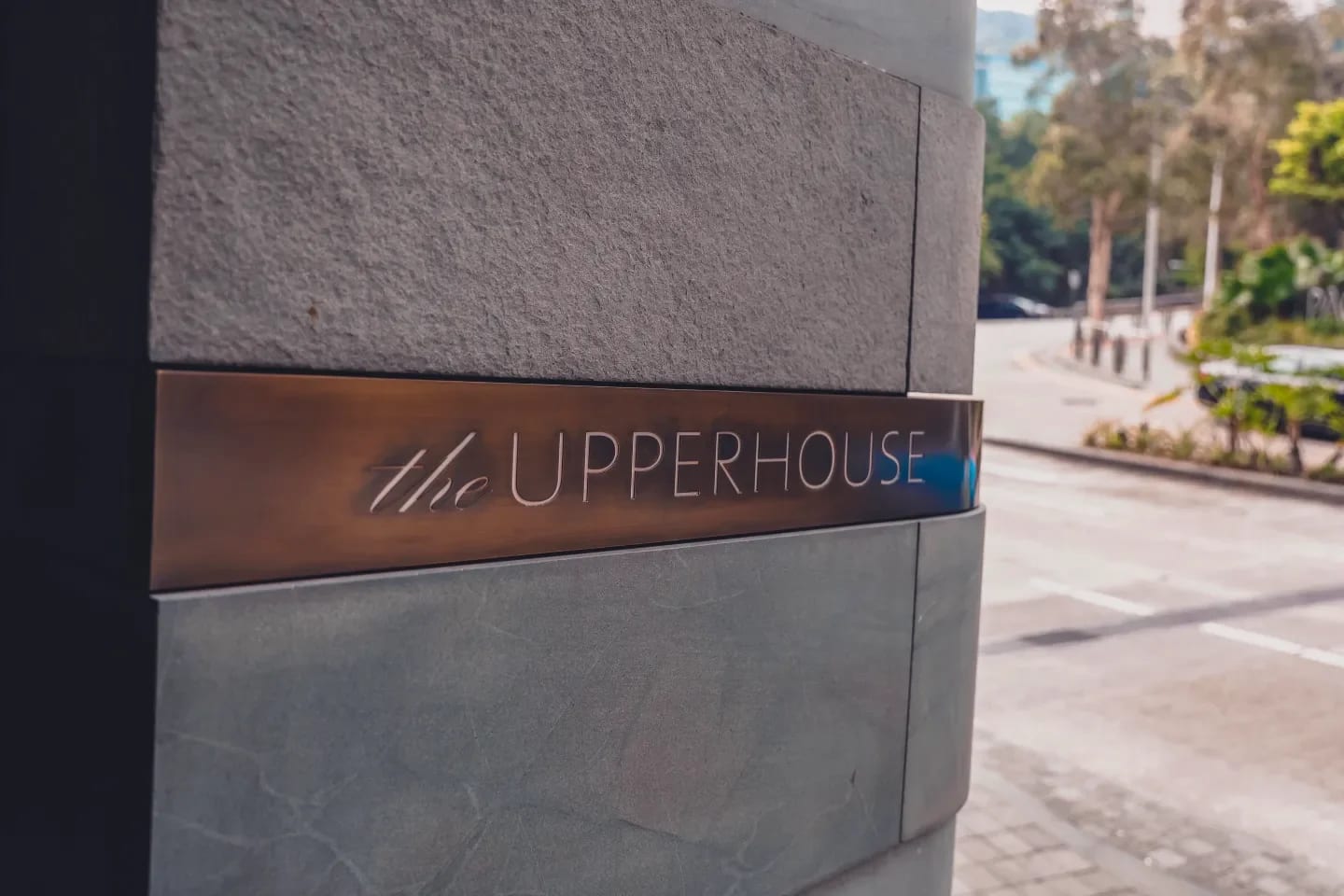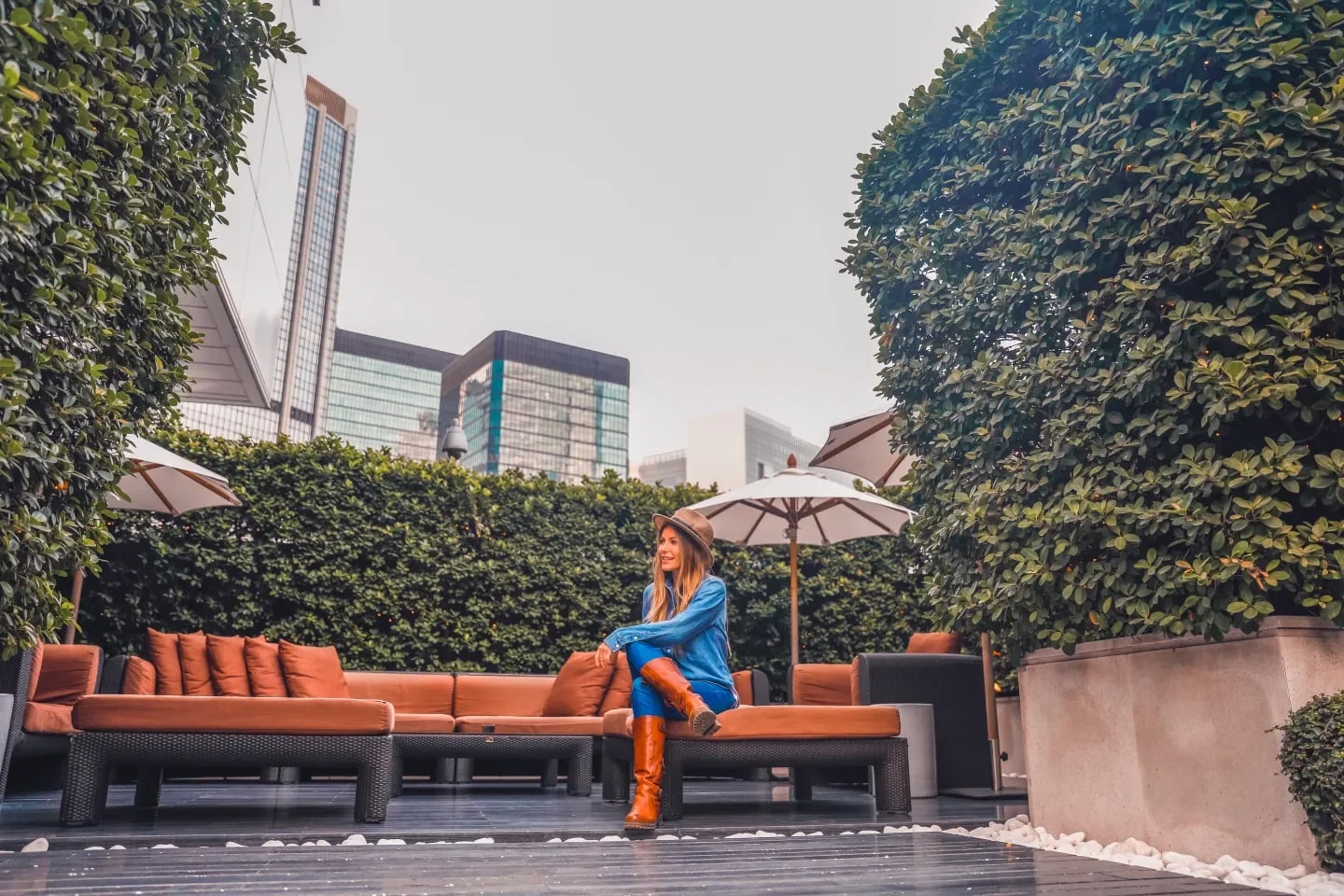 We stayed in Hong Kong for two nights at
Upper House
. Upper house is an amazing hotel in the ranks with Four Seasons or Ritz Carlton. The hotel is in the middle of the city and close to everything. There's an adjacent mall nearby which had every store you can think of, and only a twenty-minute drive to Disneyland.
The hotel is absolutely perfect and located high in the sky, capturing the stunning views of Hong Kong. Upon arrival, we were greeted by the friendliest people. Everyone at Upper House is so kind and helpful. I appreciated this so much considering I have limited knowledge of Hong Kong. Sabrina was amazing at helping find things to do around the city. I took the ferry across the harbor to walk around and take in the night views.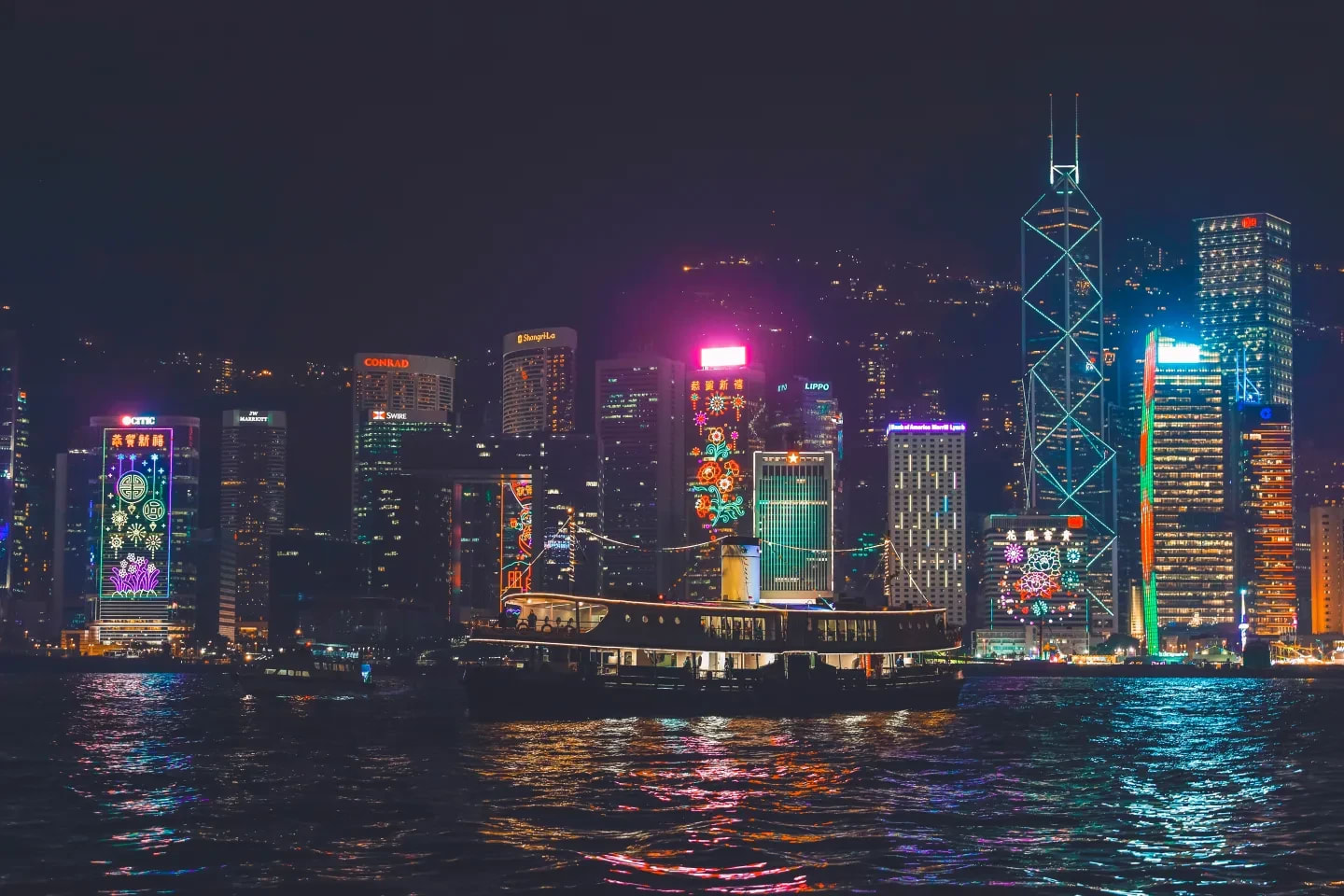 The hotel supplied me with an Octopus pass so I could feel like a local taking the trains and ferry.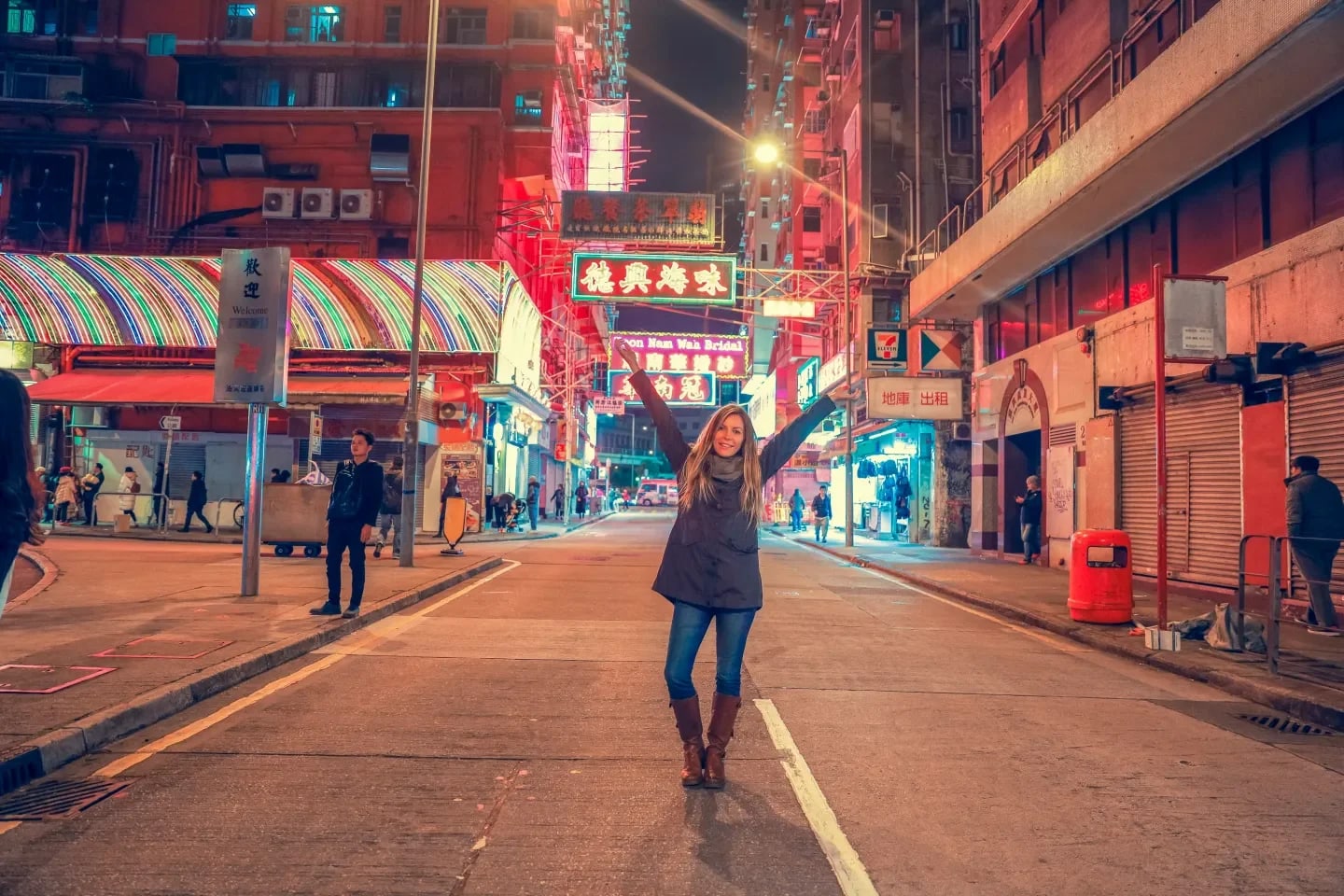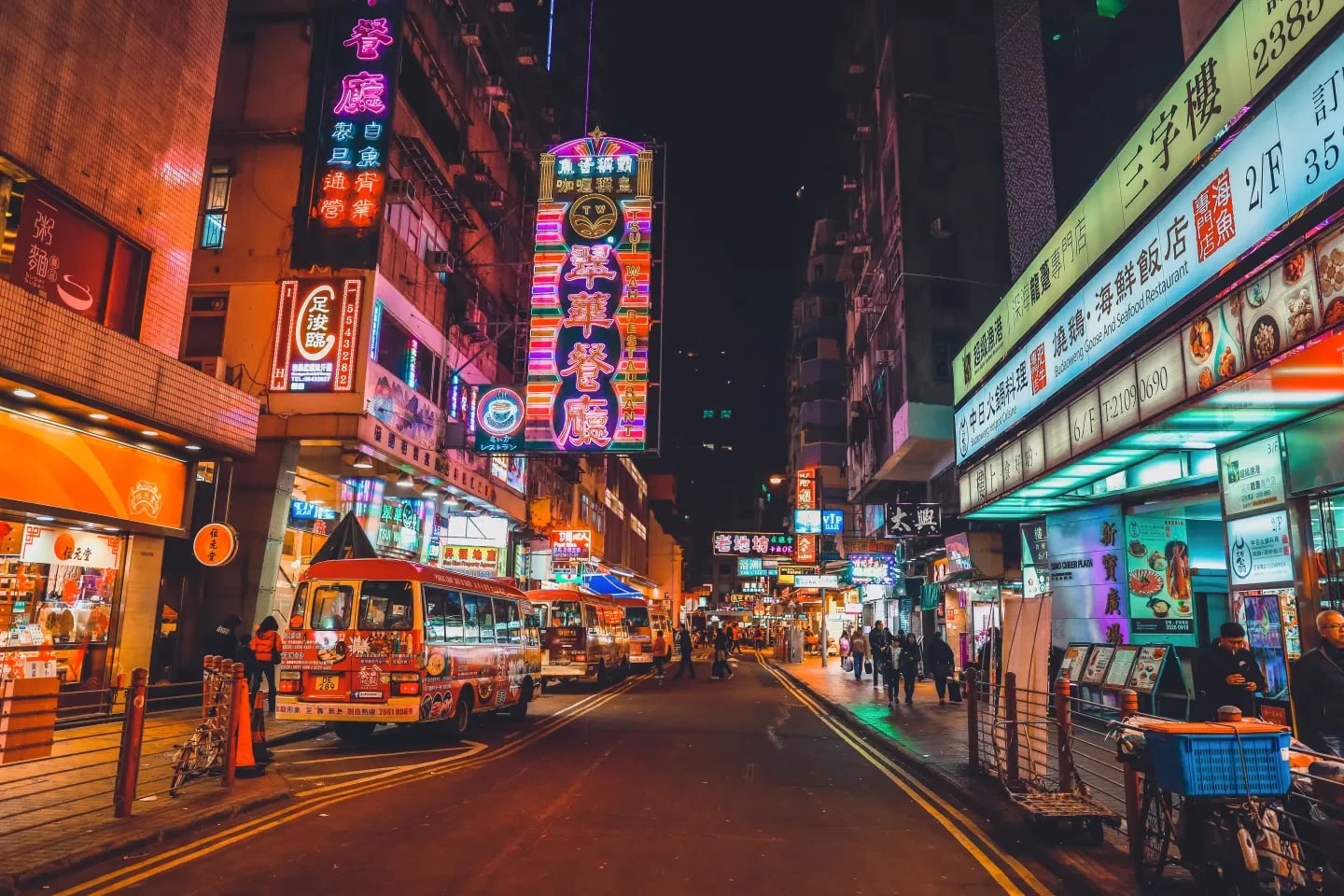 I was a huge fan of all the neon lights and hustle and bustle of Hong Kong. All of the little markets, stores, and smells were a strong reminder of how far from home I was.
After returning back to the hotel, which truly felt like a home away from home, I made sure to try some food from Café Gray. They catered to my vegetarian/vegan needs and brought me room service when I just wanted to relax in bed.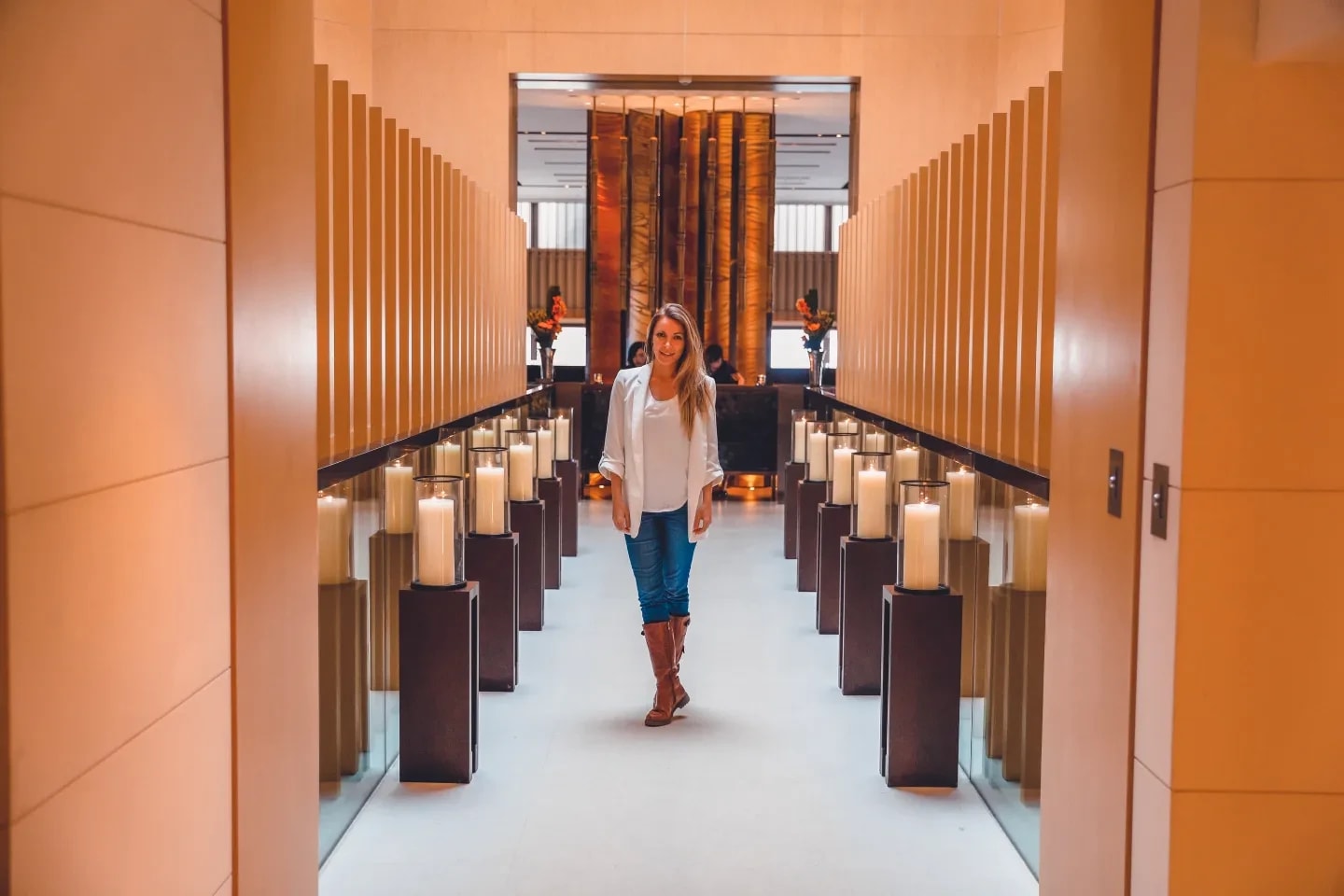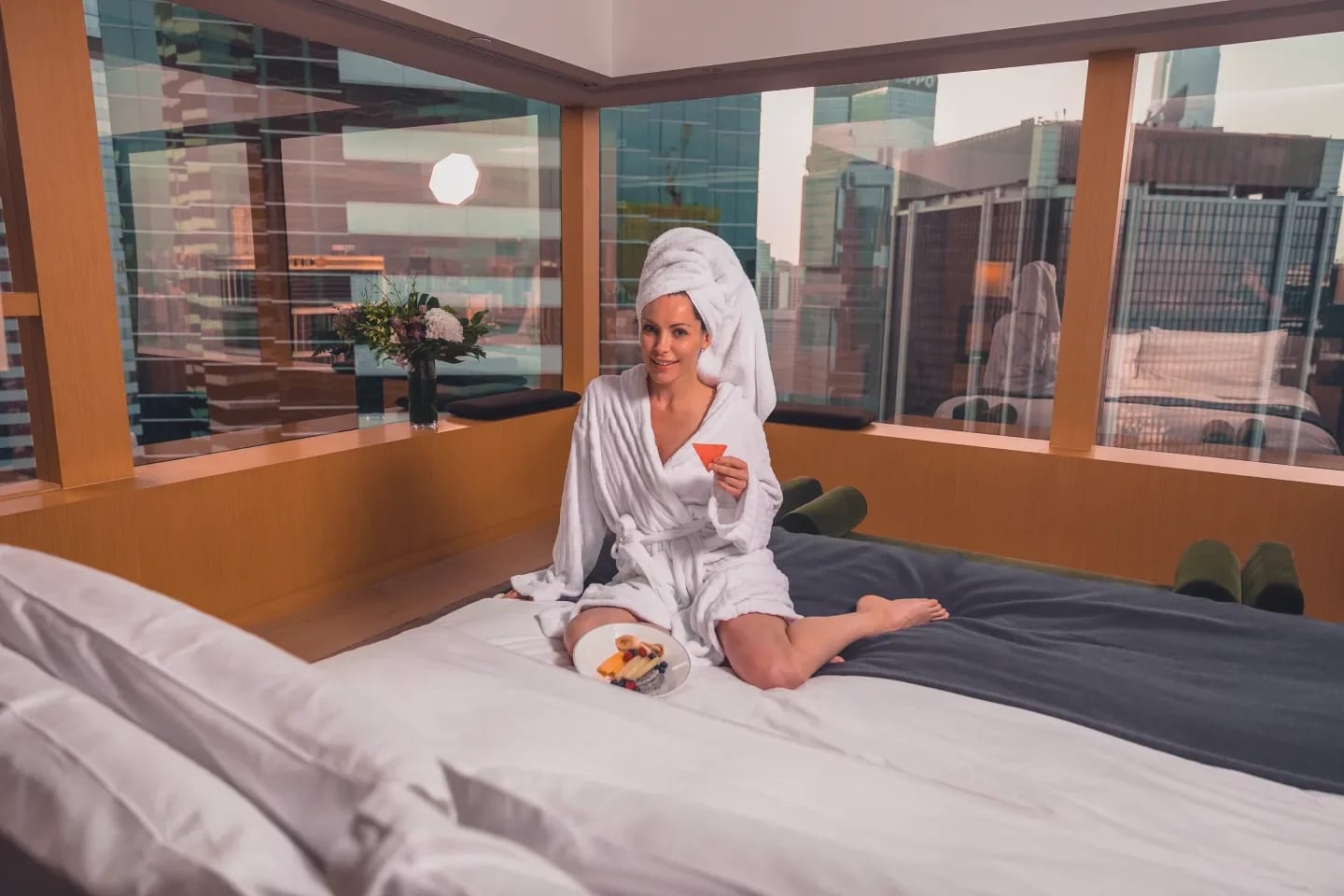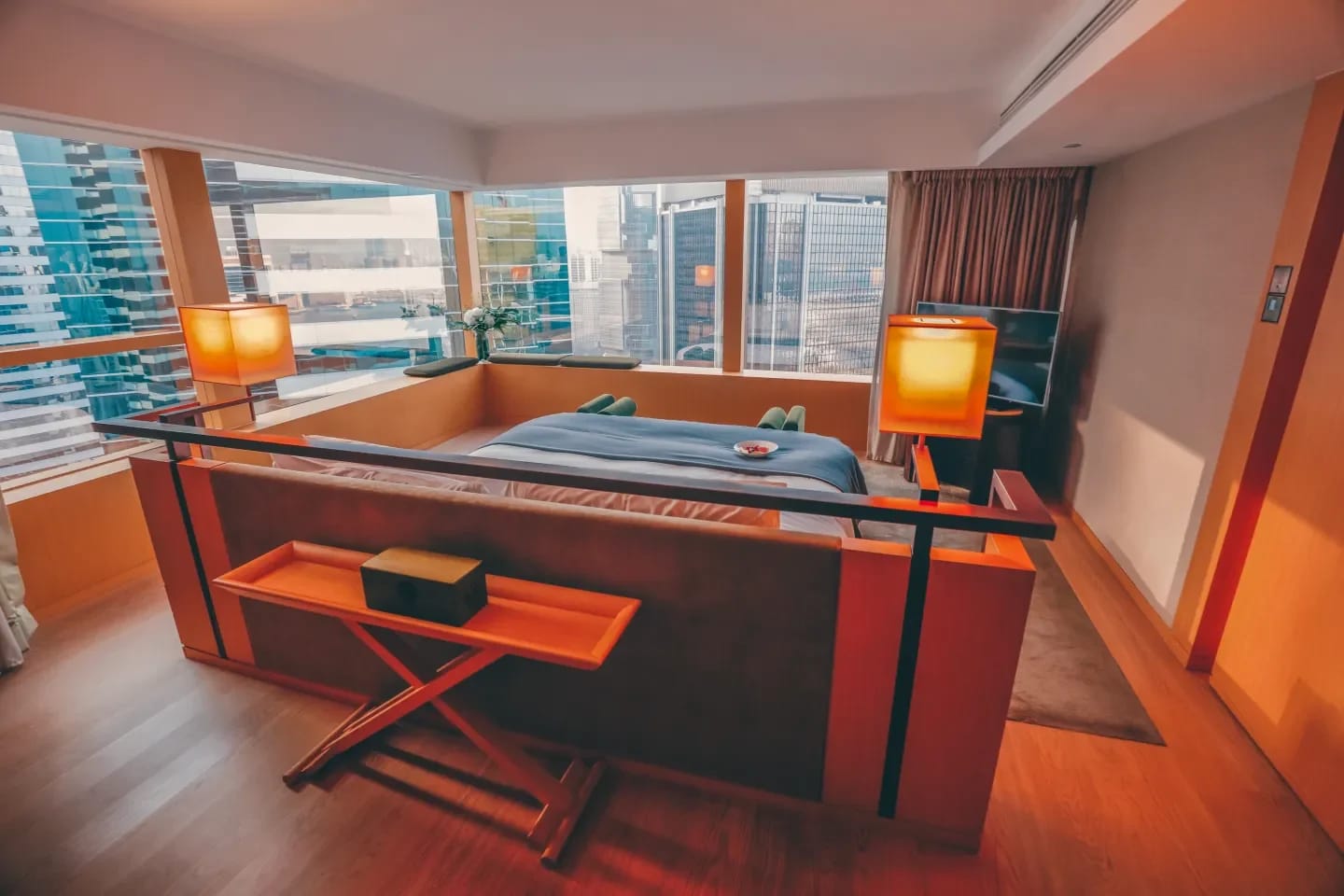 The room was super cozy. The wooden panel walls and beautiful views were so inviting. I had a spacious living area with a little table adorned with gifts from the hotel. I absolutely love the Upper House purse that I cannot wait to use. Also creams, lotions, and beautiful flowers from
Compare Retreats
, who organized my stay based on needs and preferences.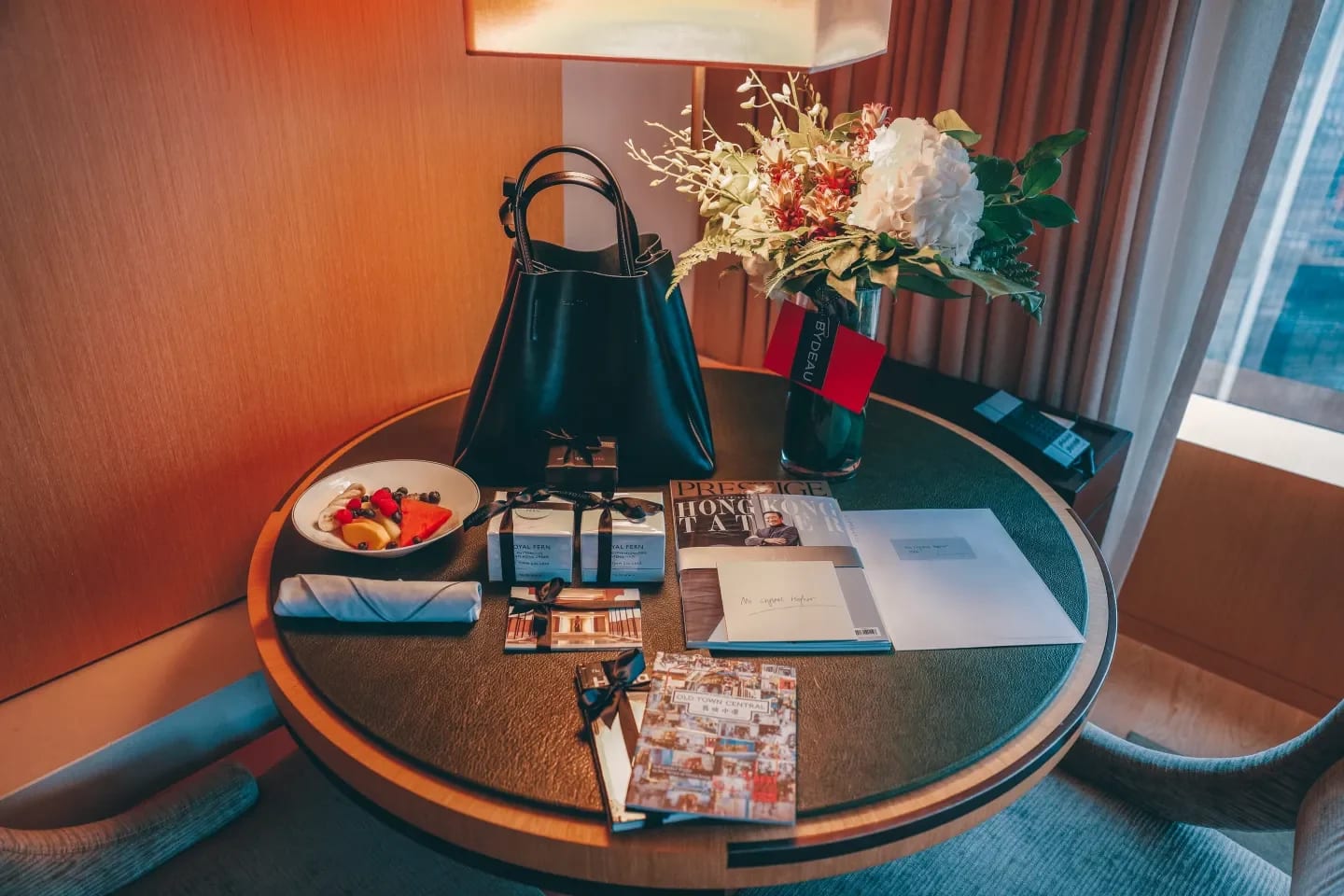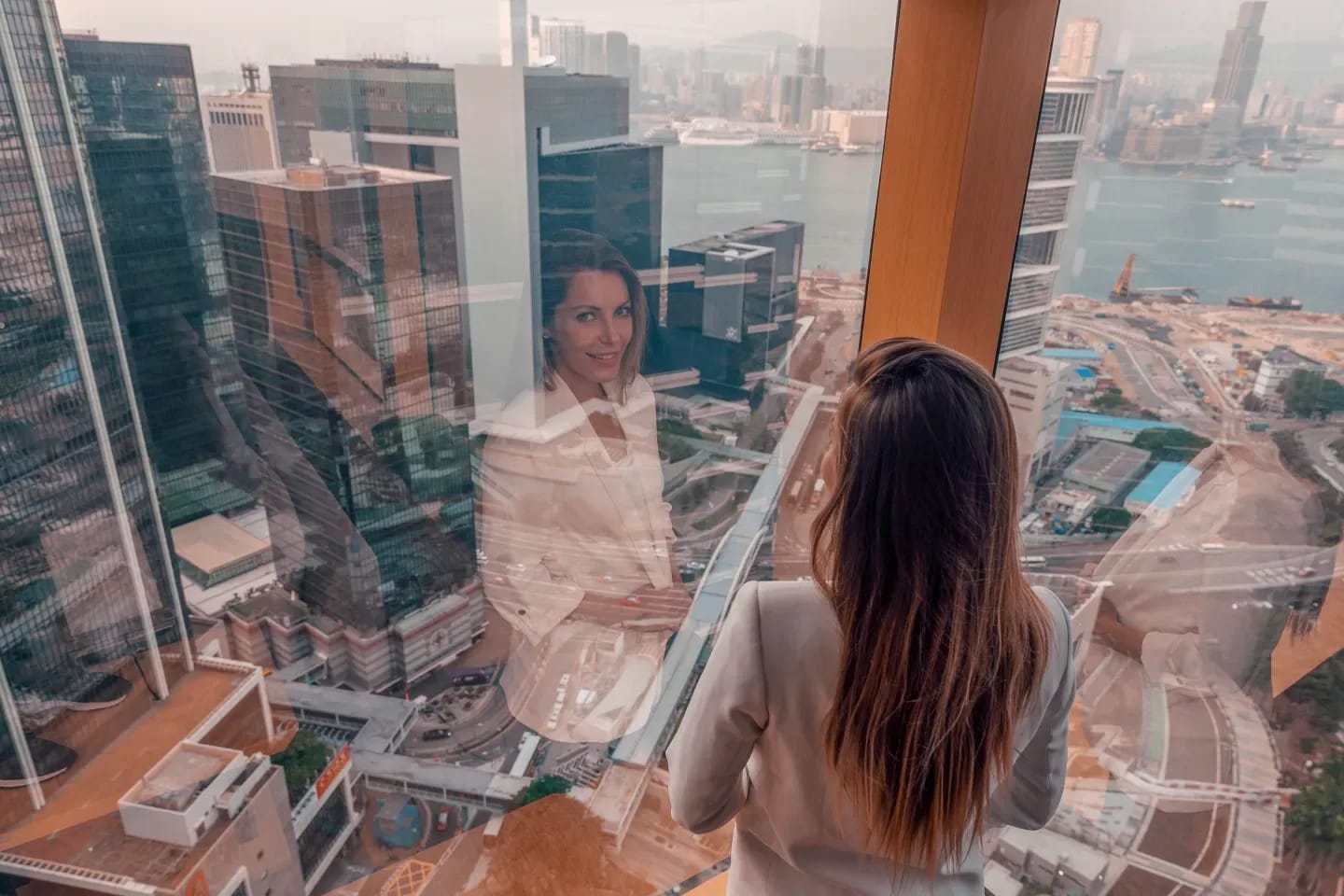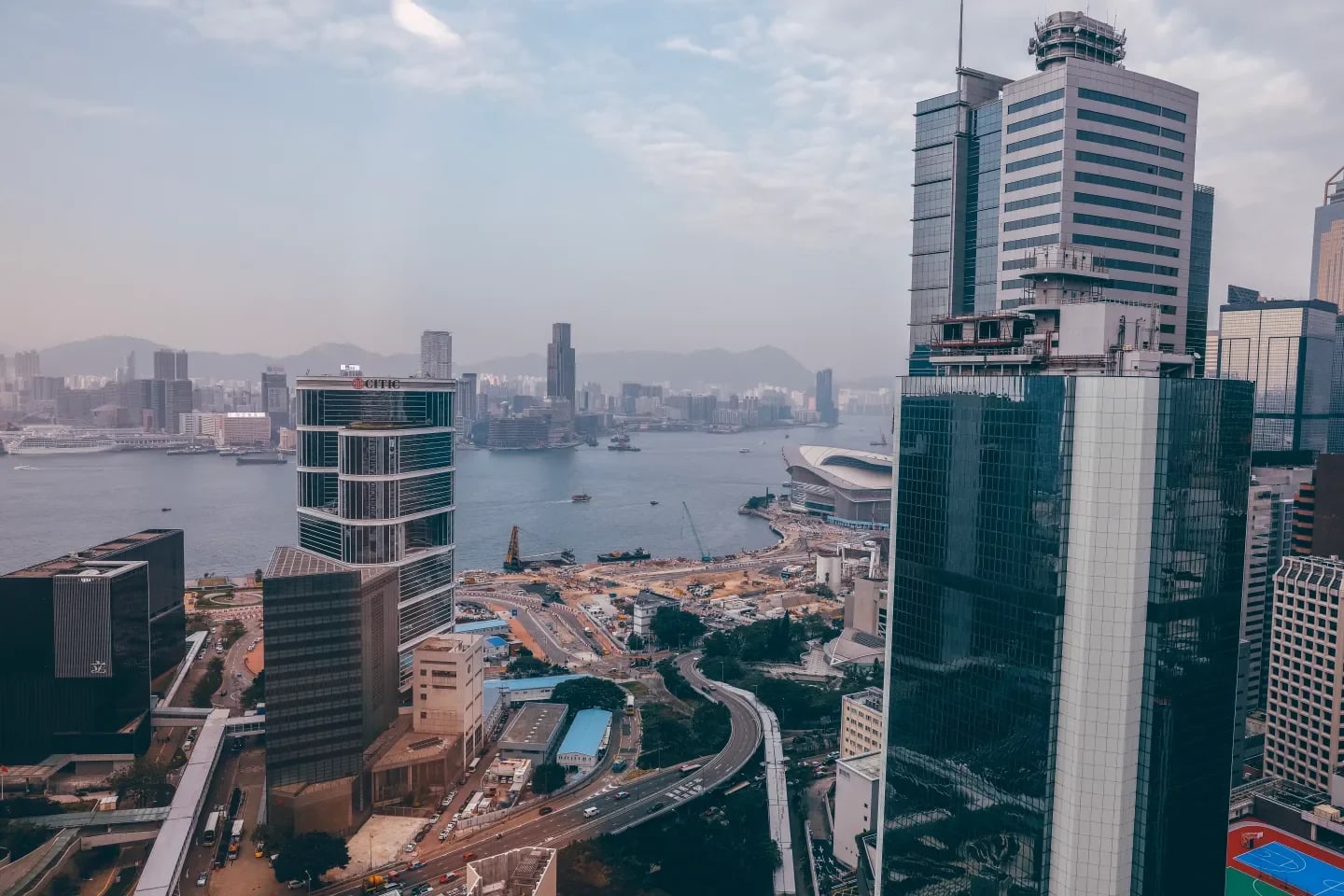 My hotel room bathroom felt like being in a spa. I couldn't wait to get in the bathtub. The freestanding bathtub in the middle of the room was super adorable, even coming with an oil scrub to add to the bath. I'll take a relaxing bath with views any day.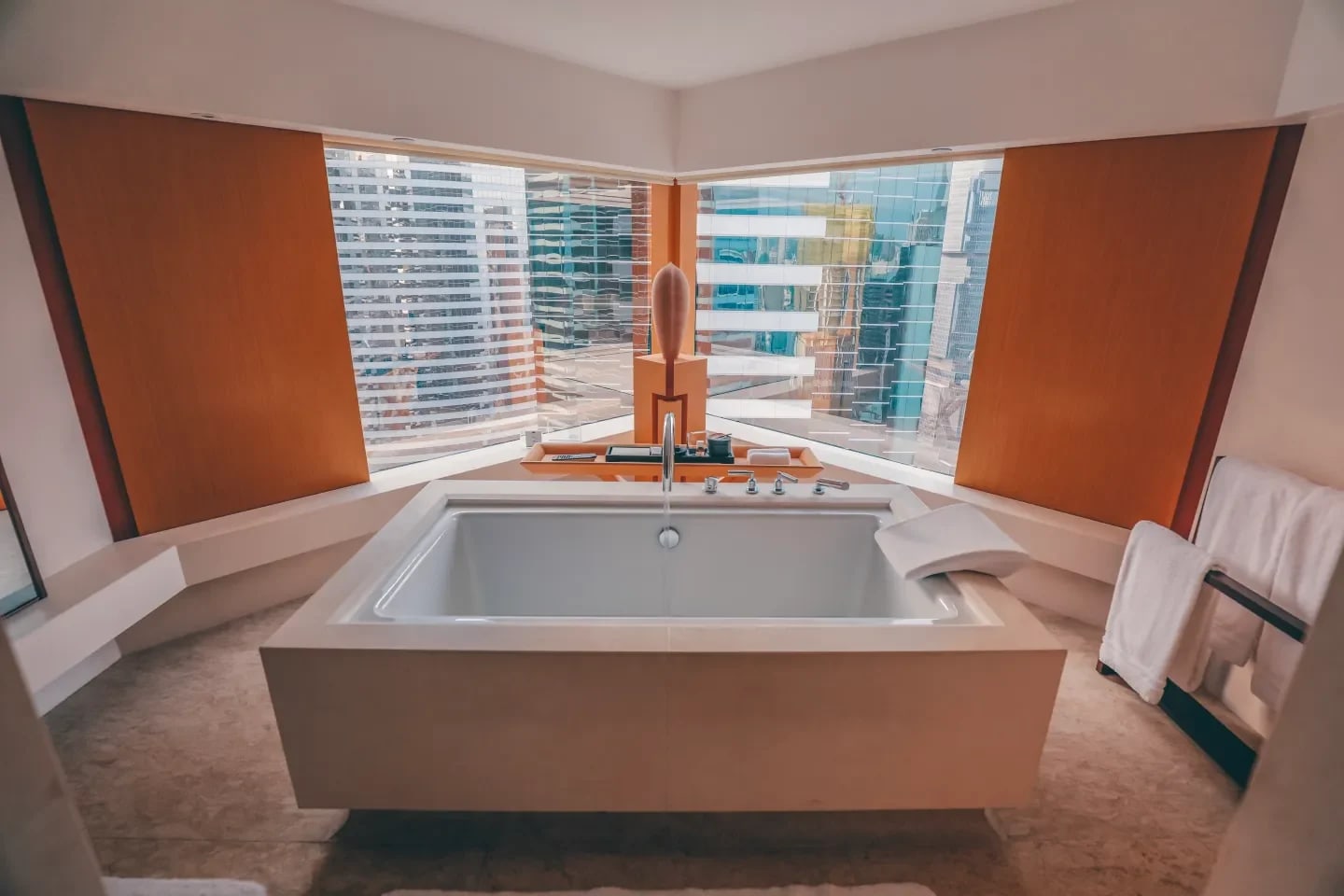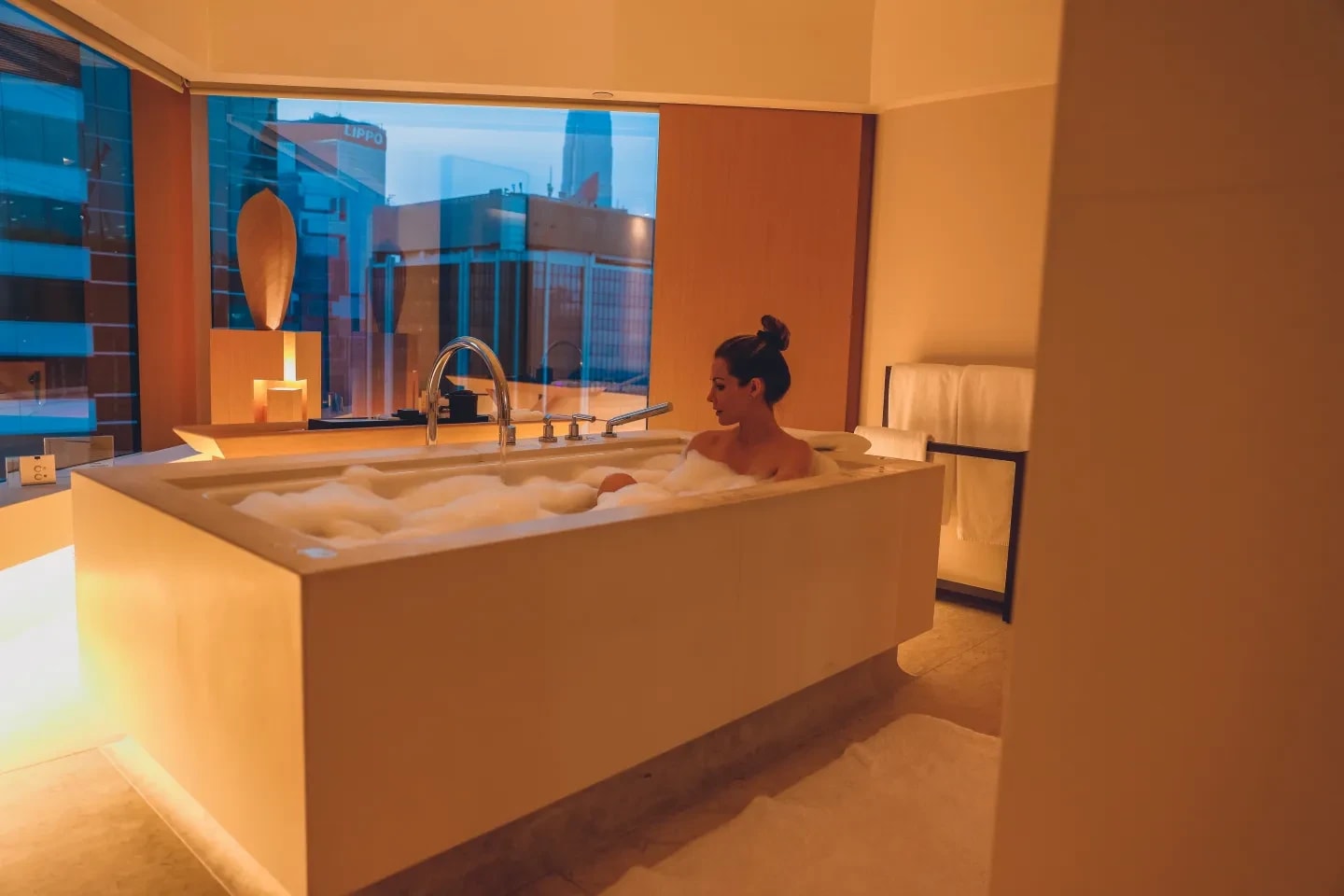 The hotel also has a gym and a really awesome lounge on the 49th floor with views galore. I really enjoyed that lounge space with its panoramic views and a bonus library.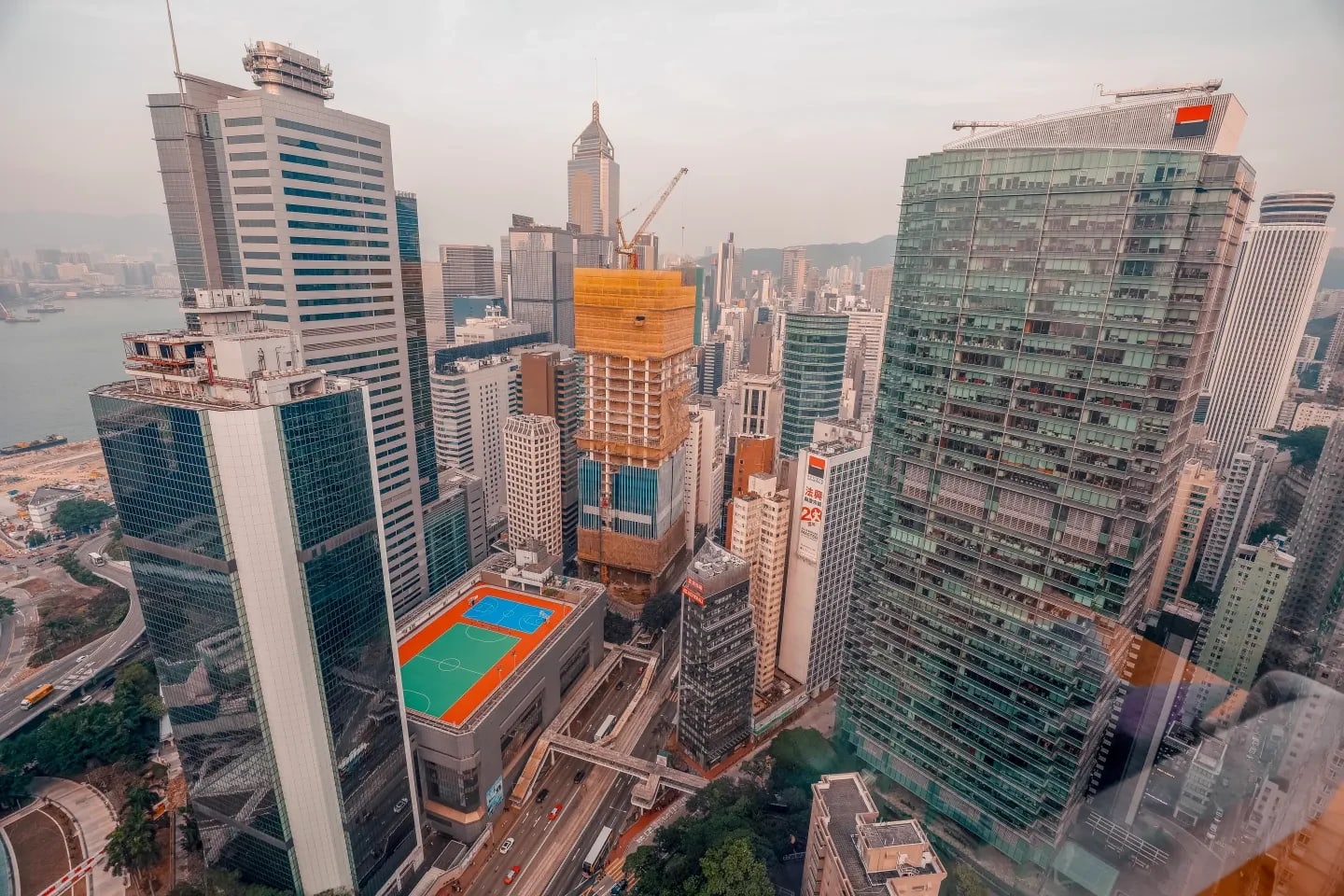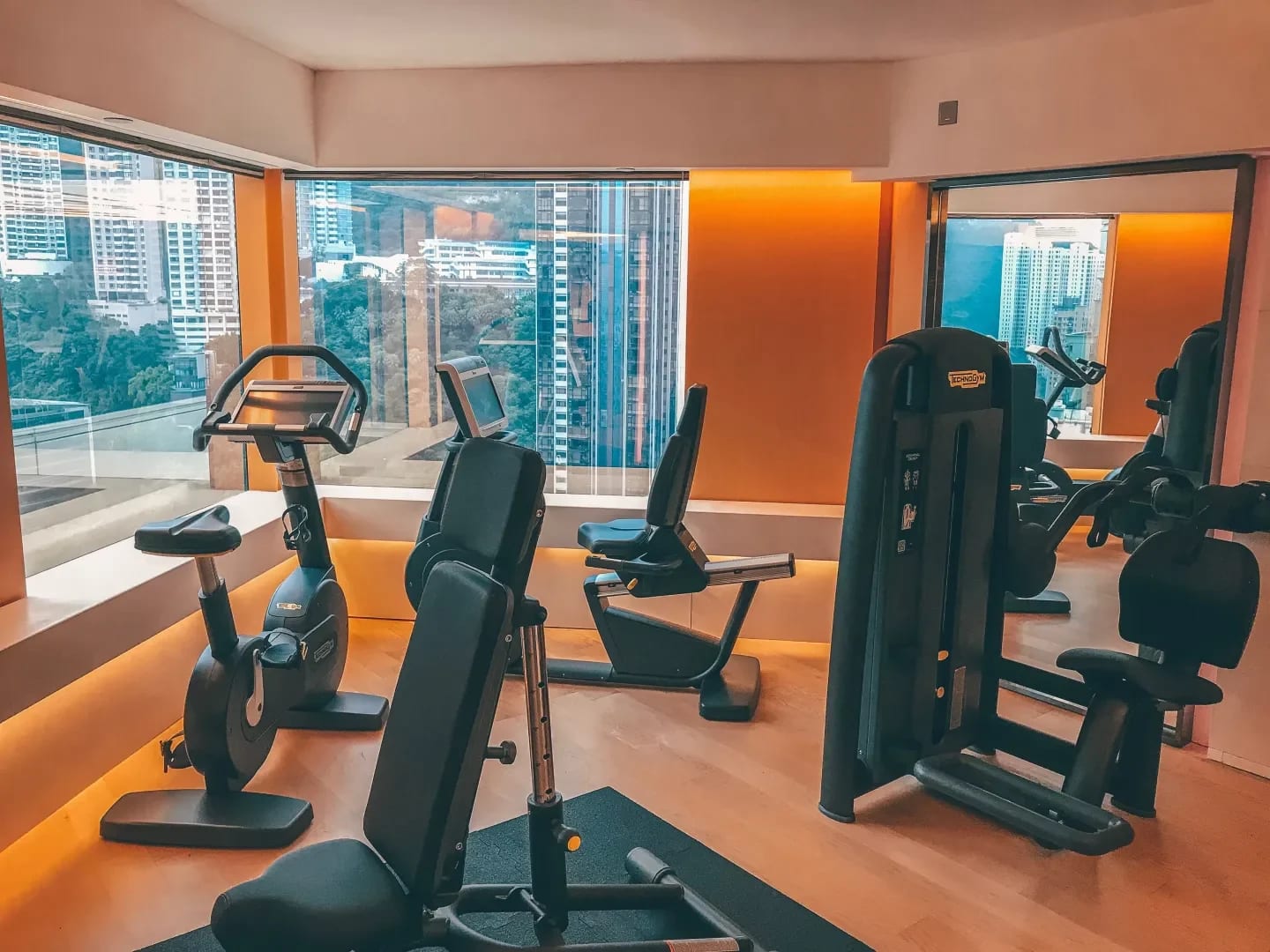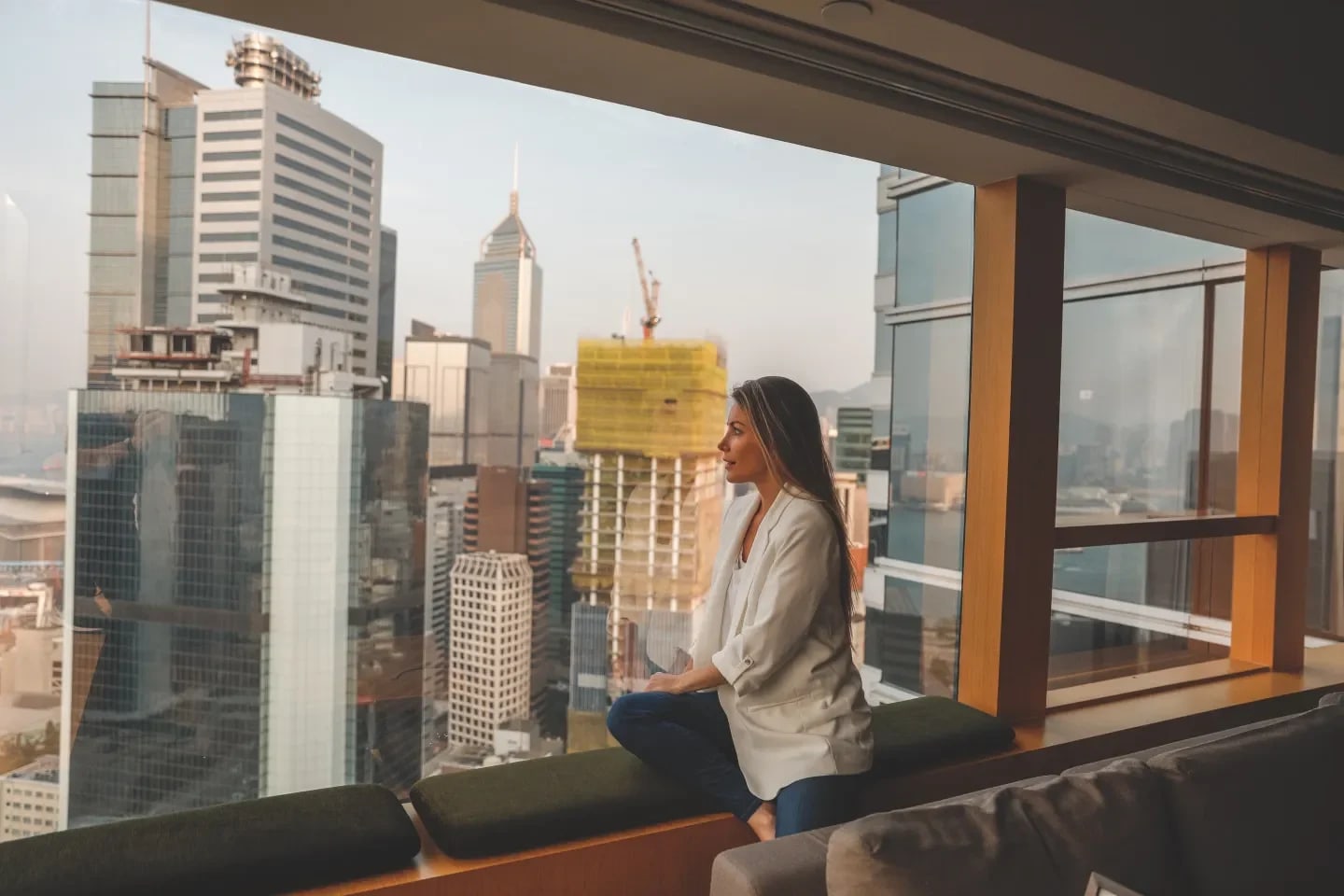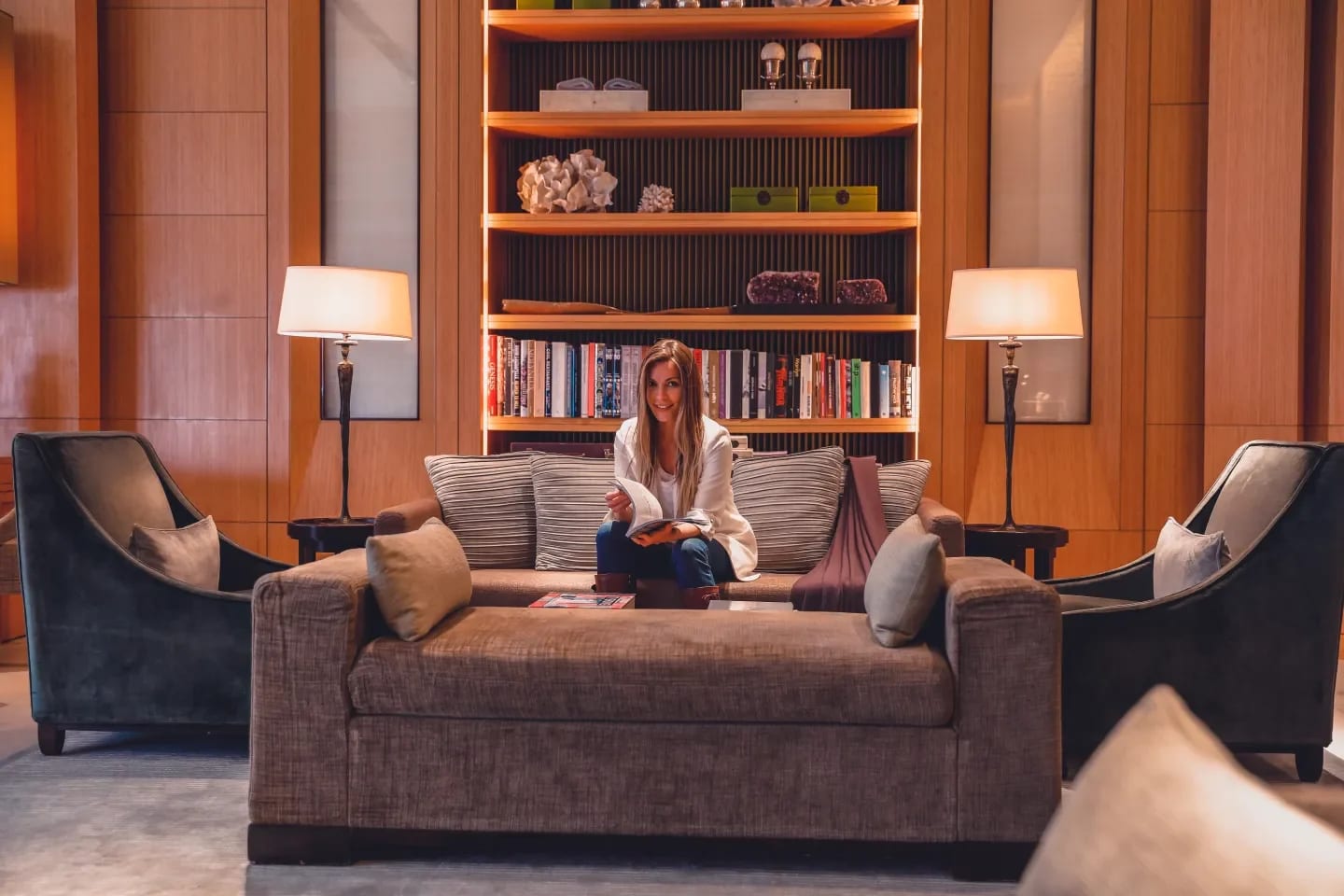 Upper House played an integral role in my enjoyment of Hong Kong and I am so grateful.
A huge thank you to Tariq, Jack, Sabrina, and Dervla for the most amazing time.