When you are feeling stressed in your everyday life, there's nothing better than escaping into nature. The world is full of stunning waterfalls, all of which can help you to reconnect with nature and find peace once again. Let's take a look at some of the best locations in the world to help you relax and find peace in the future.
Akaka Falls
Located on the Big Island of Hawaii, the 422 ft 'Akaka Falls are found within the 'Akaka Falls state park. You'll find it close to Hilo, and it's a great stop on a road trip around the Hamakua Coast. On the way to the waterfall, you'll find yourself surrounded by lush rainforest with beautiful orchids and bamboo. Although the trail to get here is only short, you'll be blown away by how connected with nature you feel once you arrive.
When we went to Akaka it was a bit wet but still beautiful.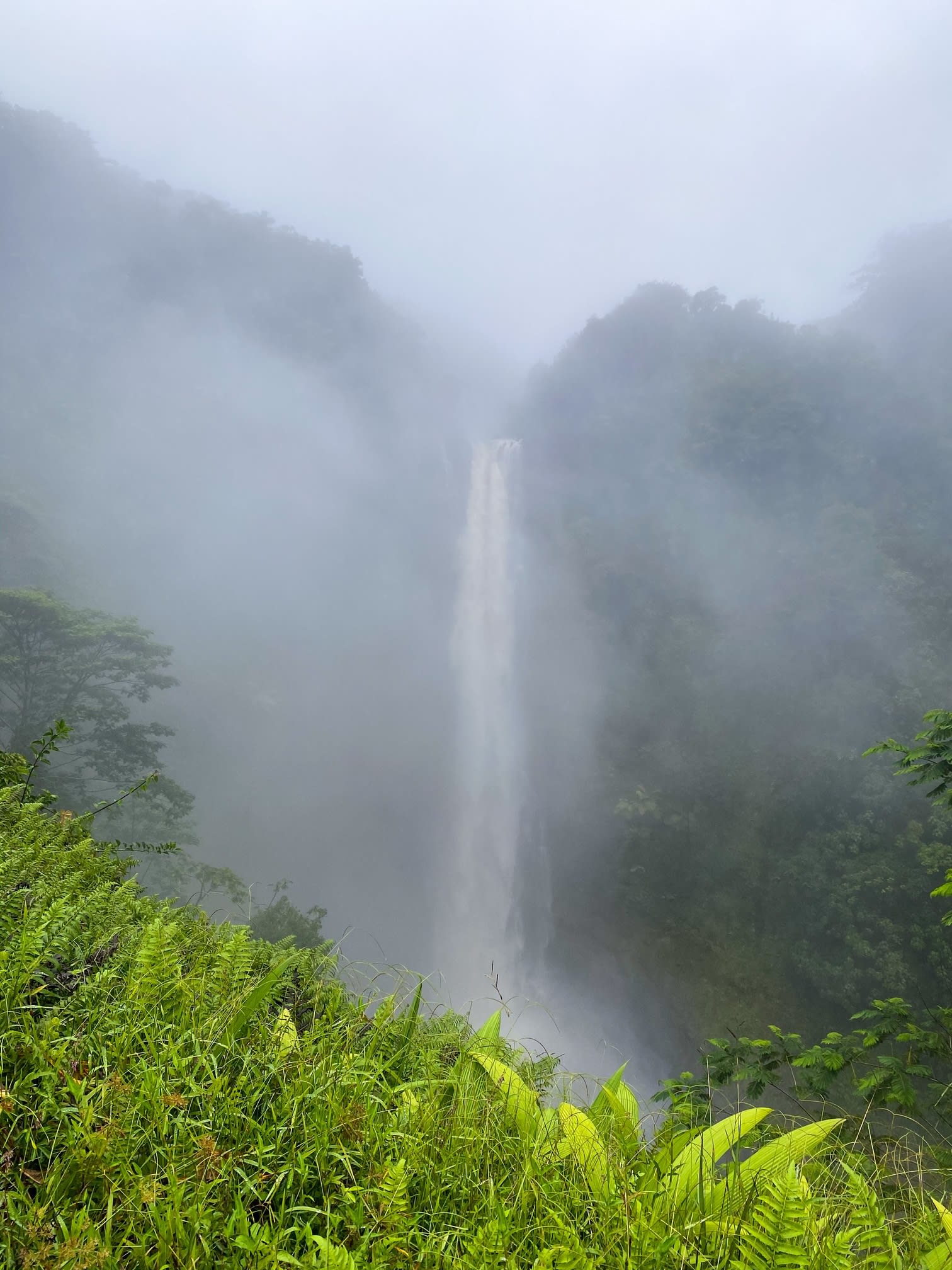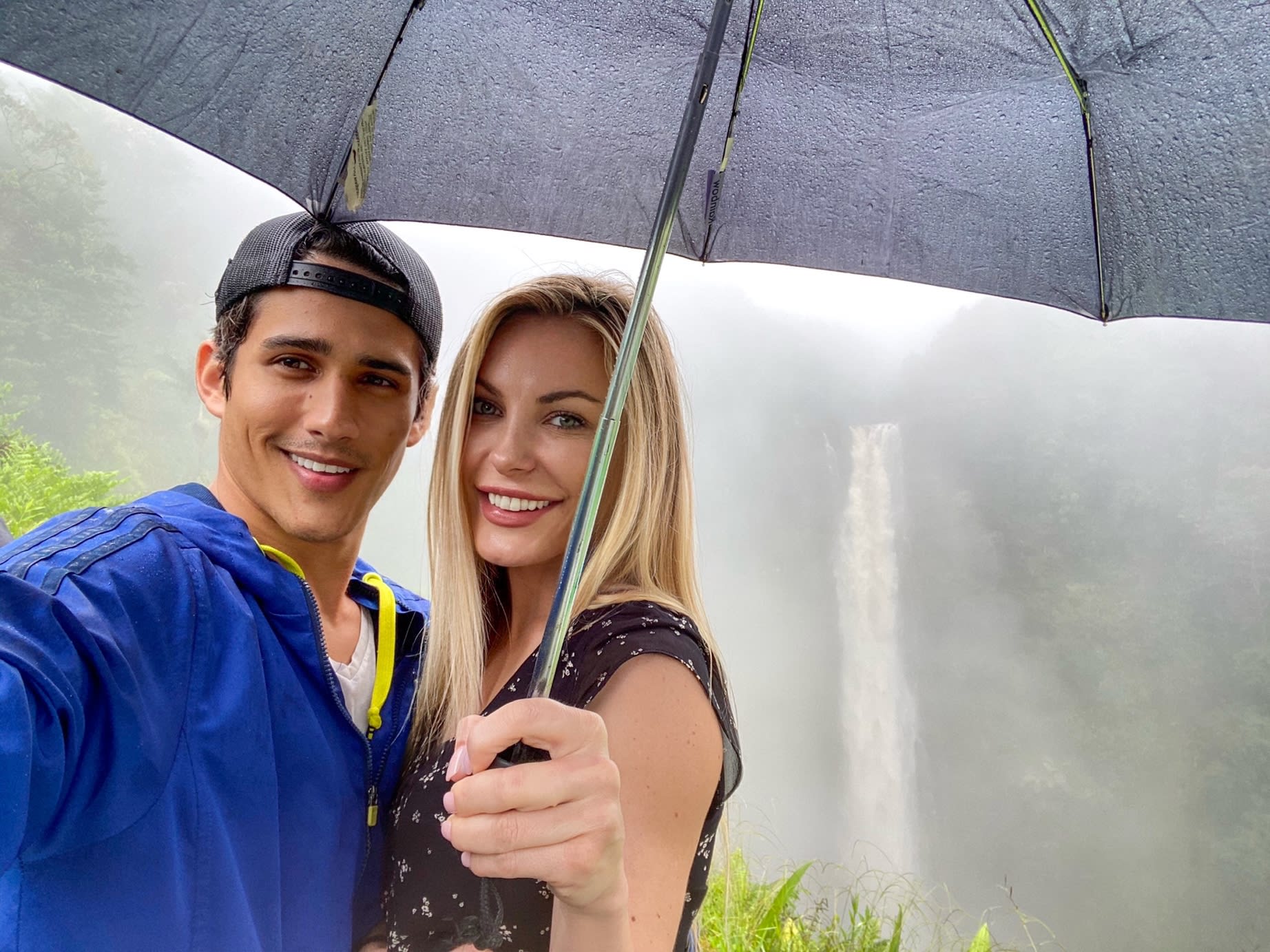 Plitvice Waterfalls
In Croatia, you'll find Plitvice National Park, which offers visitors a series of lakes and waterfalls to explore. You can enjoy strolling along the boardwalks, which stretch through the forest and take you to the waterfalls. It's an incredibly popular location in this part of the world, but you'll find it to be one of the most stunning and peaceful places you've ever been.
Kuang Si Falls
While it's not the world's biggest waterfall, you'll find that this tranquil waterfall in Laos is well worth a visit. You'll find it just a short distance from Luang Prabang, which is the country's capital city. It's often named one of the prettiest waterfalls in the world, and it's ideal for taking a swim and cooling off in the hot weather.
Gullfoss Falls
If you are looking to escape the hustle and bustle of your daily life, there's nowhere better to visit than Iceland. Gullfoss Falls is the most famous waterfall in the country, but you'll be surprised by how quiet it is here most days. The force of the water and the zig-zag shape of the waterfall make it so unique, and in winter, you'll find it looks absolutely stunning when covered in a layer of snow.
Sgwd Isaf Clun-Gwyn
When you think of the world's most peaceful waterfalls, you might not consider Wales as the home to one of these. However, Sgwd Isaf Clun-Gwyn in the Brecon Beacons National Park showcases the natural beauty of this country in the United Kingdom. The moss that's growing on the rocks makes it stand out from the other waterfalls on our list today, and you'll feel connected to nature once again with all of the greenery surrounding you. It's a great area for hiking and getting away from your everyday life, so it's well worth a visit if you ever find yourself in this part of the world.
Waterfalls offer us the chance to connect with nature and witness the magnificent beauty of the world around us. If you find yourself traveling to any of these places next year, make sure you don't miss out on these peaceful locations, which will leave you feeling refreshed and renewed after your visit.