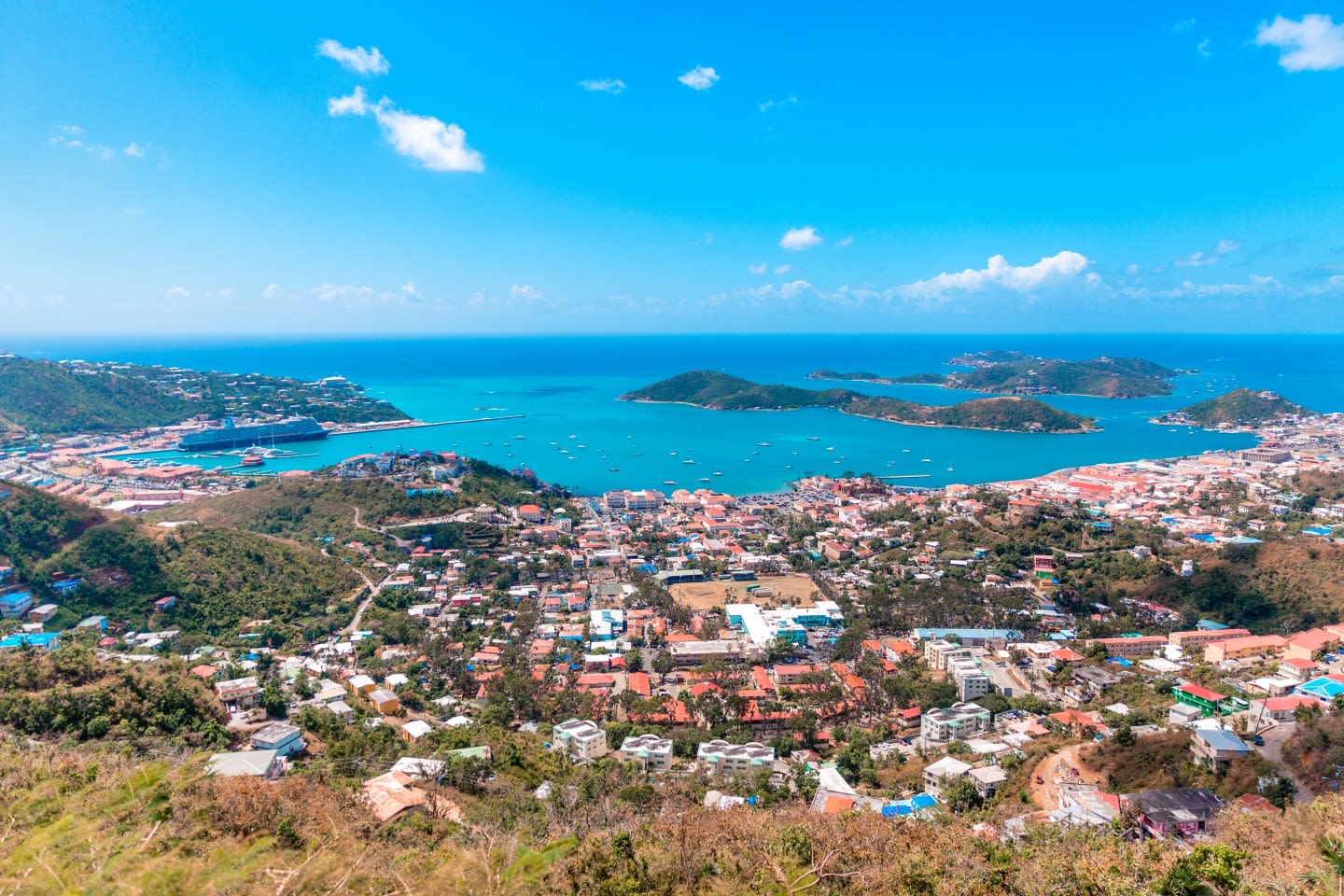 The capital of St Thomas is Charlotte Amalie. The city is the largest of the United States Virgin Islands. Located on a side street in Charlotte Amalie are the 99 steps to Blackbeard's castle. The steps are a popular tourist (and exercise) spot.
According to
Trip Advisor
, the 99 steps were built from the ballast bricks of the tall ships coming from the old world, which would then return to Europe loaded with products from the islands.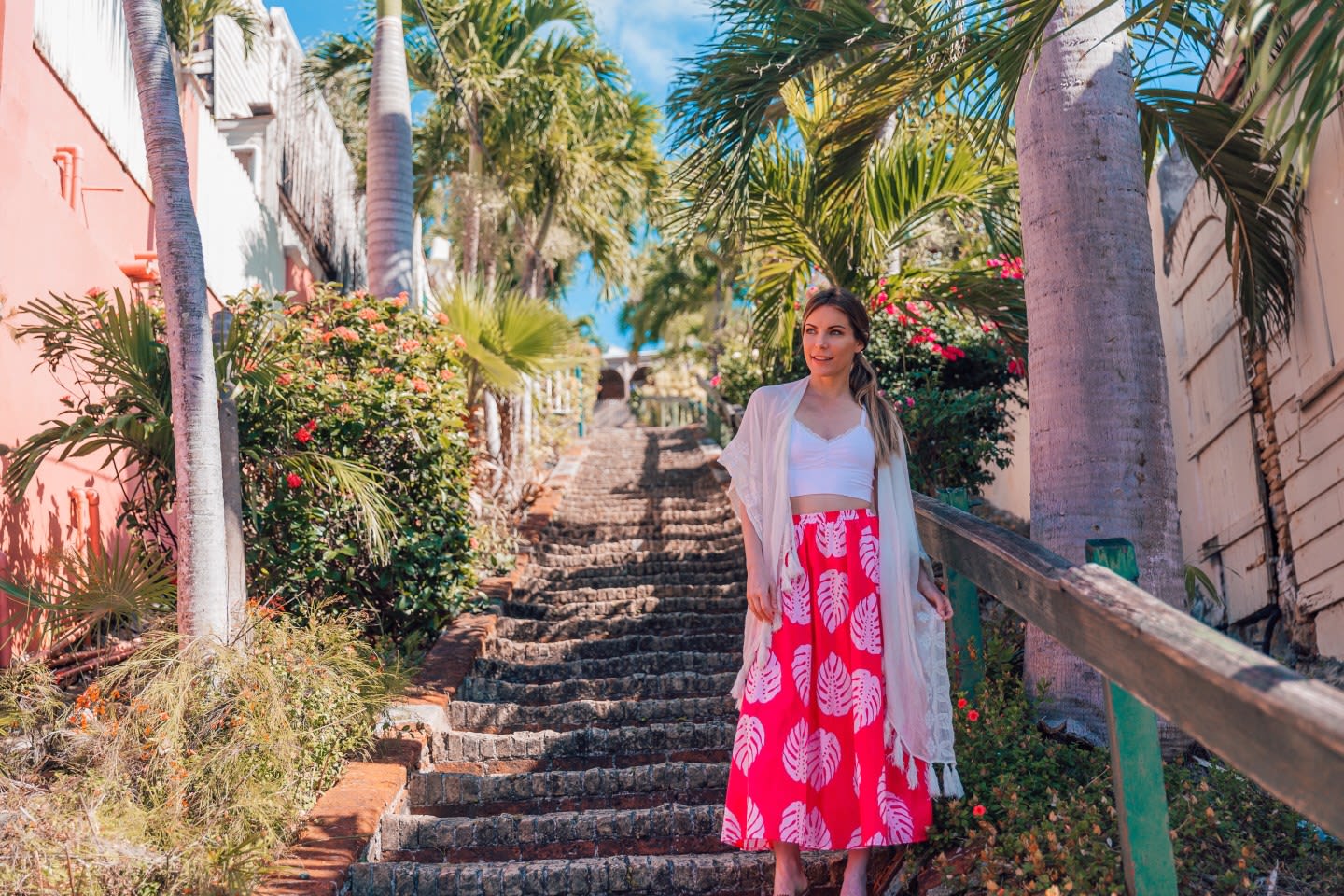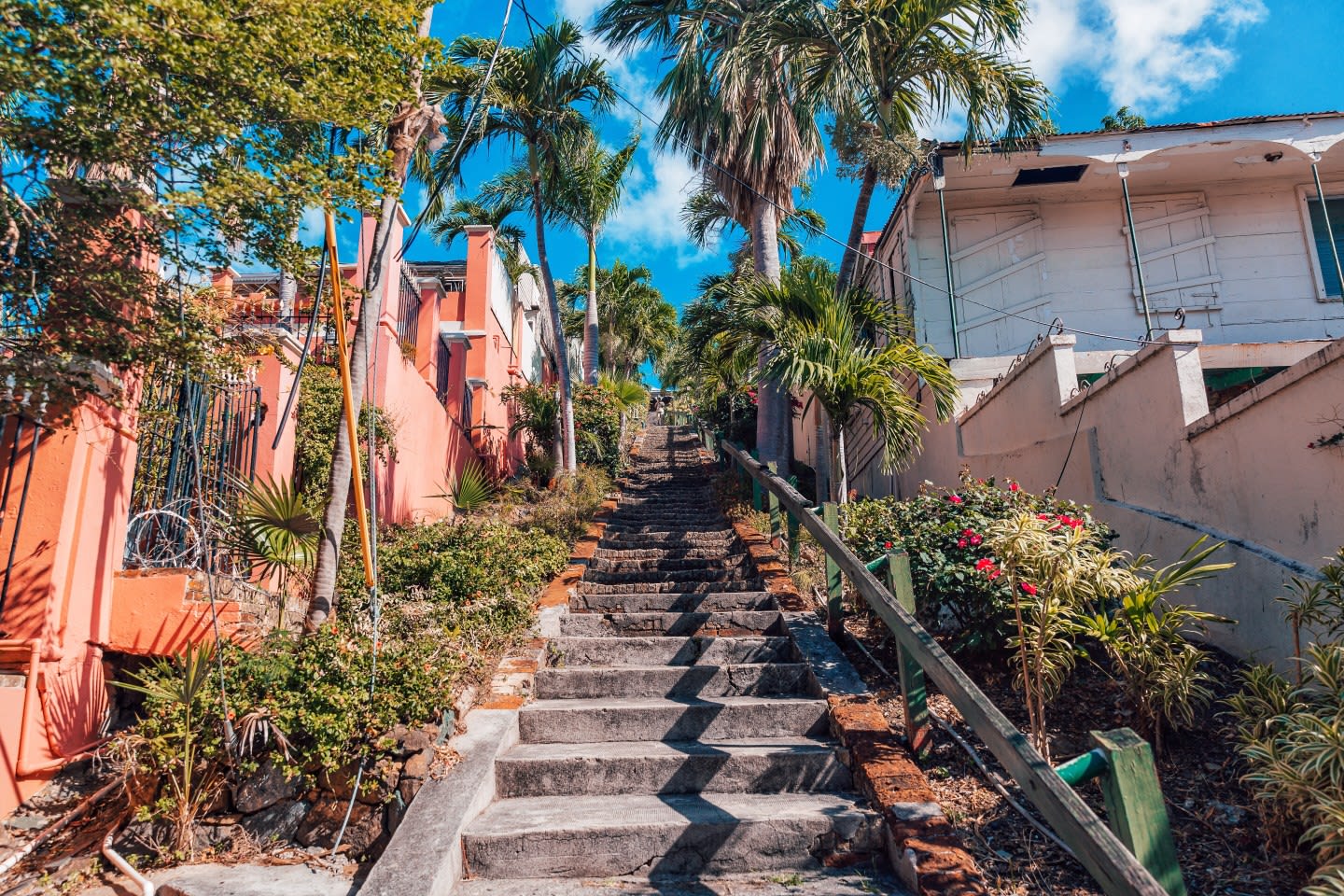 Blackbeard's
castle was closed due to the recent hurricanes, but it was still neat to see the famous steps. A little frog leaped from behind me to say hello.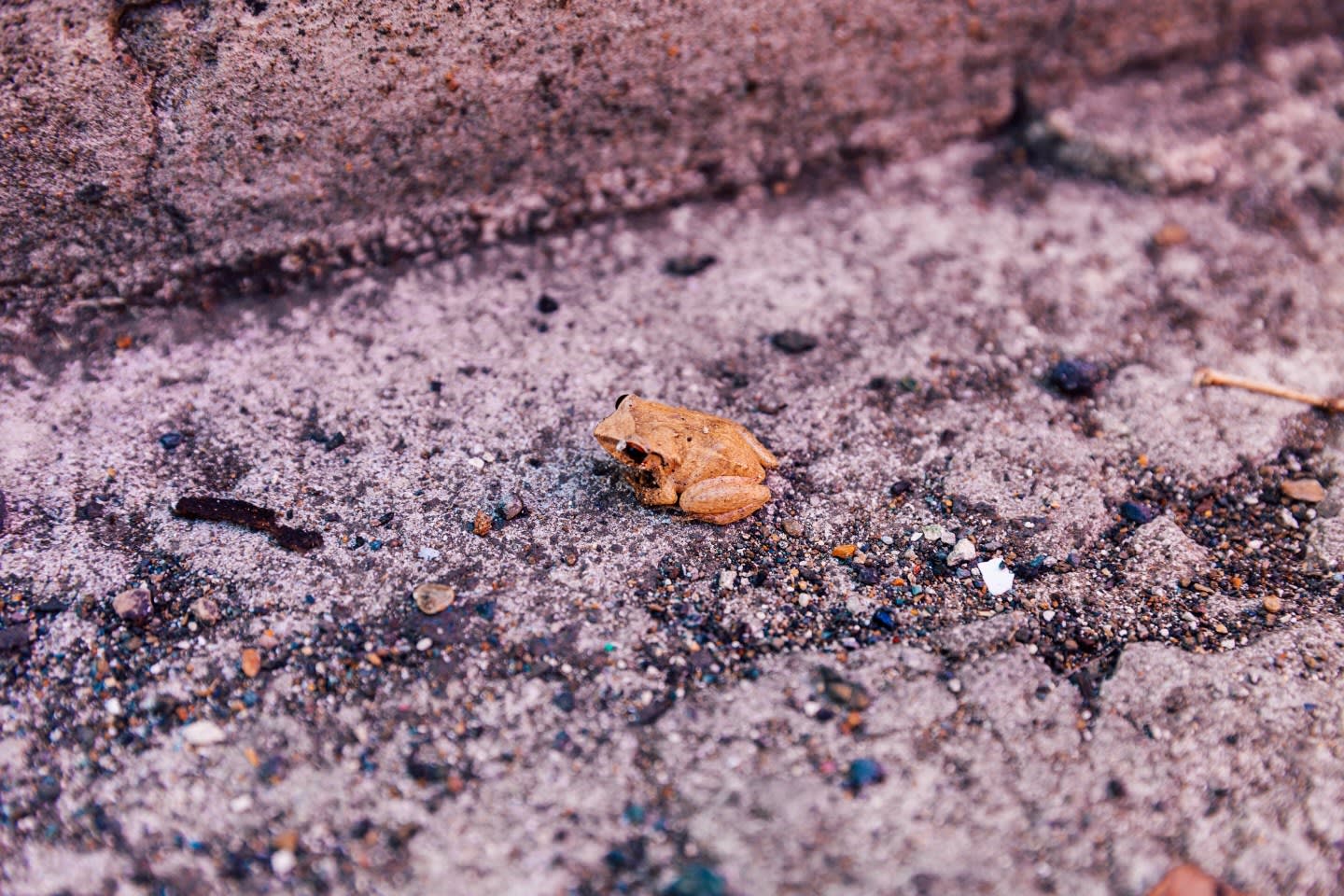 The overlook areas where you can see Magen's Bay were breathtaking. I saw the view of the turquoise blue water and shape and movement of all the islands in the water and immediately wanted to move in! 😉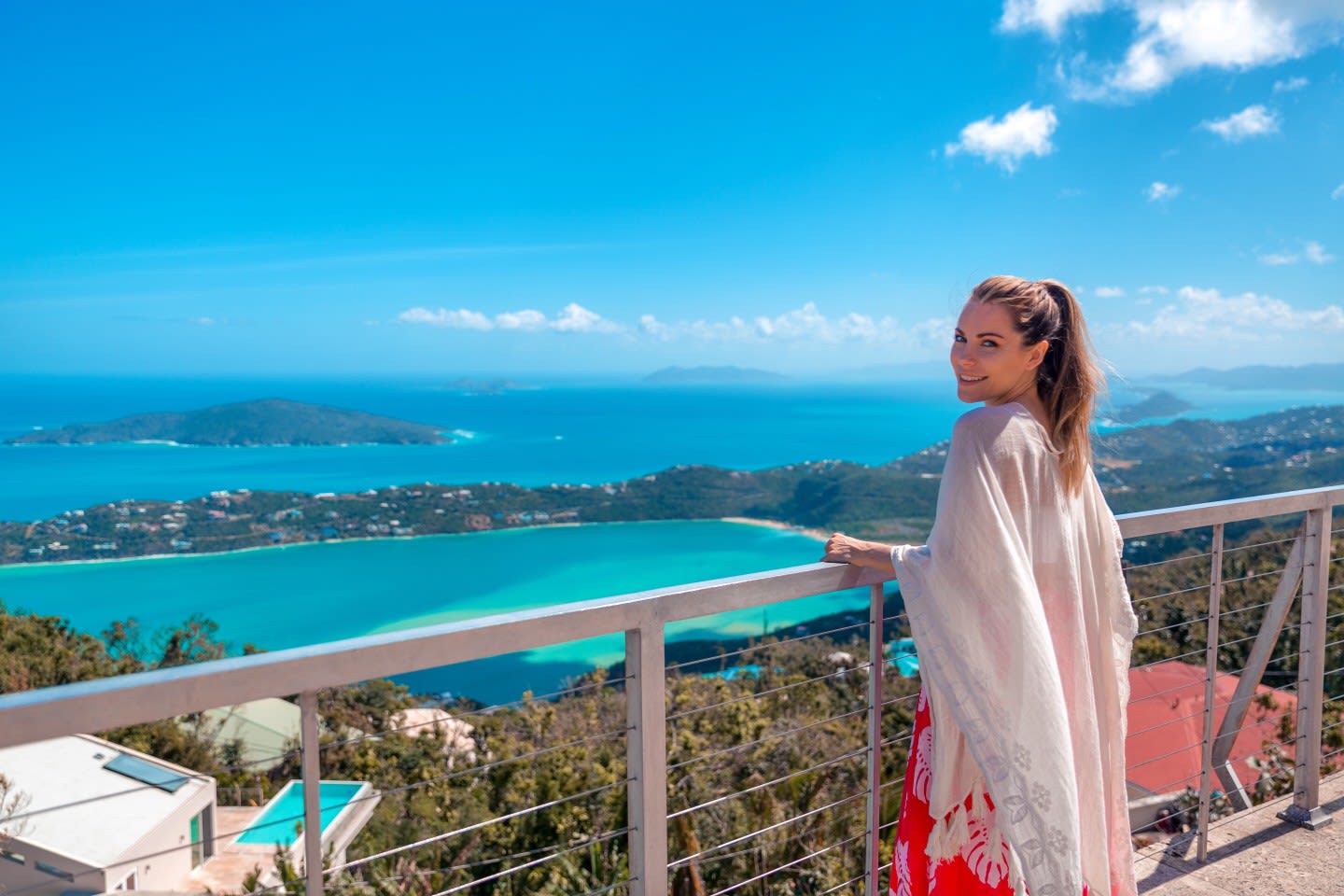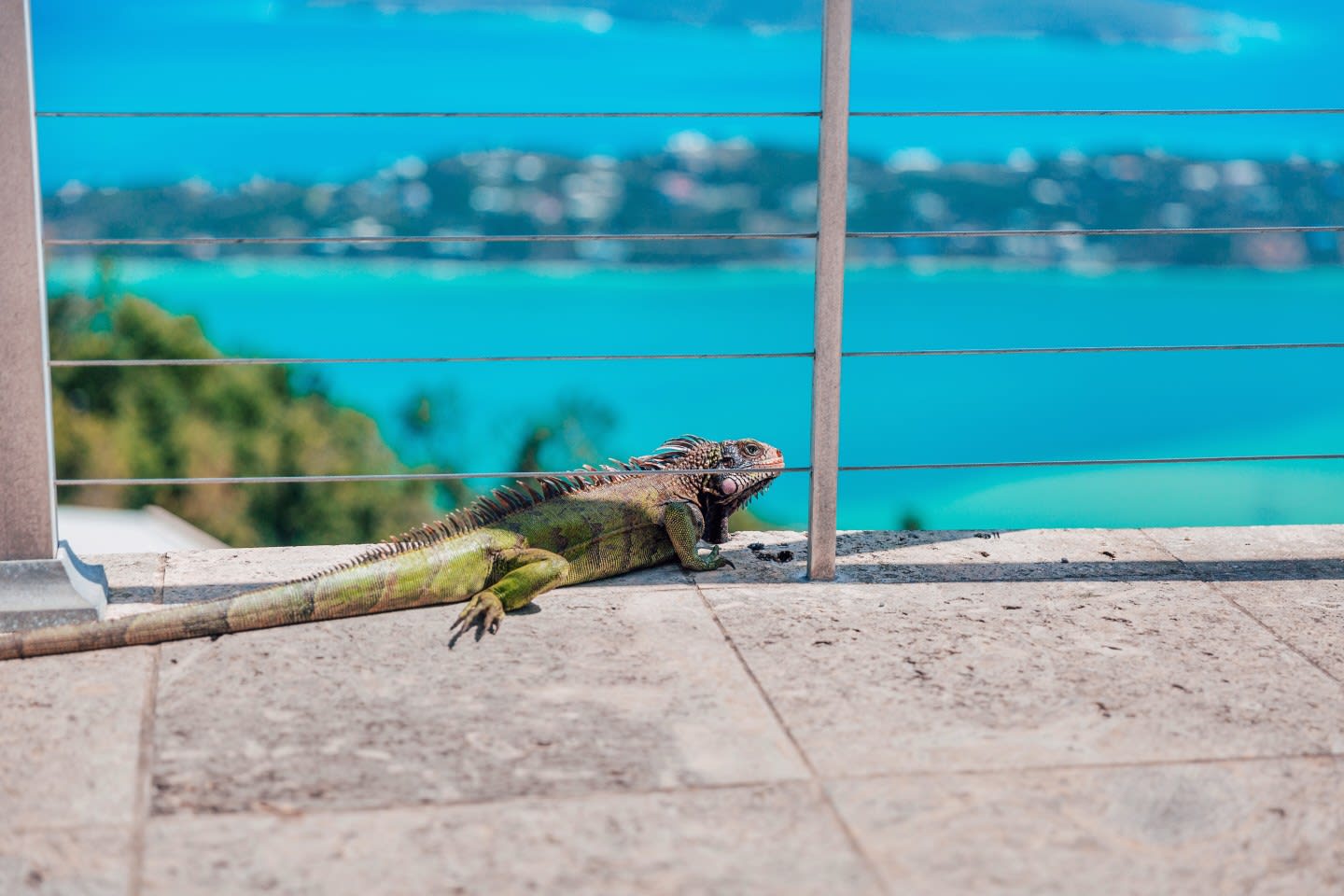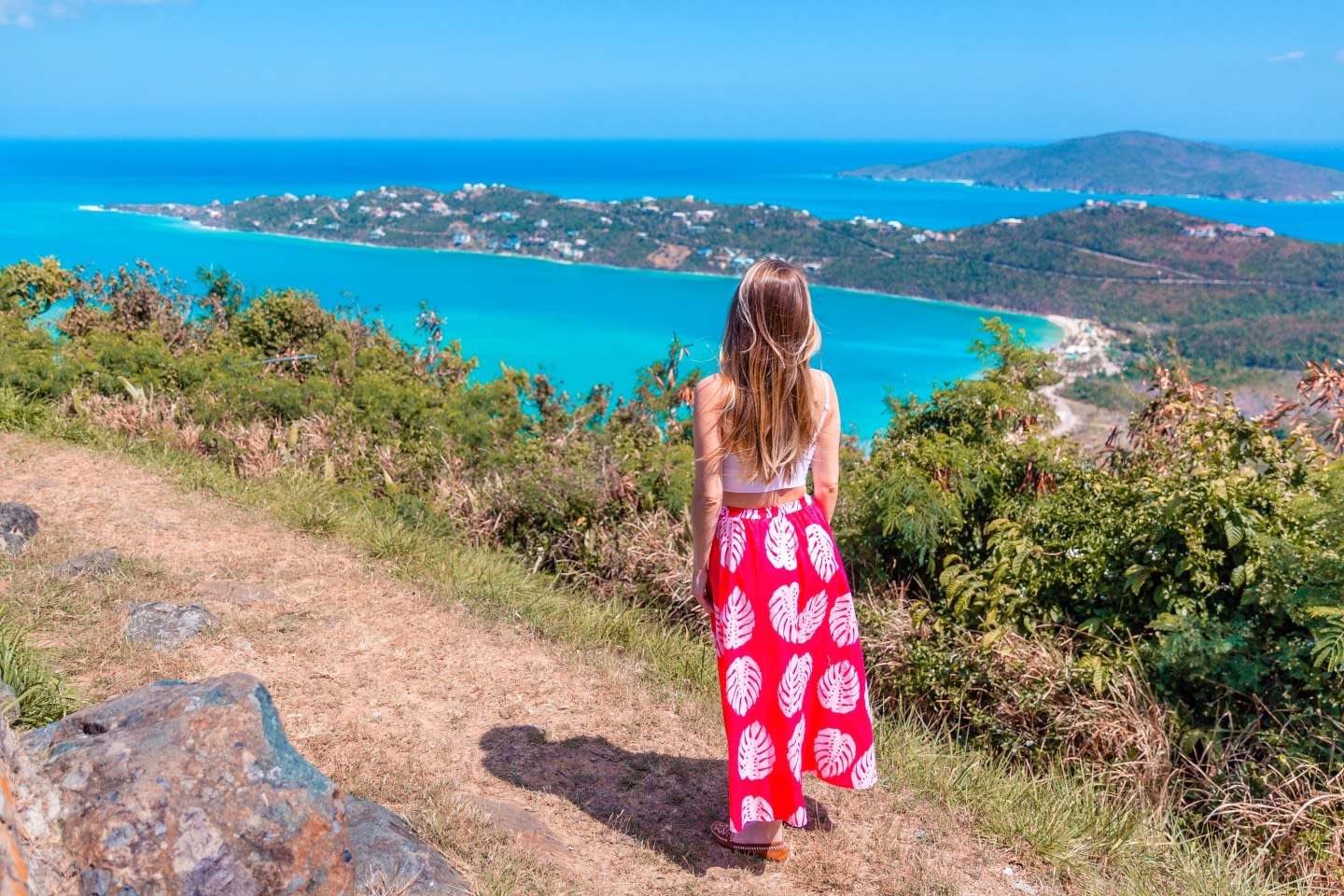 After Magen's Bay, I made my way into town. It was hard to pass up photo opportunities along the way, as the blues of St Thomas are mesmerizing.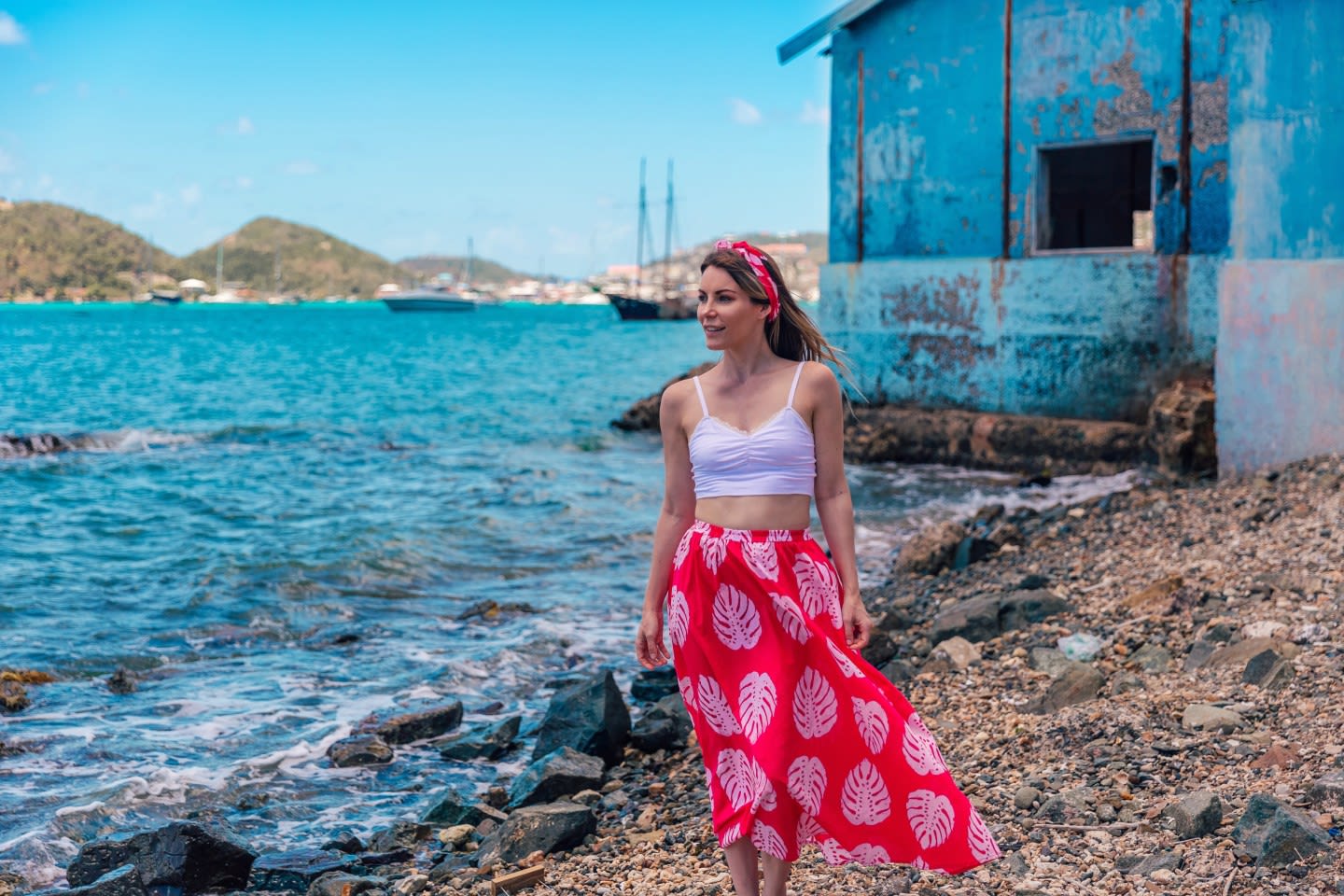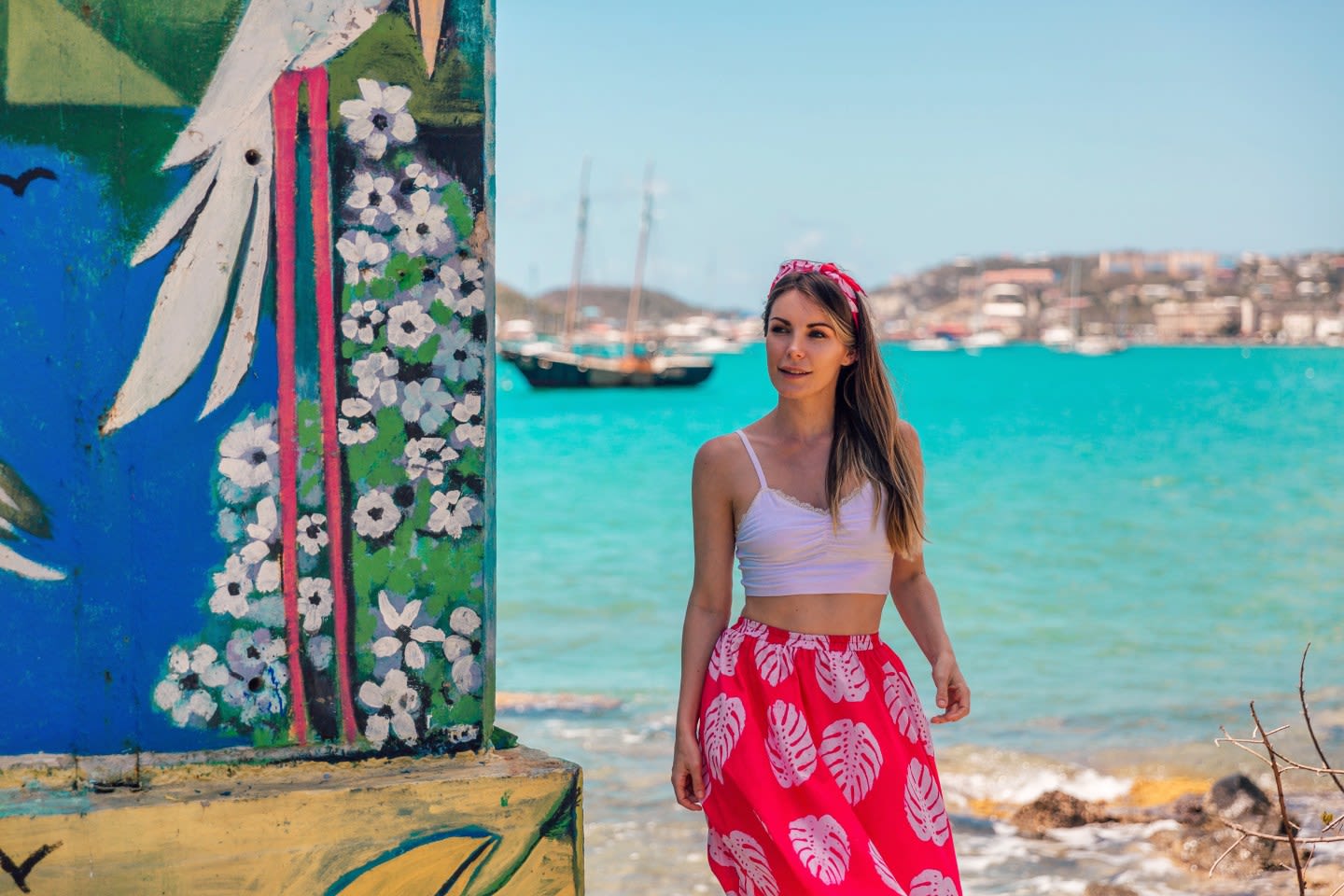 Getting into town, one of the more immediate and hard to miss sights is Fort Christian. It dates back as early as 1671, and is the oldest standing structure in the U.S. Virgin Islands.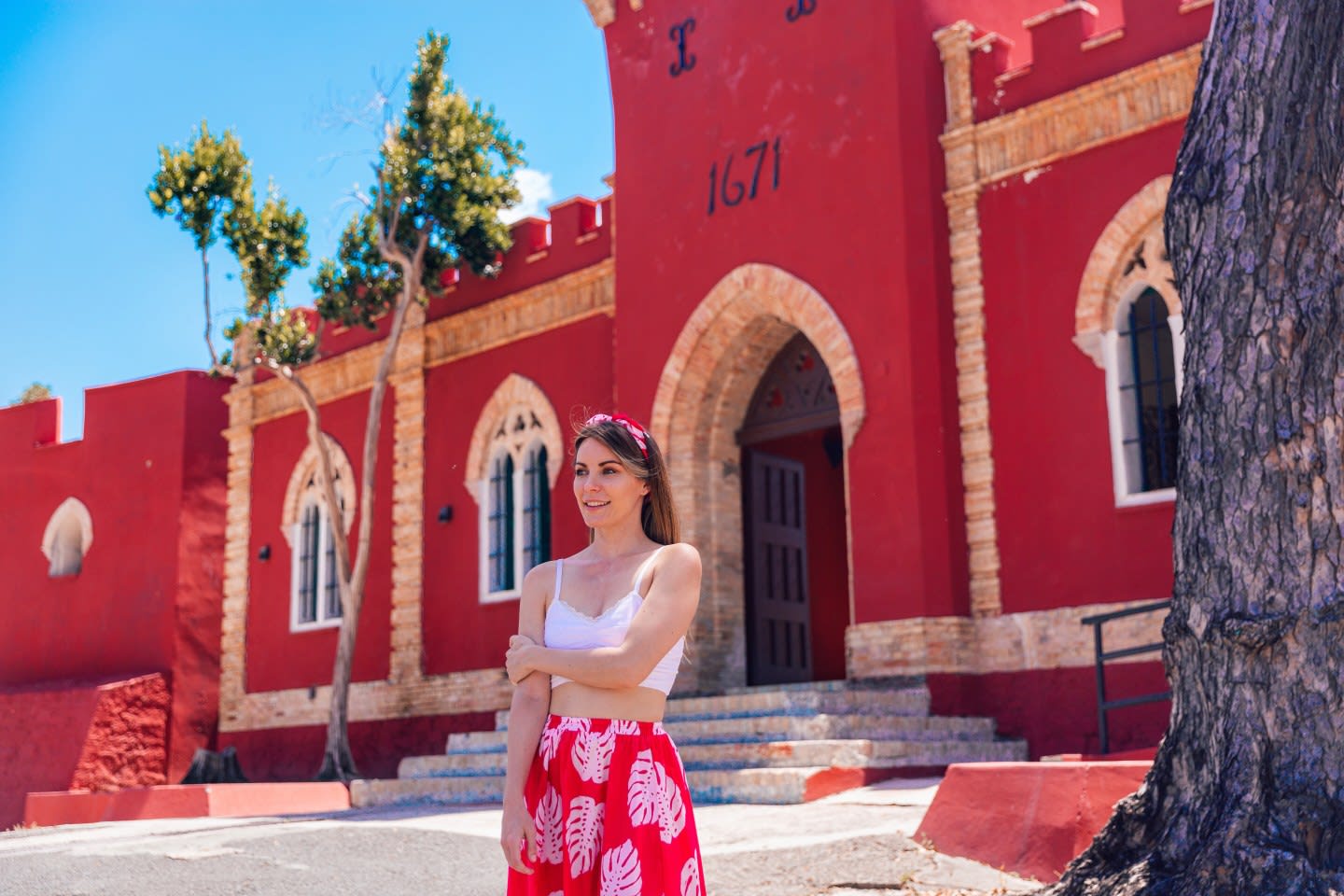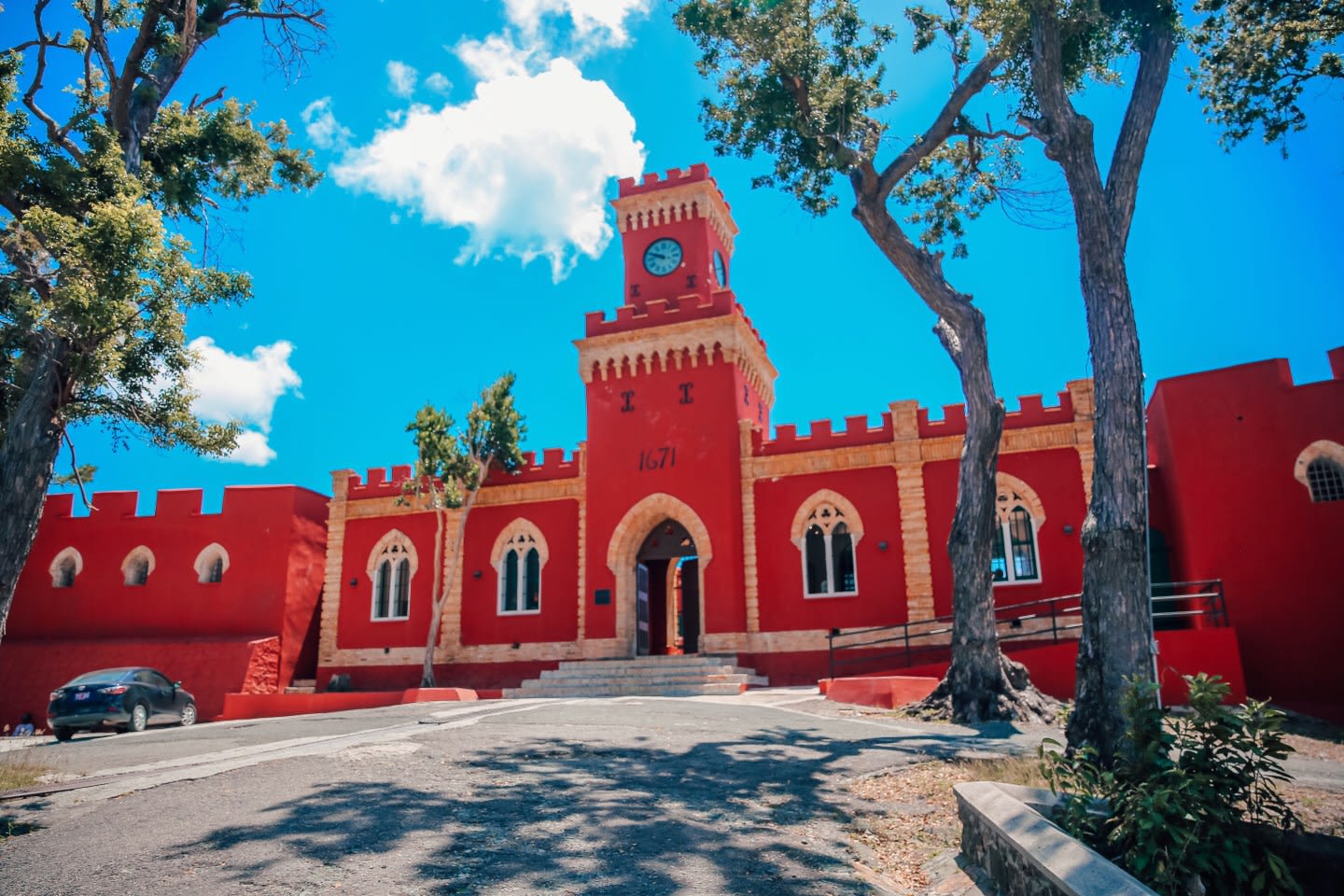 The main road in town is rightfully named Main Street. Here you can find jewelry stores and quaint alleyways containing cafes and shops with views to the ocean. I saw a cool building that housed a Rolex store and some other high end stores including Tiffany & Co, Gucci, and Louis Vuitton.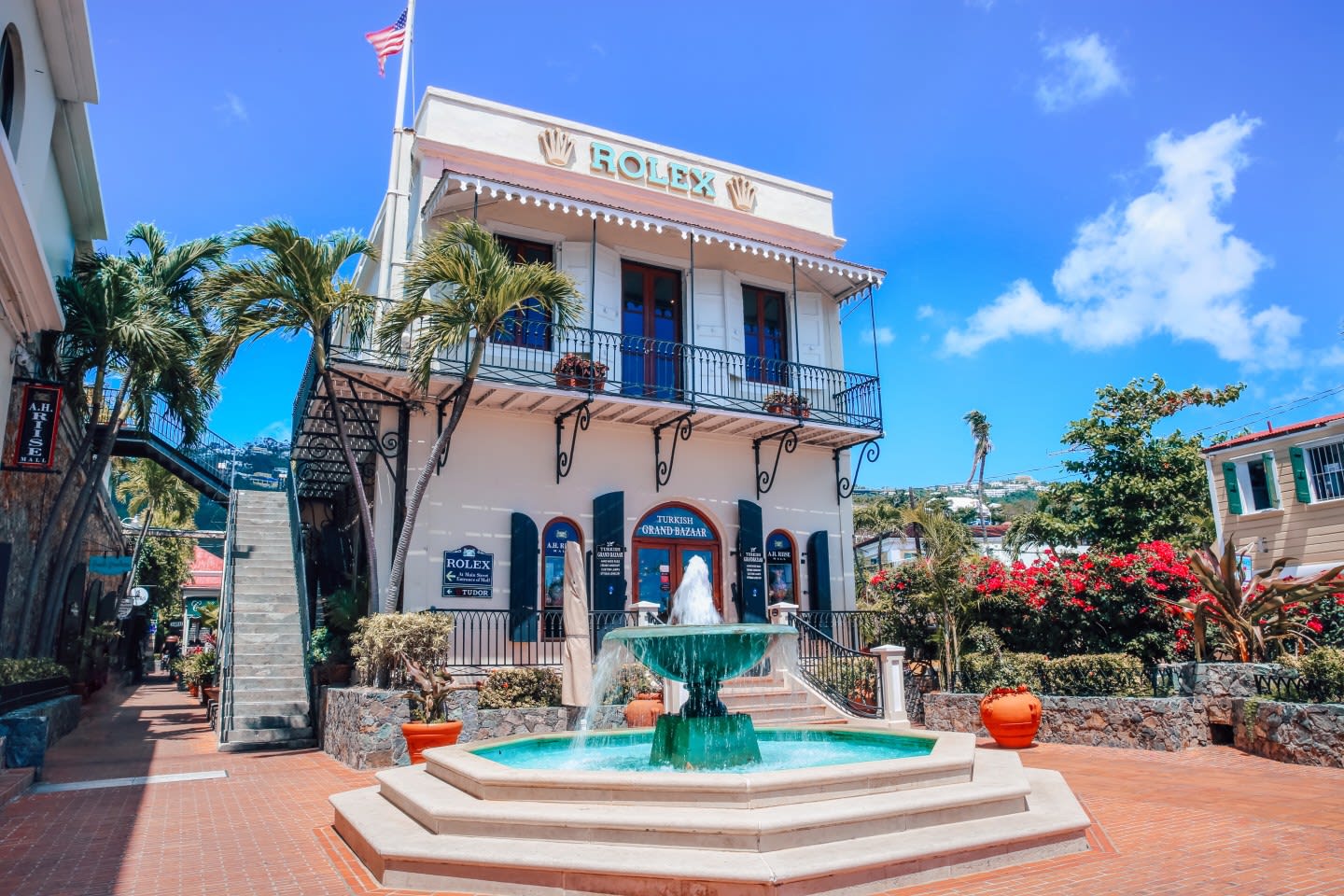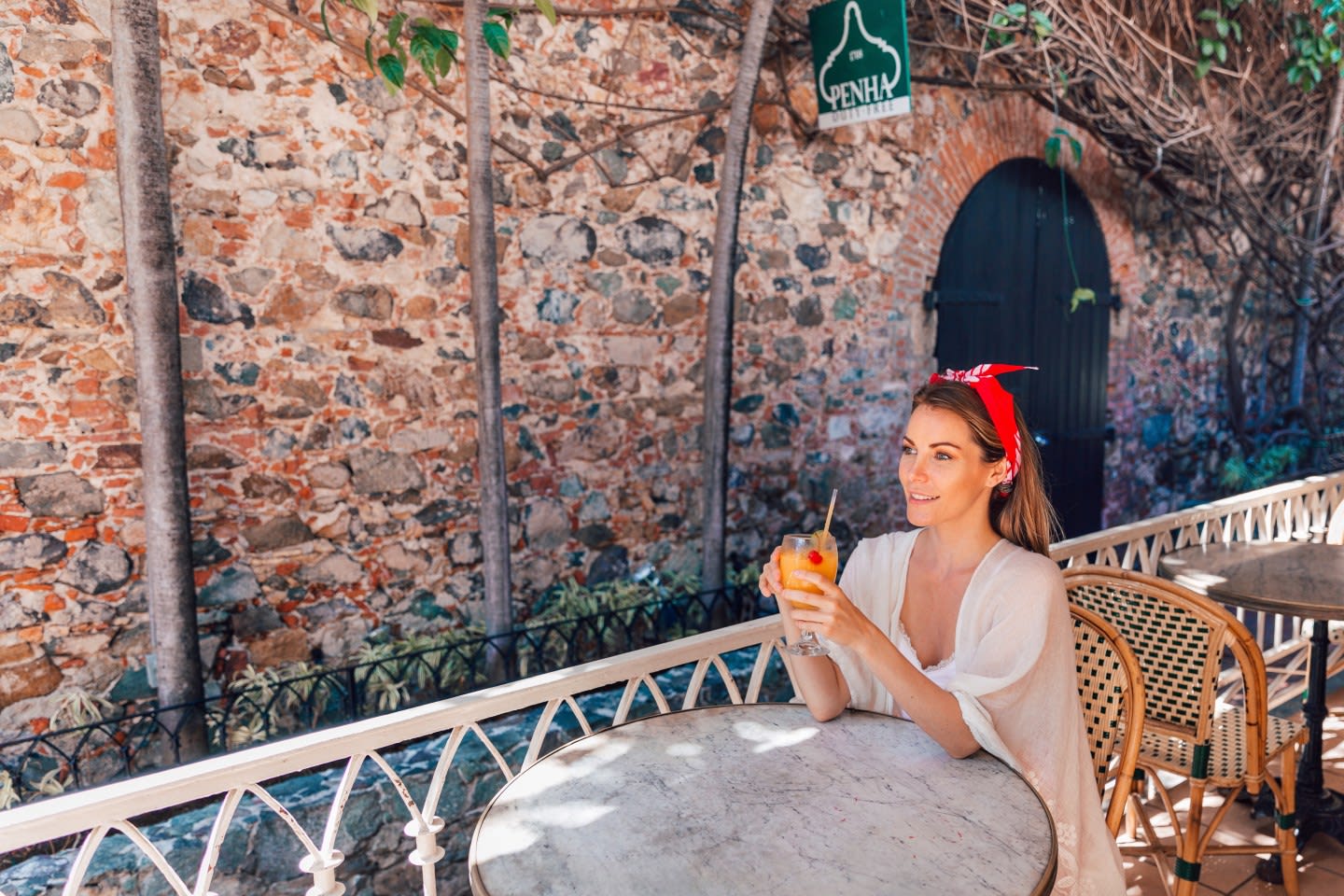 Had such an amazing time in St Thomas. Can't wait to return one day