Queen Victoria was a dream. We continued the Cape Town adventures by heading down to V&A waterfront and staying at Queen Victoria Hotel.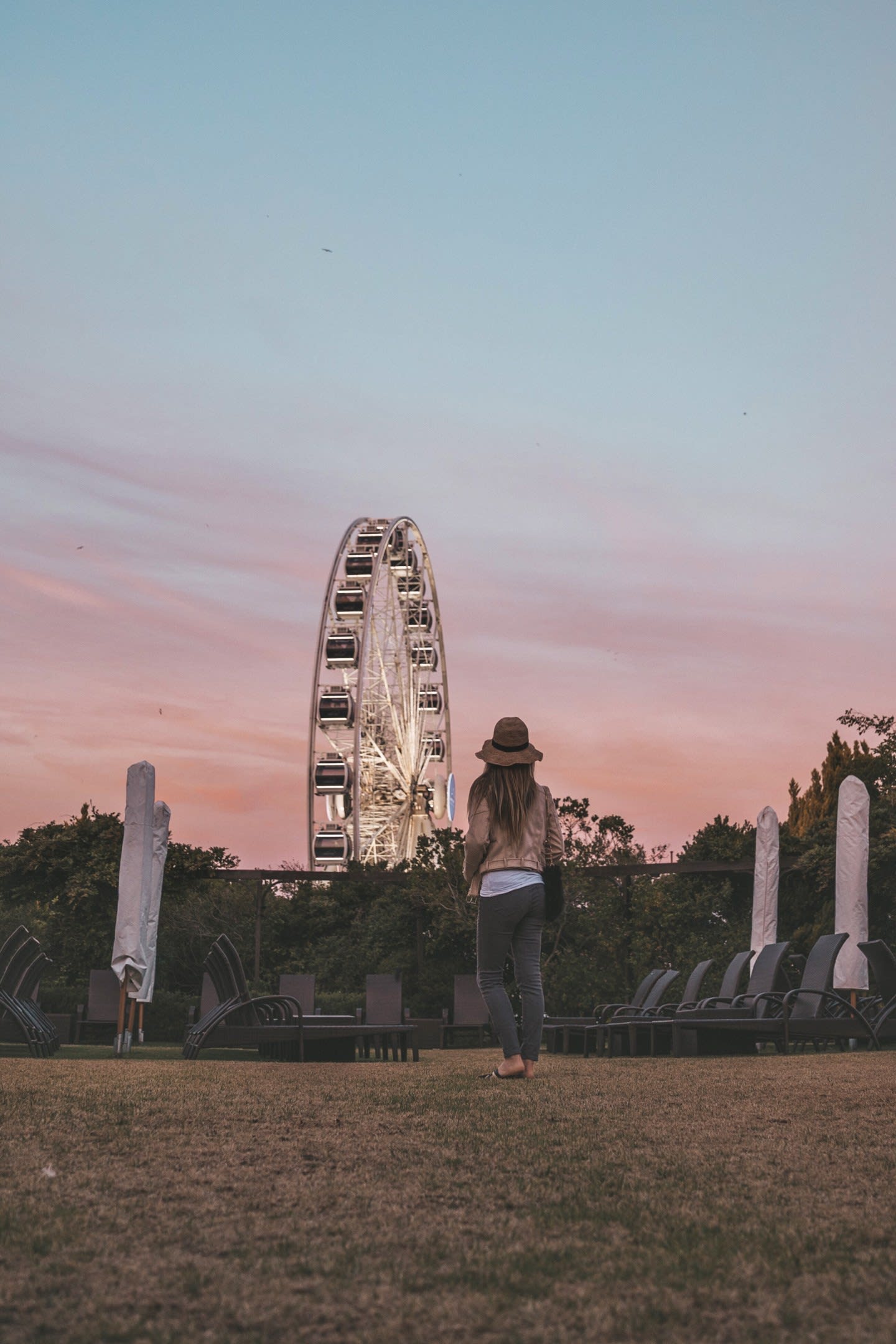 This is the courtyard area of Queen Victoria Hotel. From here you can walk straight to the
V&A Waterfront
. Loved this Ferris wheel, definitely had to walk down and take a ride on it.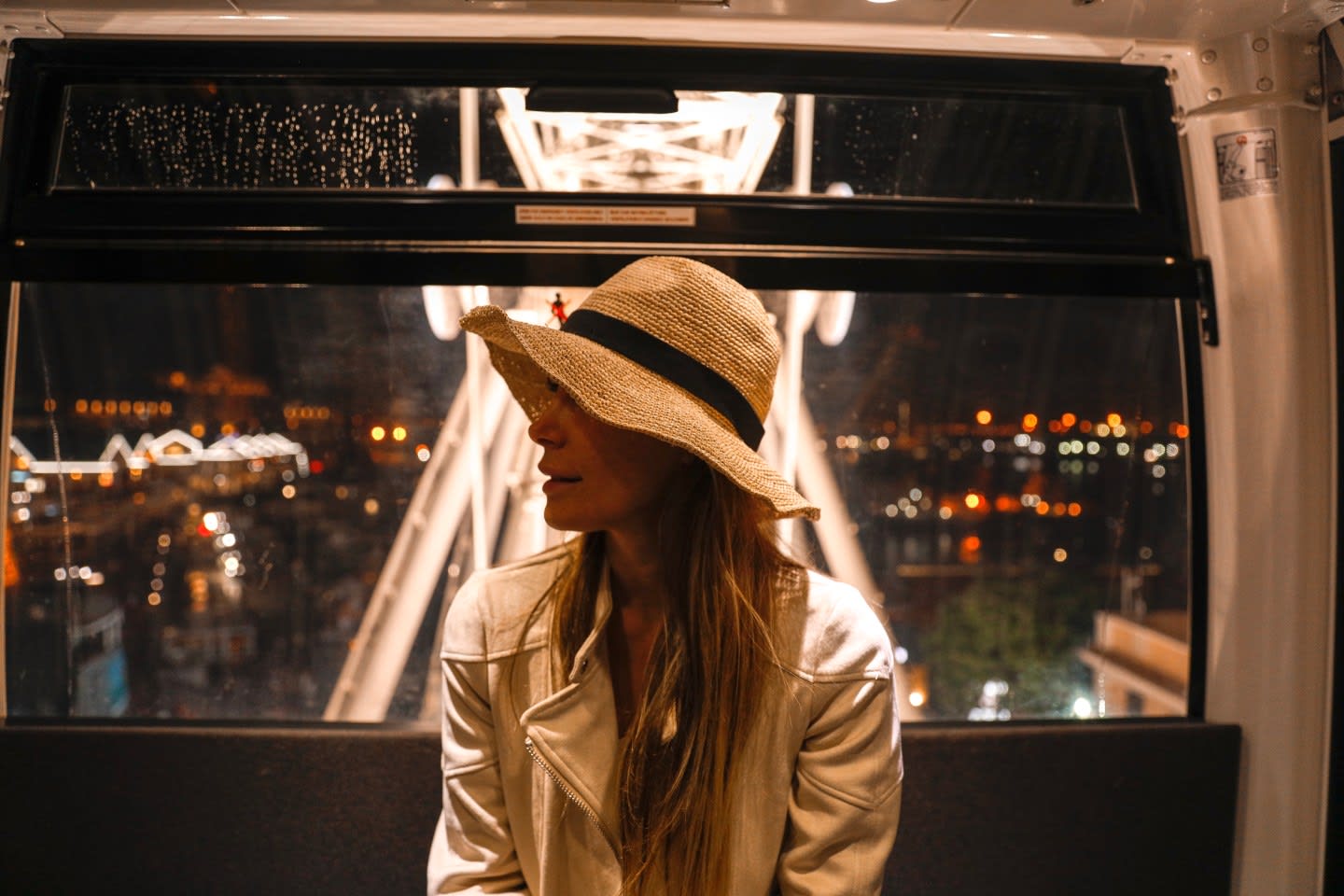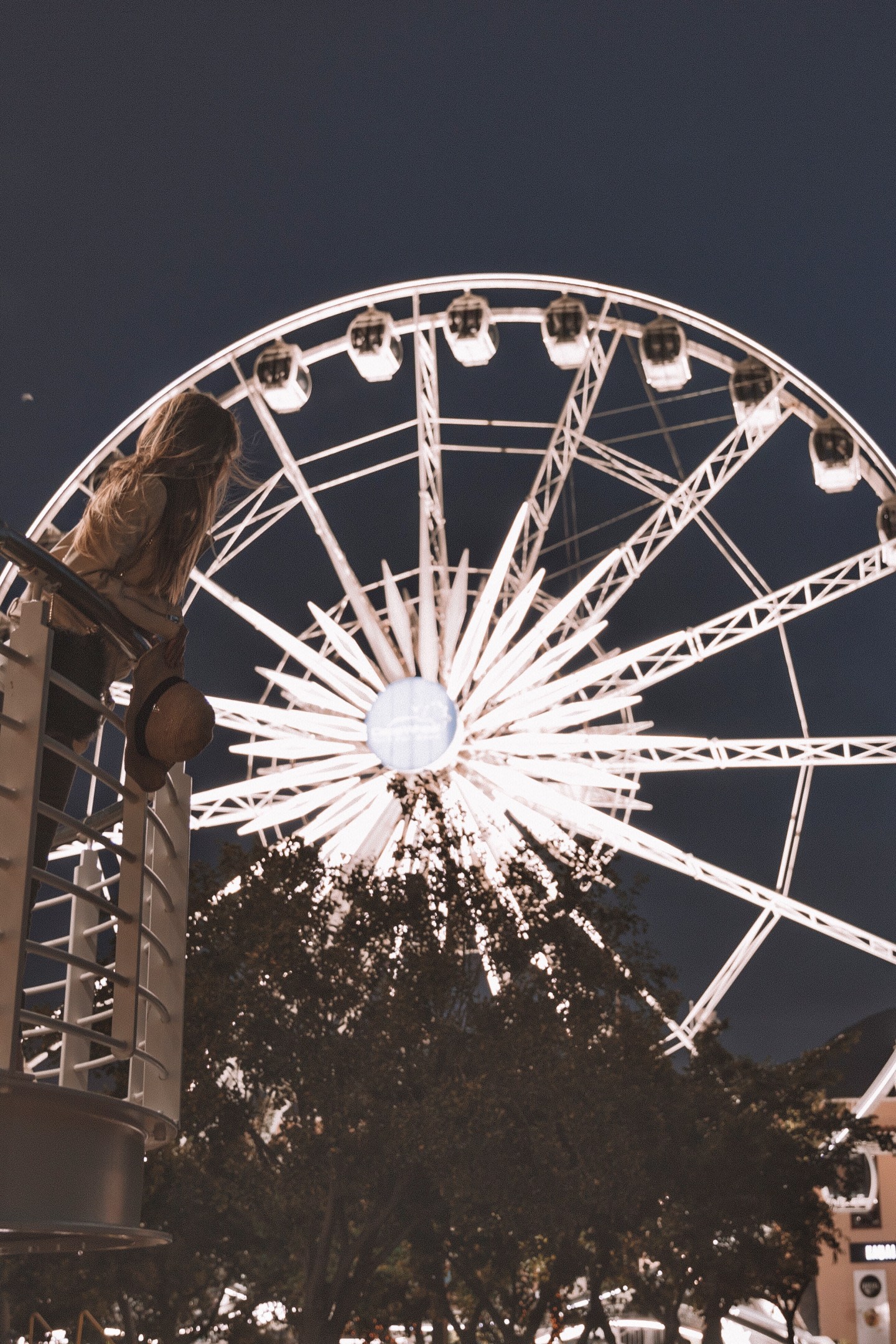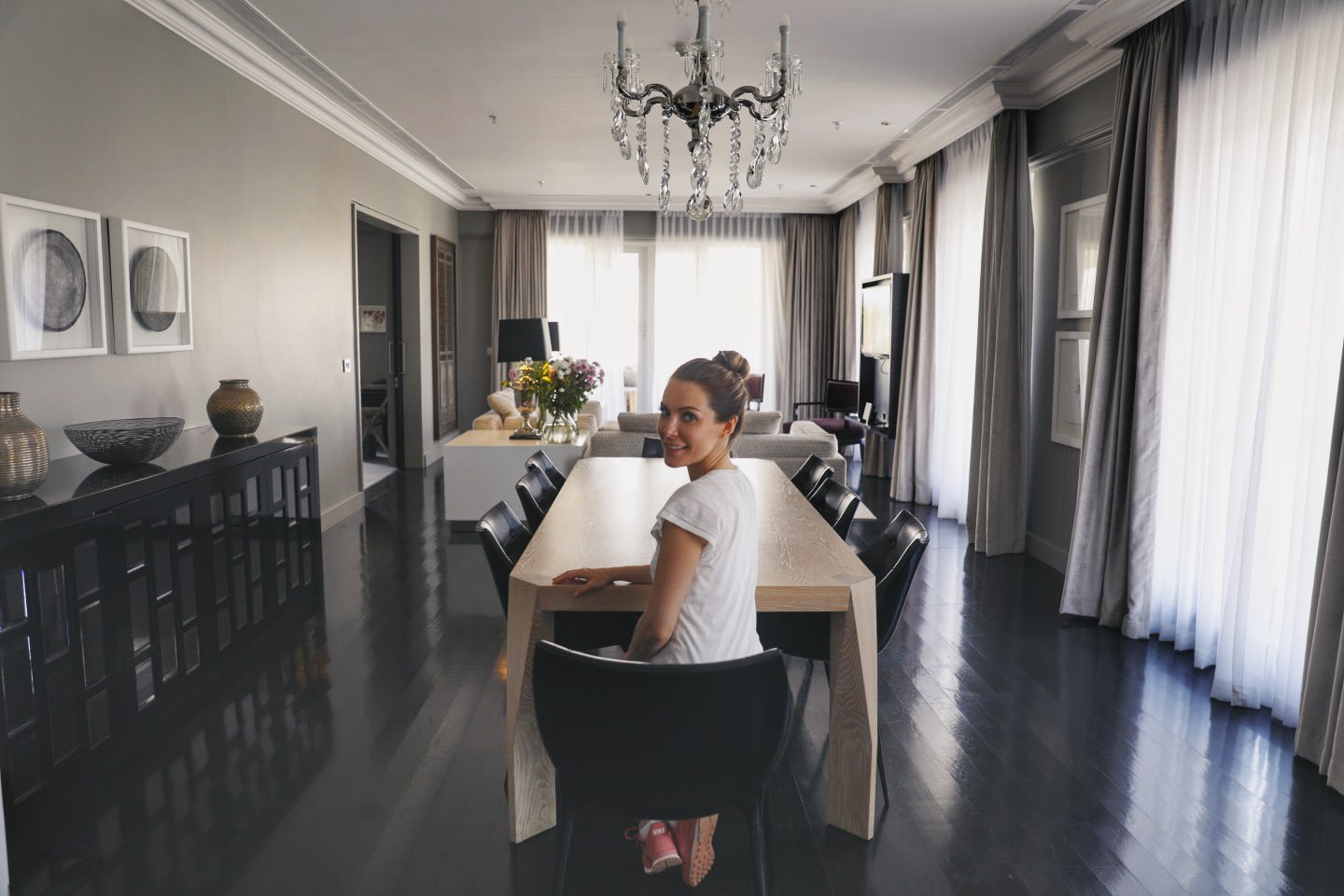 Back in my suite that I absolutely adored. Truly felt like a princess in this magical place. The hotel is made up of 3 suites and 32 luxury rooms some of the rooms come with panoramic views of either Table Mountain or Cape Town Harbor.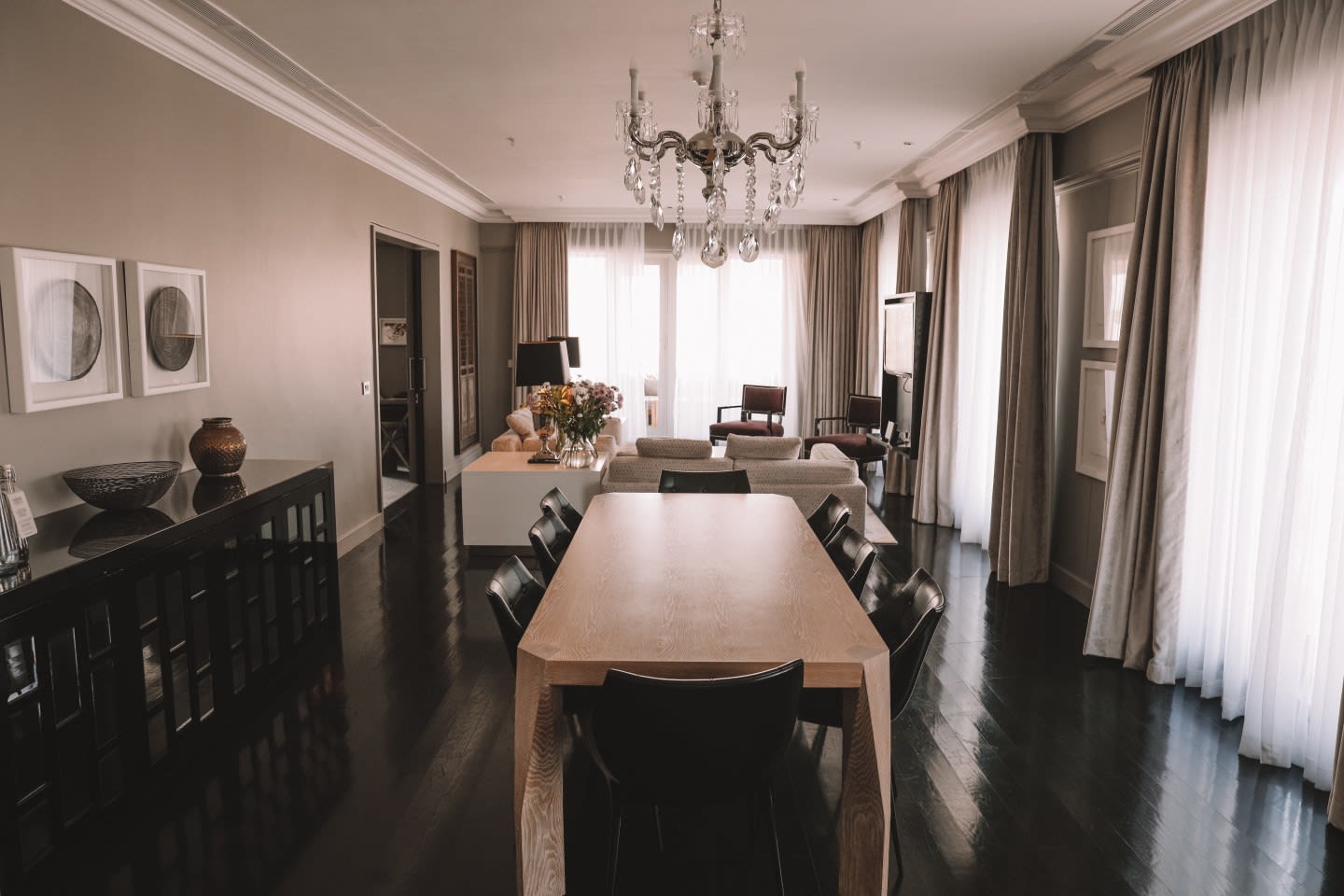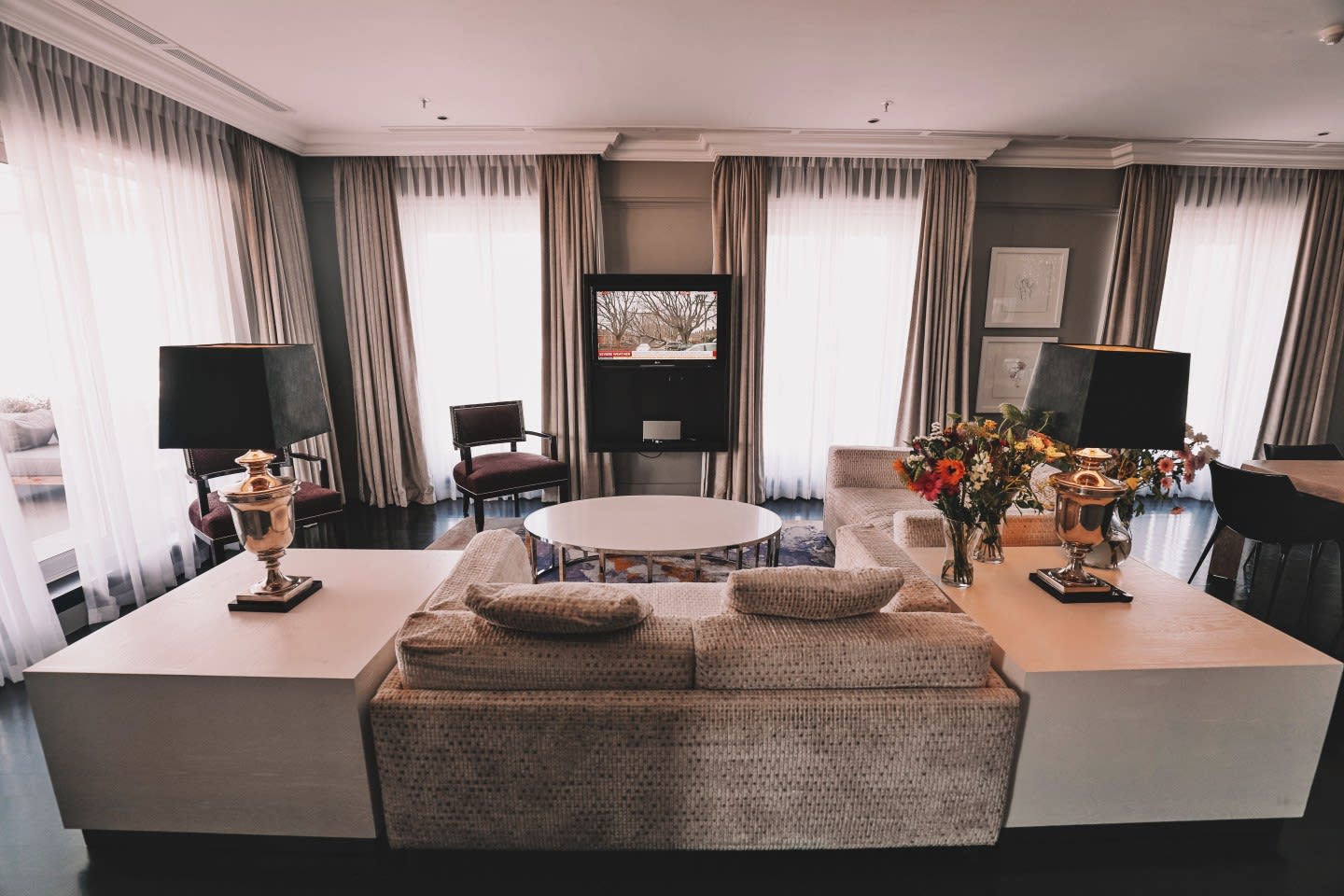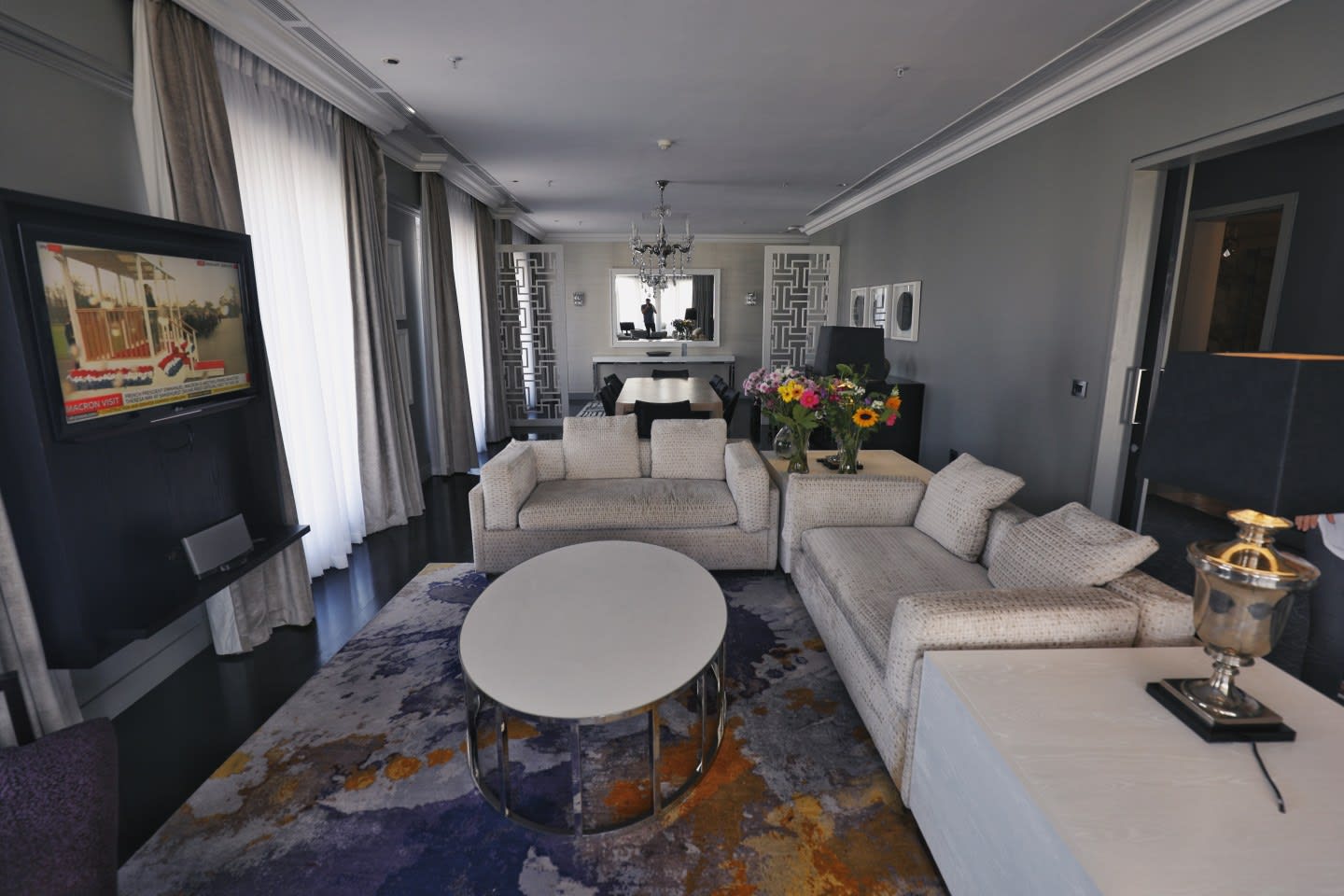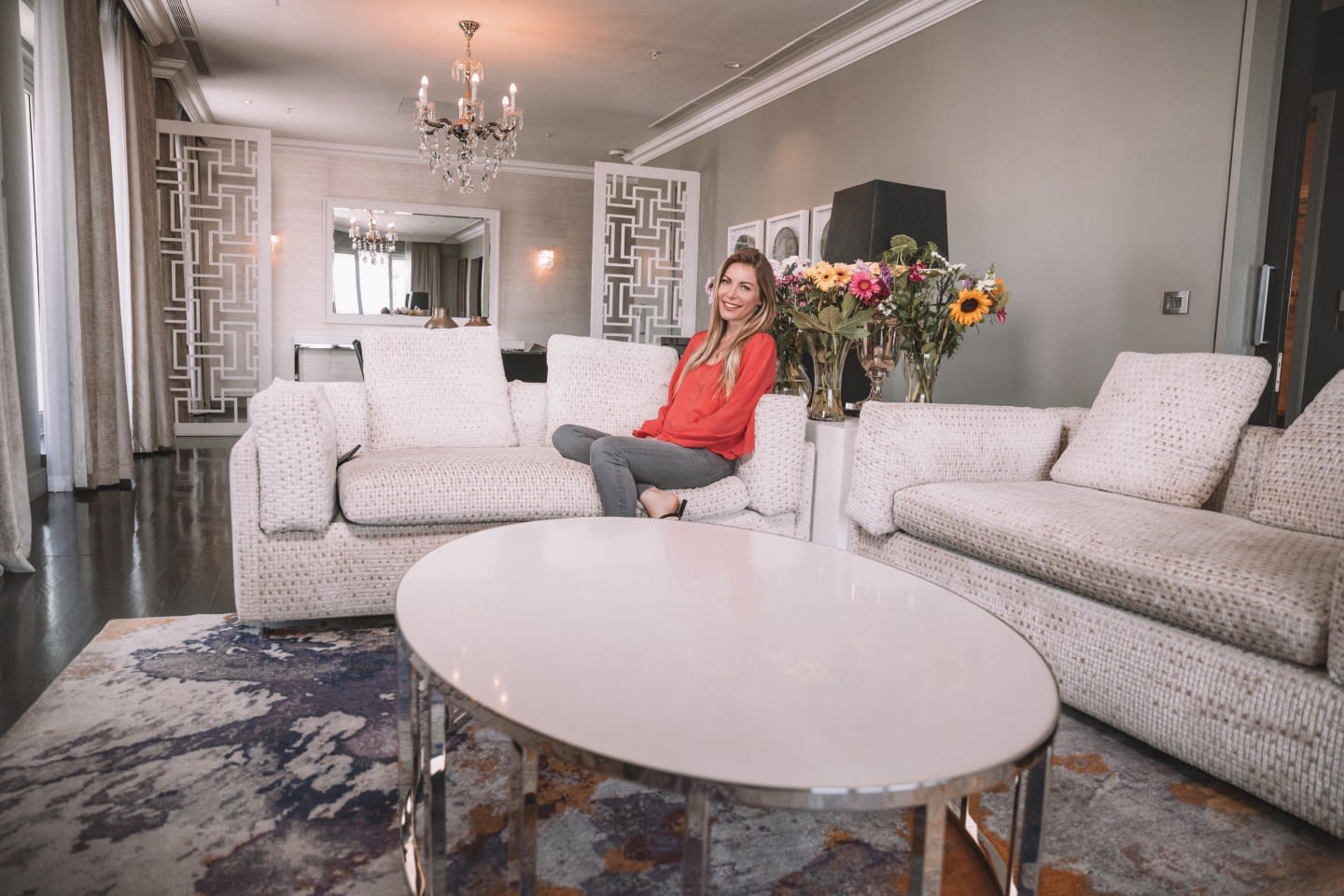 There were balconies surrounding the room with views of the waterfront on one side and table mountain on the other.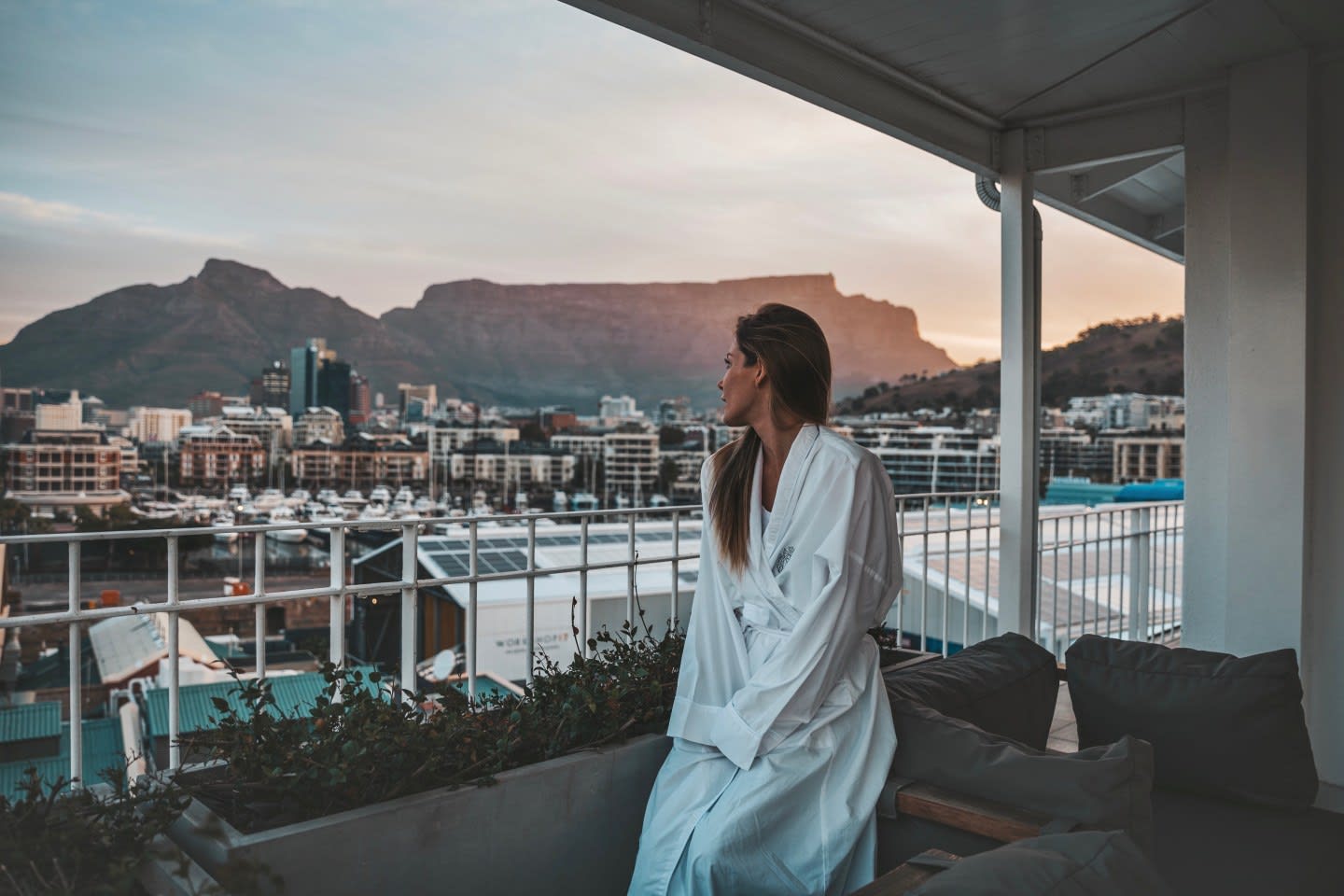 Robe life. Spent so much time in my room and in this robe. Queen Victoria hotel is so beautiful and right in the middle of it all that you don't really want to leave. I love being able to have views of everything going on around me without having to leave home ❤️ (probably why I still love to call Los Angeles and the Hollywood hills home.)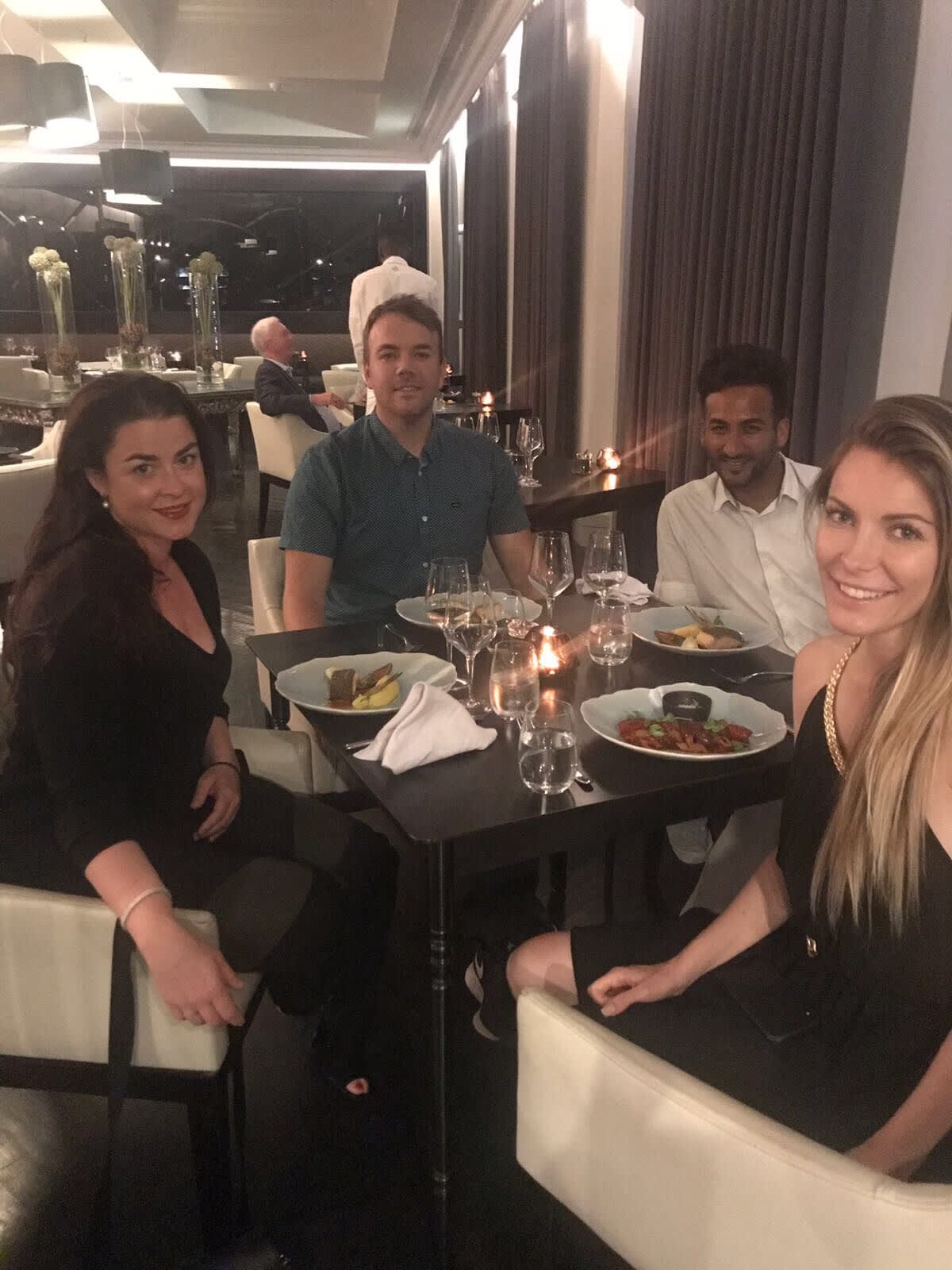 Dinner with friends. Had the best time with Amanda, Brandon, and Waleed. This particular dinner was a six course meal! Such delicious food in Cape Town, particular here at Queen Victoria Hotel.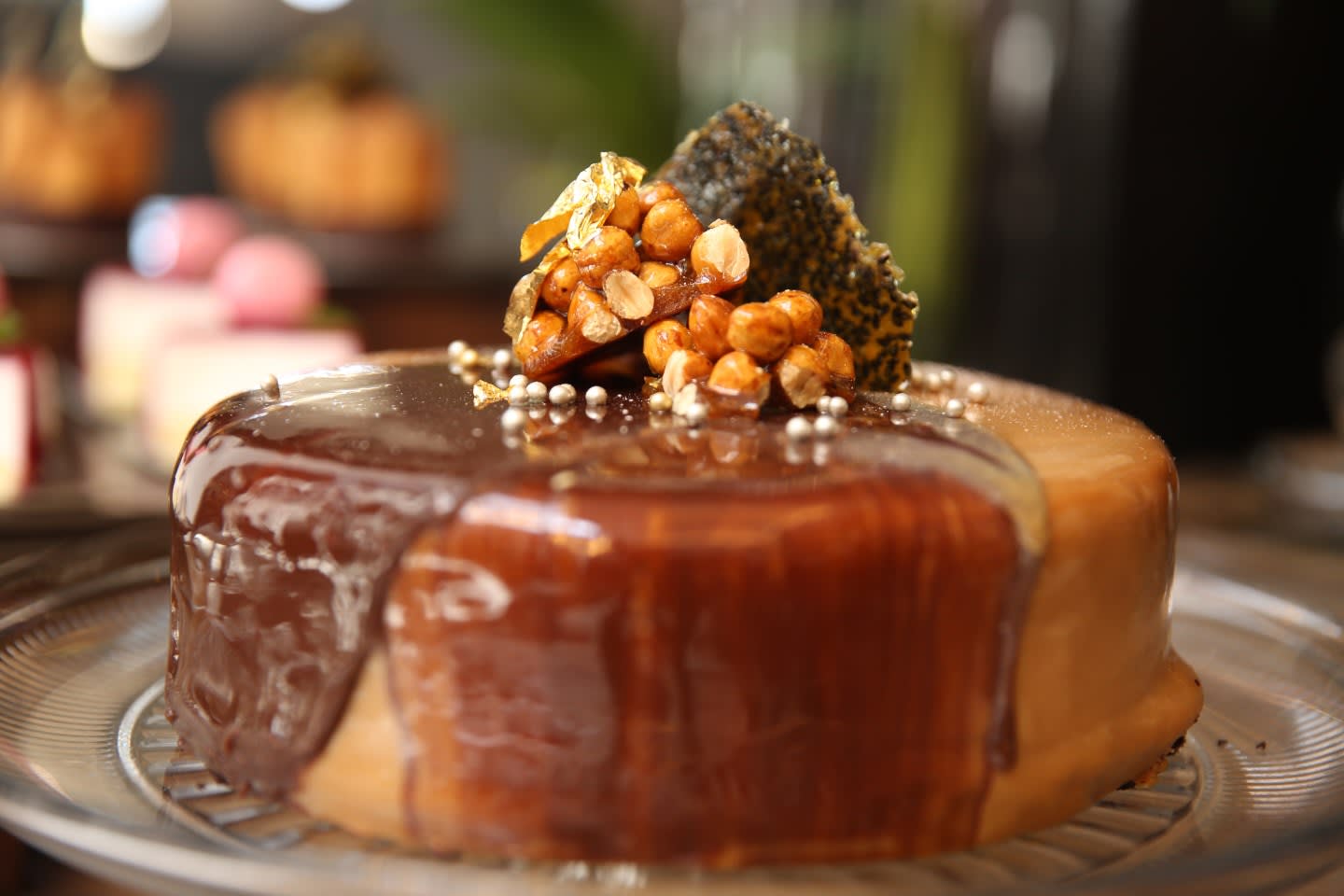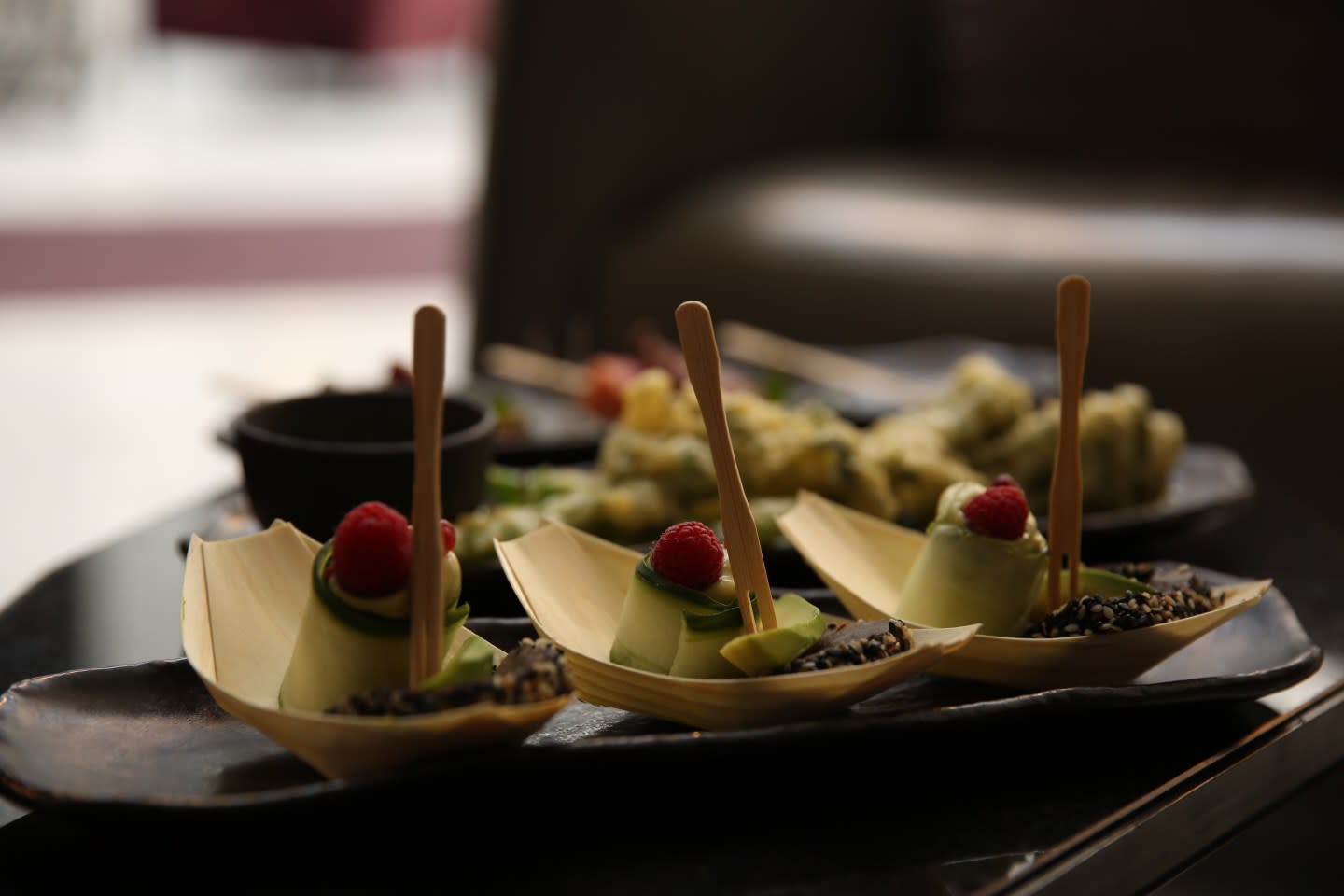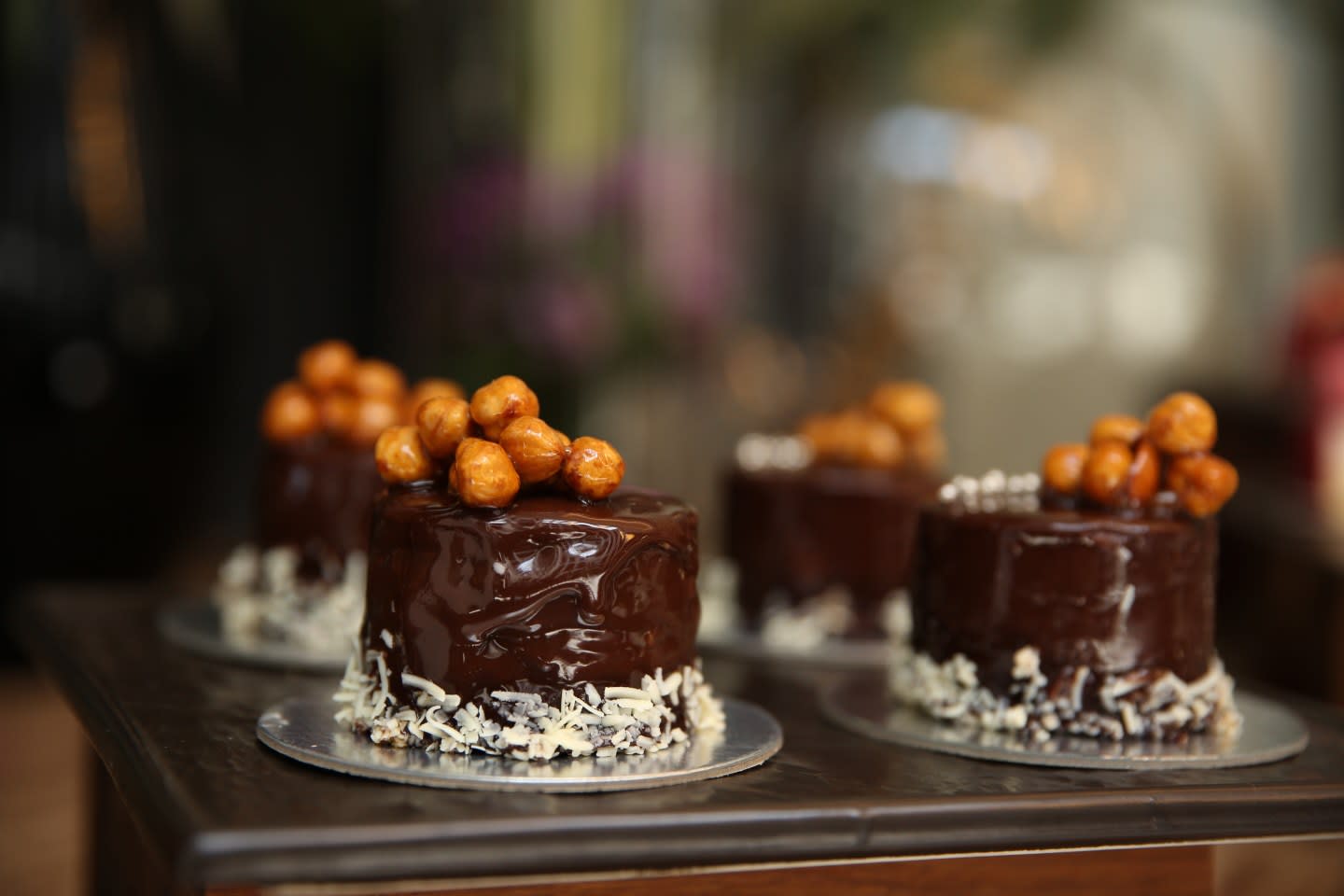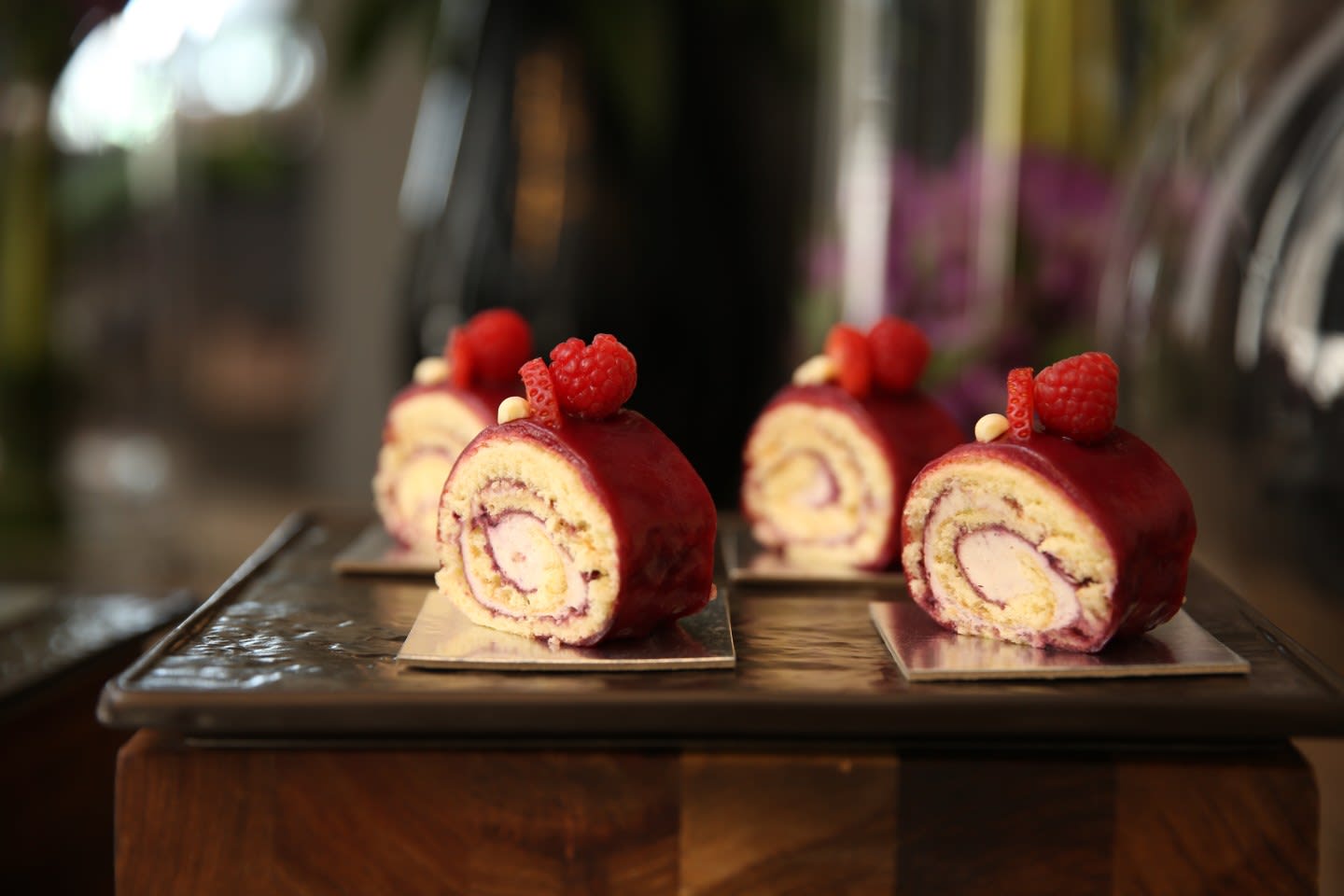 Life's is short. Eat dessert first.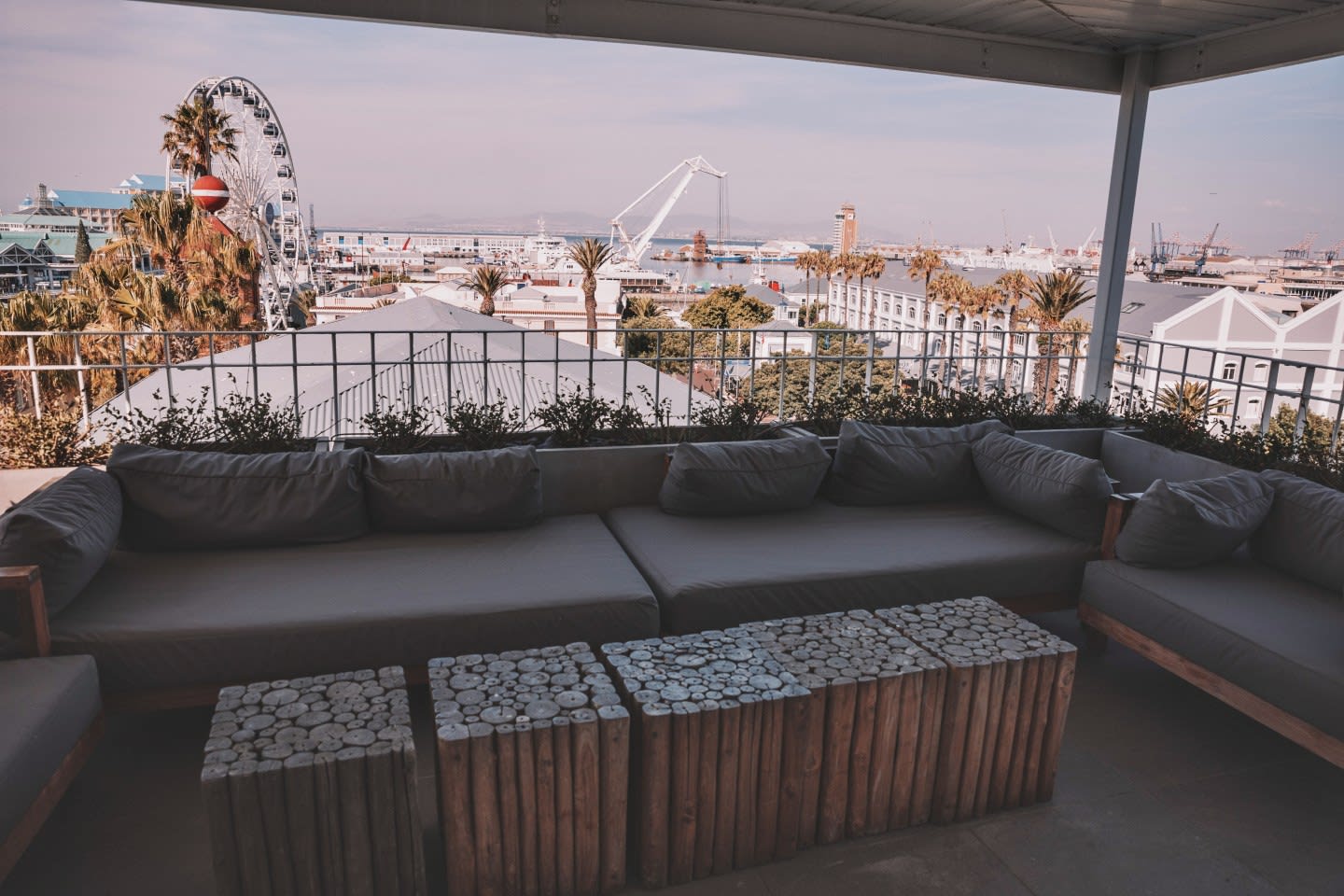 I felt so pampered in my room. Room service, laundry service, and enjoying these views. Was much needed.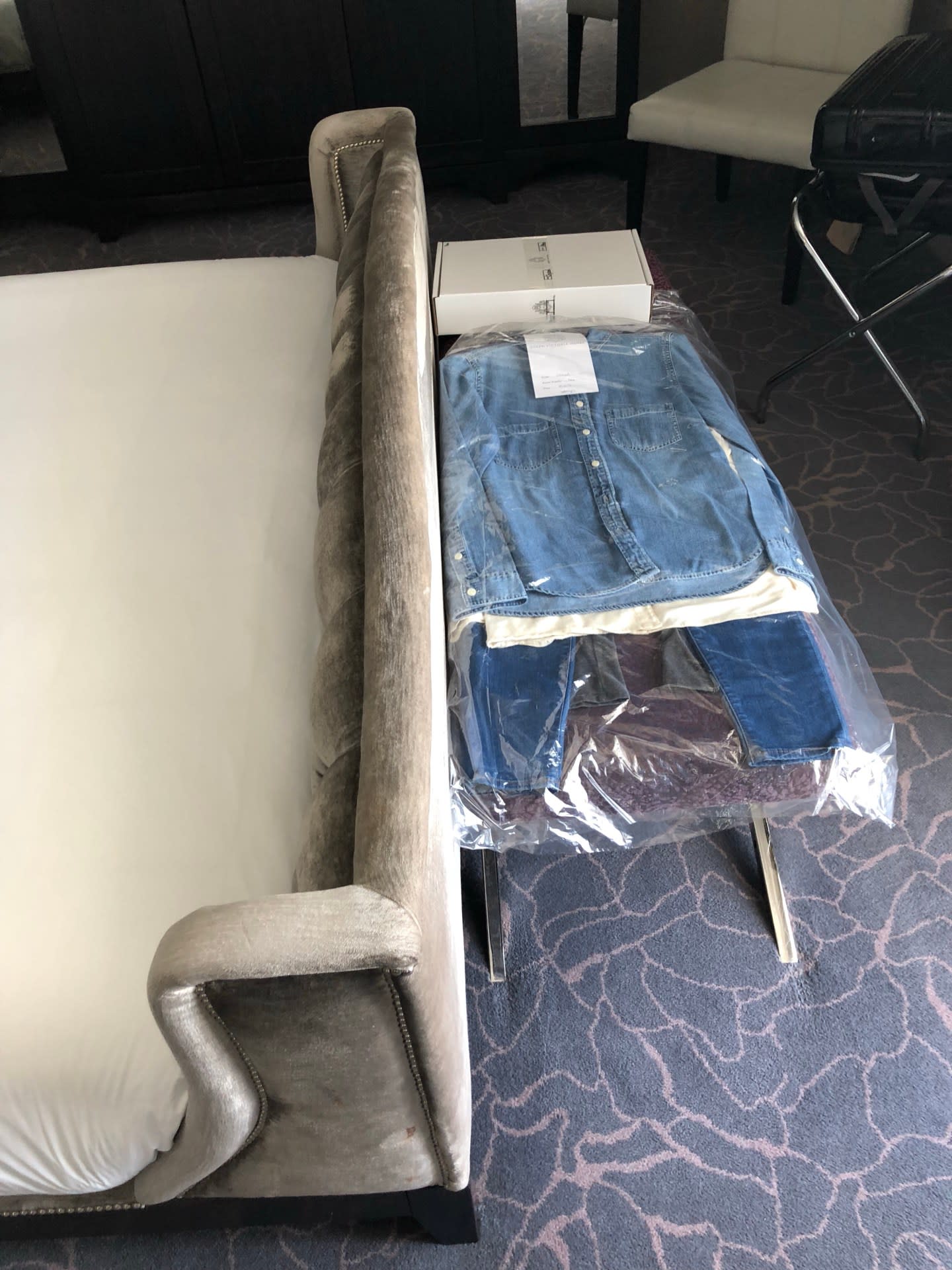 Laundry all clean even some placed in a box, so cute.
—
After checking out
Table Mountain
from below I knew it was time to go up and see the view from the top. This was such an incredible day activity. They have cable cars that take you to the top and from there you can soak in Cape Town in it's entirety.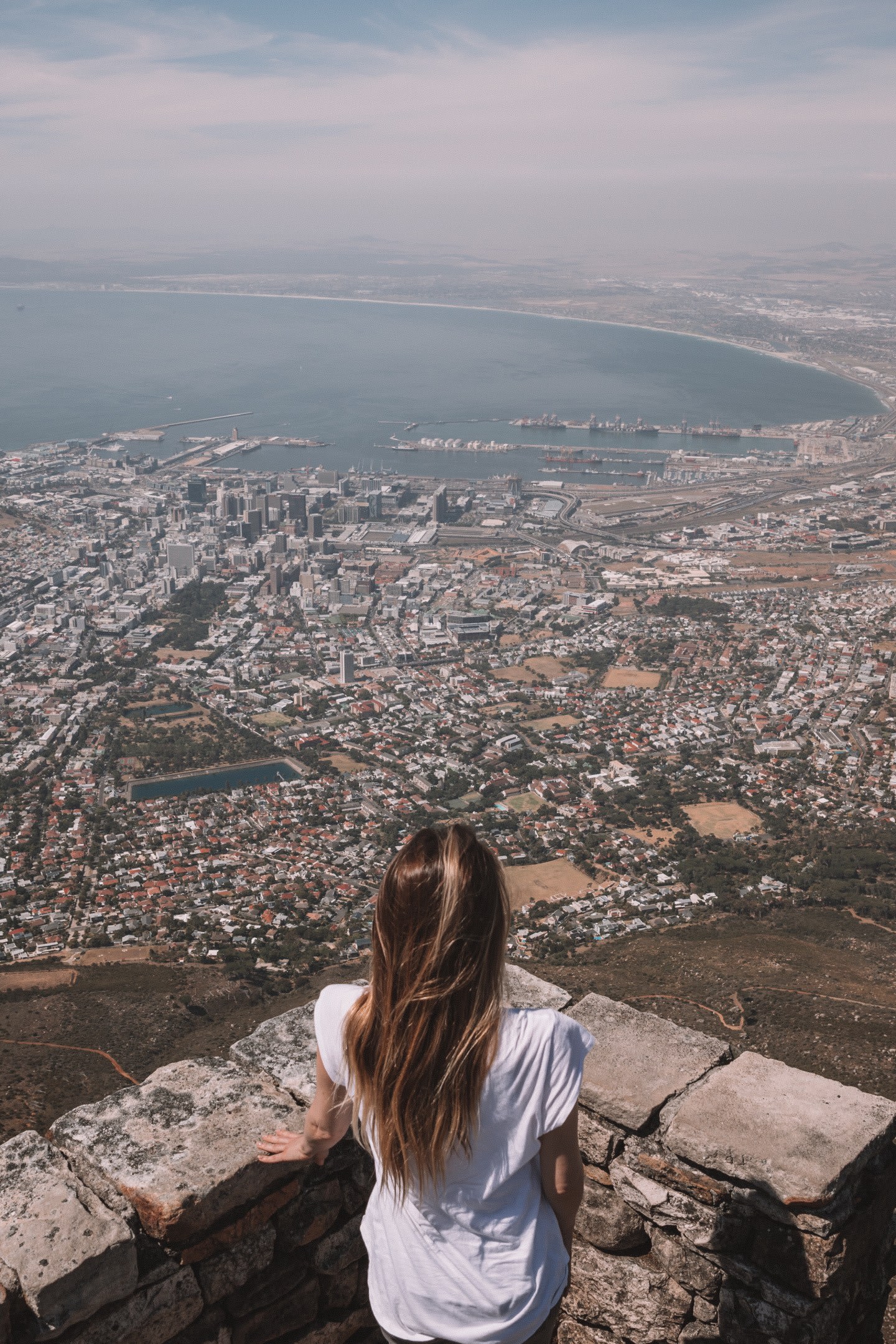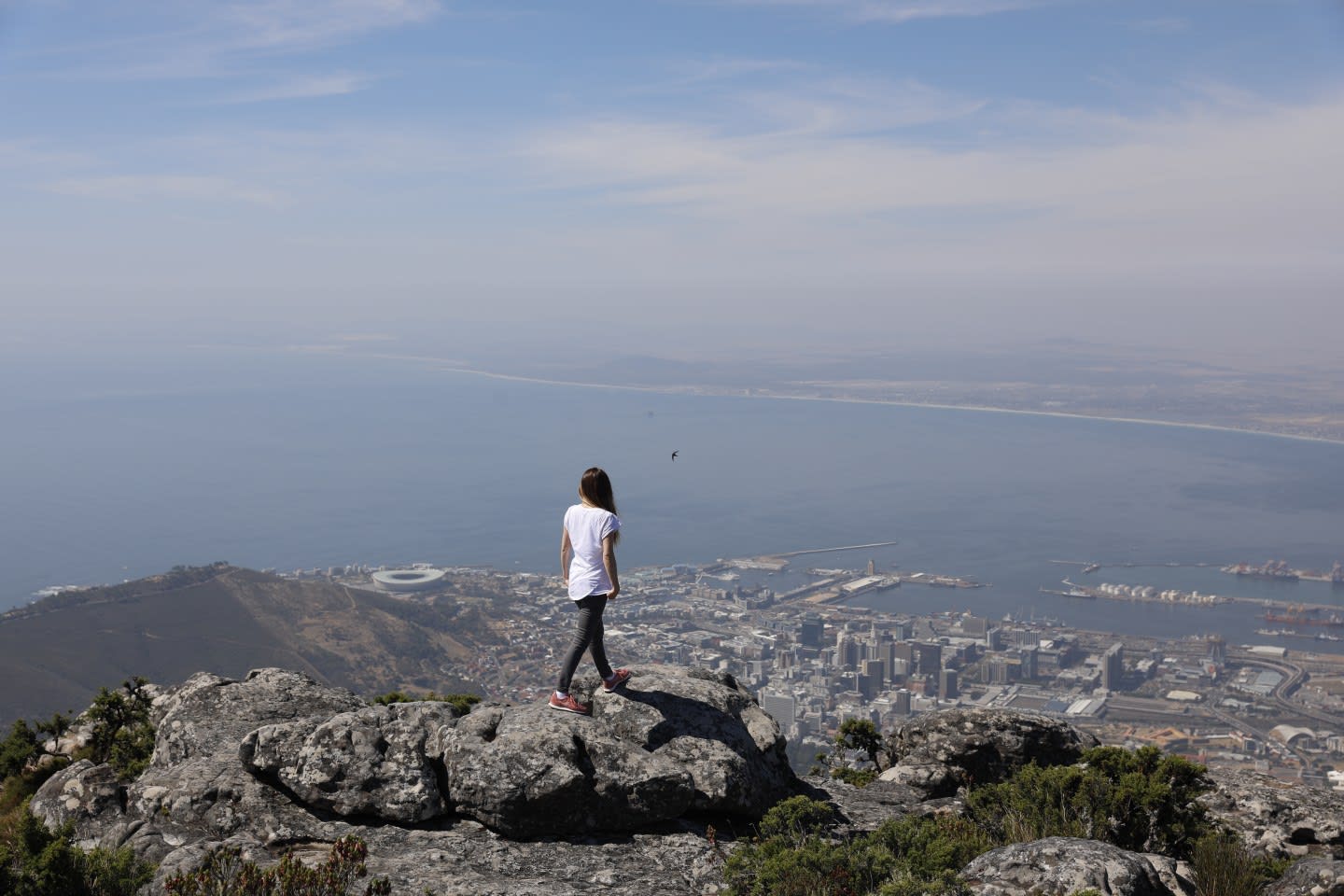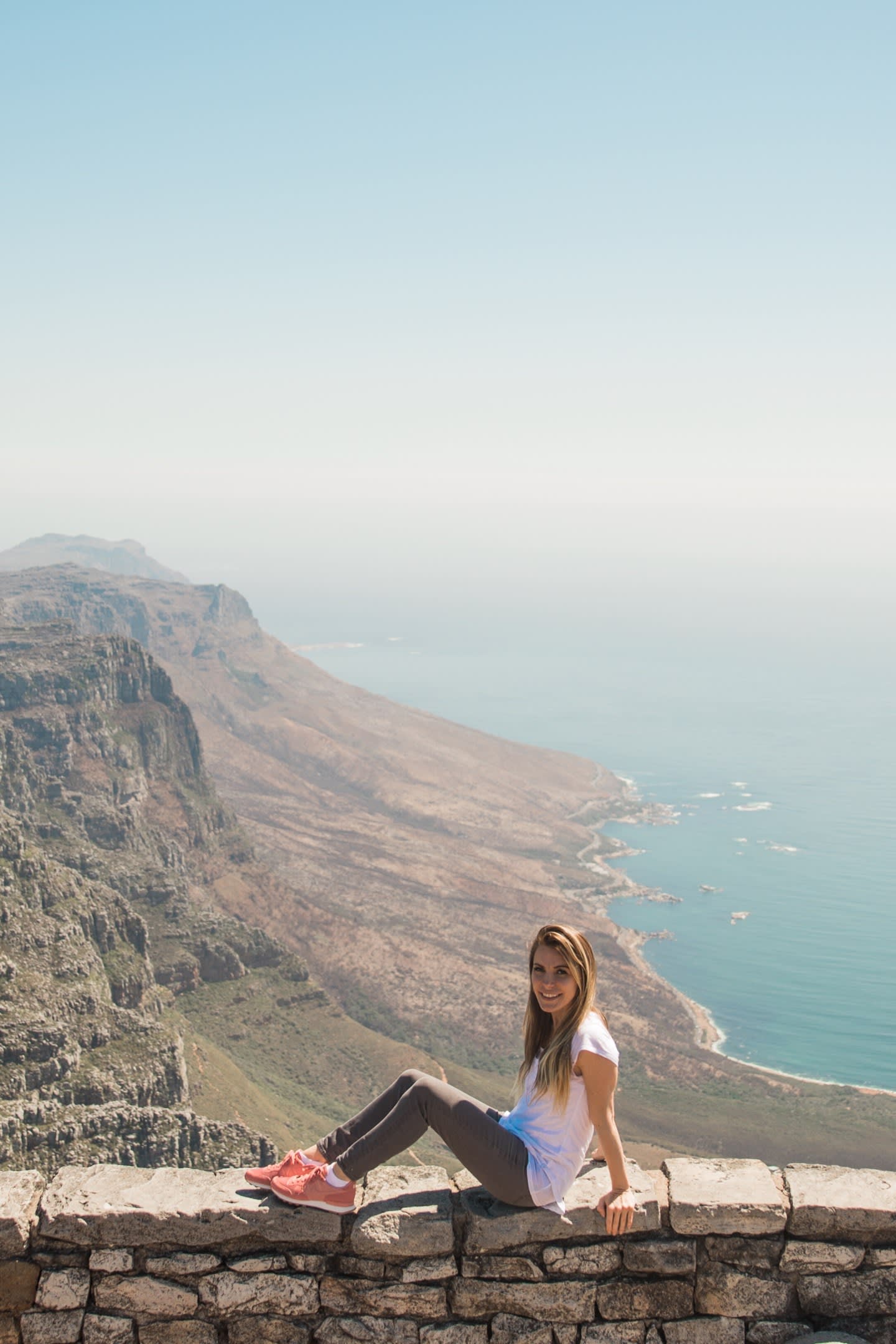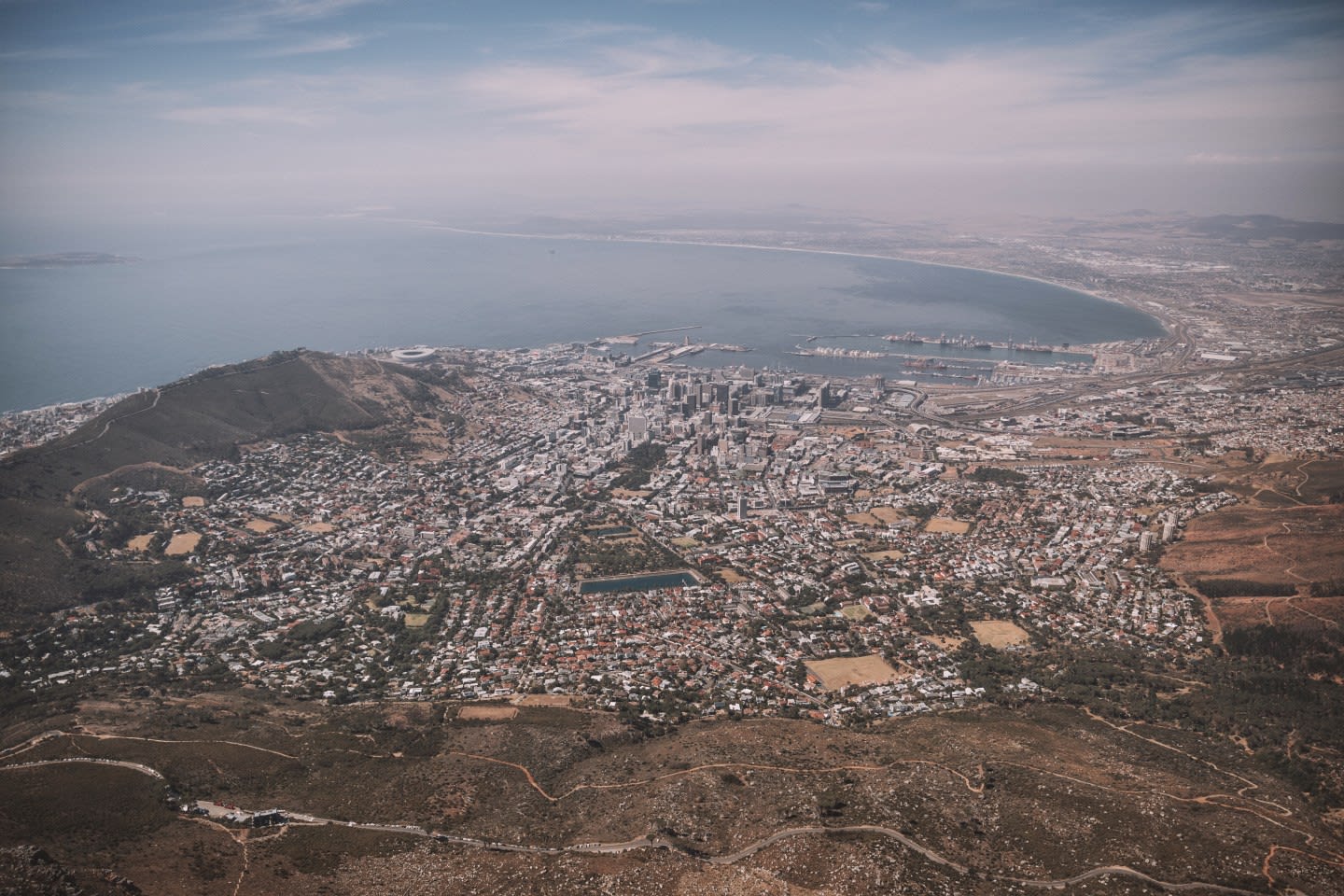 Such an incredible time. Cape Town has a lot to offer but at the same time are facing a serious drought. All visitors have to be very water conscious… changing sheets and towels as rarely as possible, turning taps off when you brush your teeth, and keeping showers under a minute.
There is a company I donated to called
Gift of the Givers
who are distributing water bottles to those in need and digging boreholes bear schools and hospitals.
A big thank you to Queen Victoria and the amazing people we met… Neil, Juan, Shirley, and Waleed.
Website: Queen Victoria Hotel