Sydney never disappoints. Since it was my third time staying in Sydney, I decided to switch it up and stay somewhere new. Previously I had stayed in the Bondi beach area, so this time I wanted to go more into the heart and city of it all.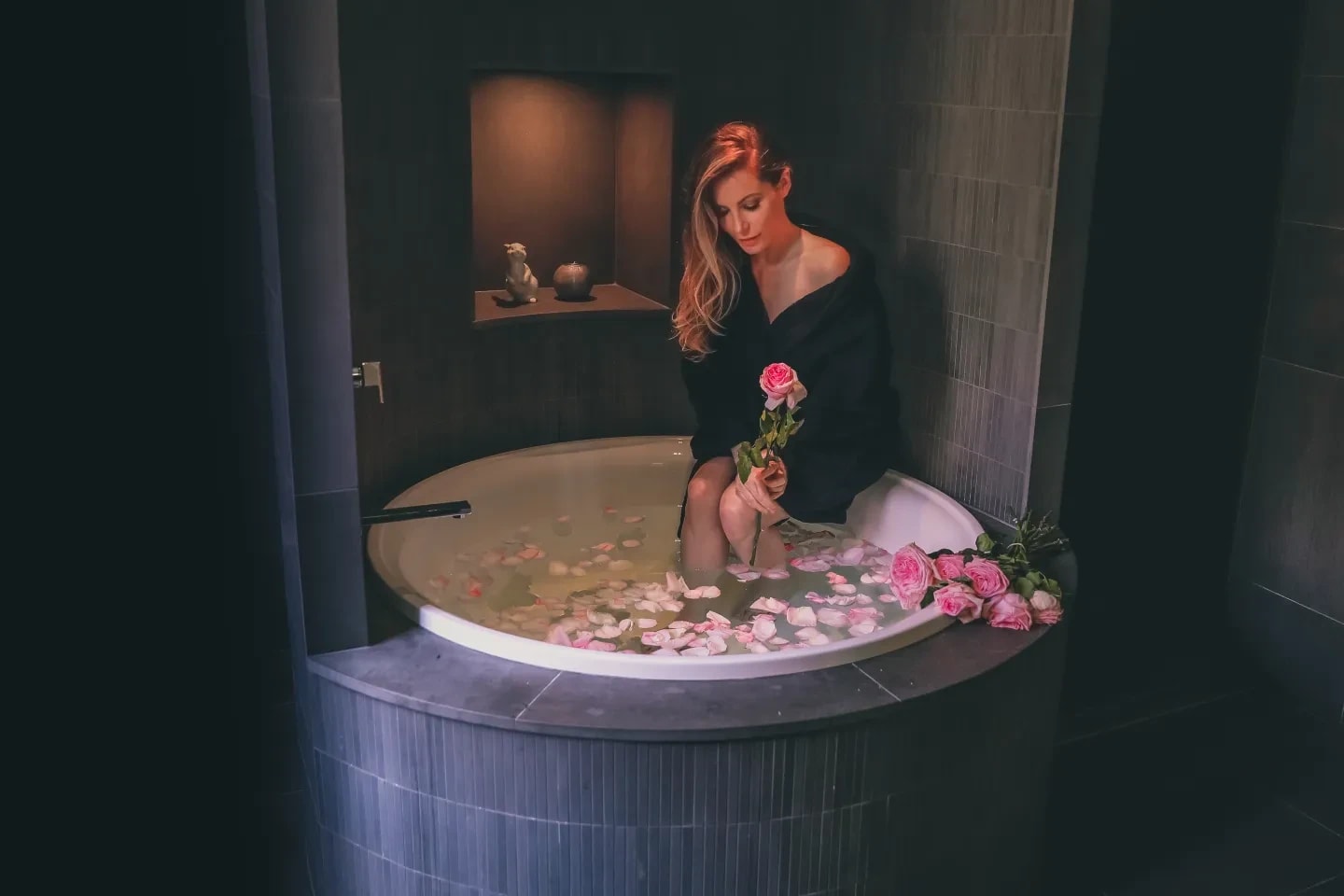 I stayed at
QT Sydney
, arranged by my good friend
Amanda Archer
. The QT is located in two landmark buildings. The vibe is so awesome, retro, and swanky. There is so much art to be seen in this hotel and also some great spots to grab a bite to eat including
Gowings Bar and Grill
.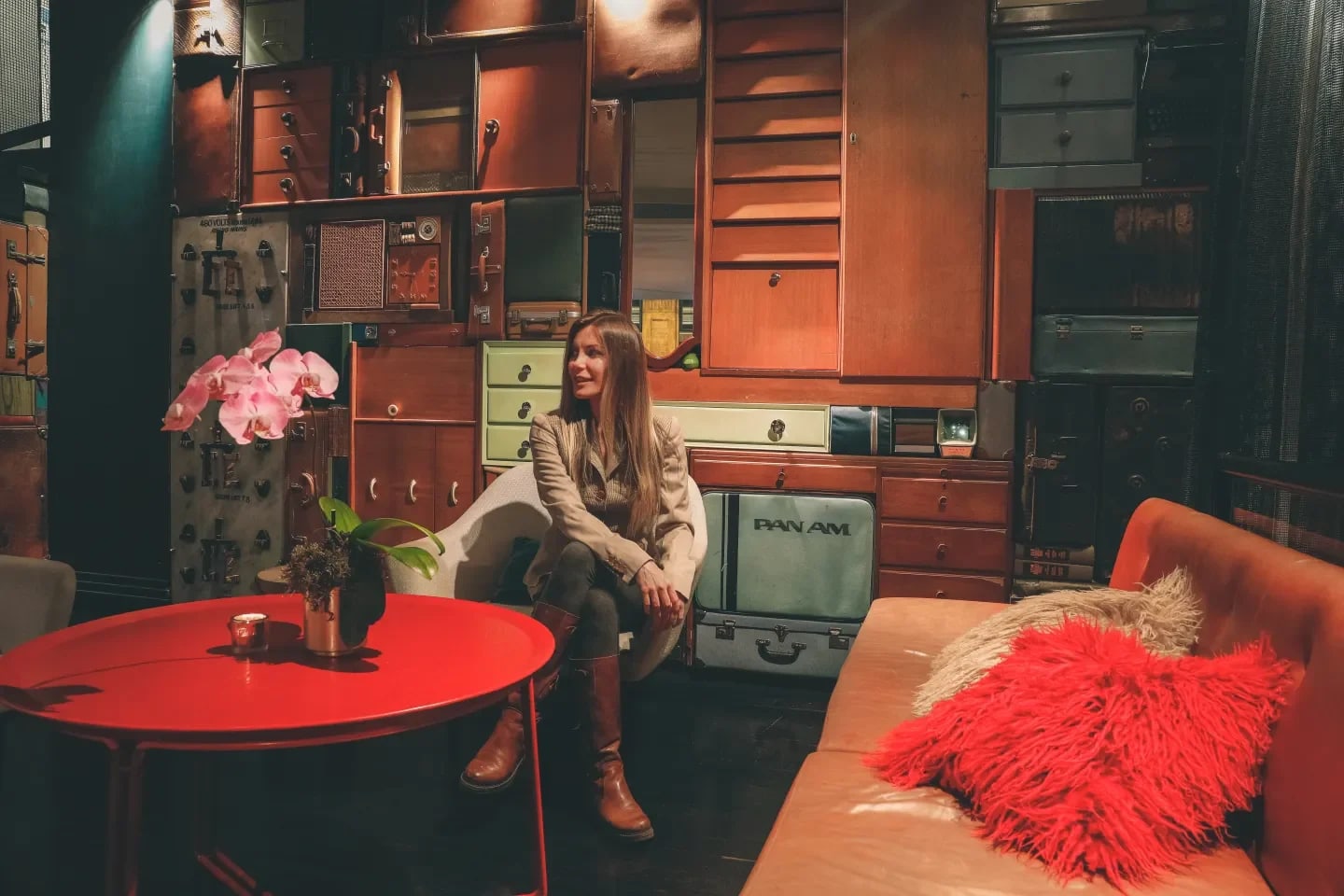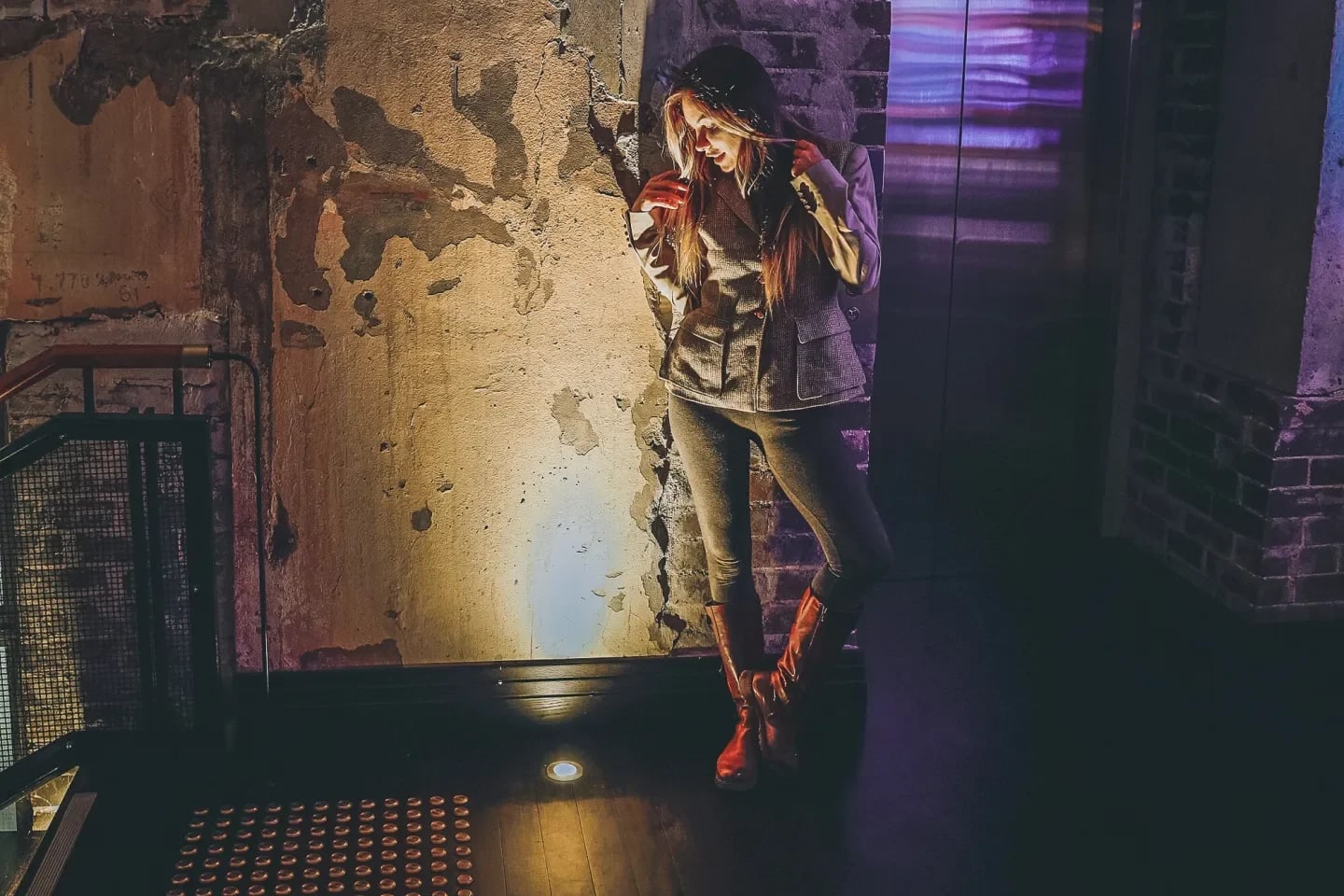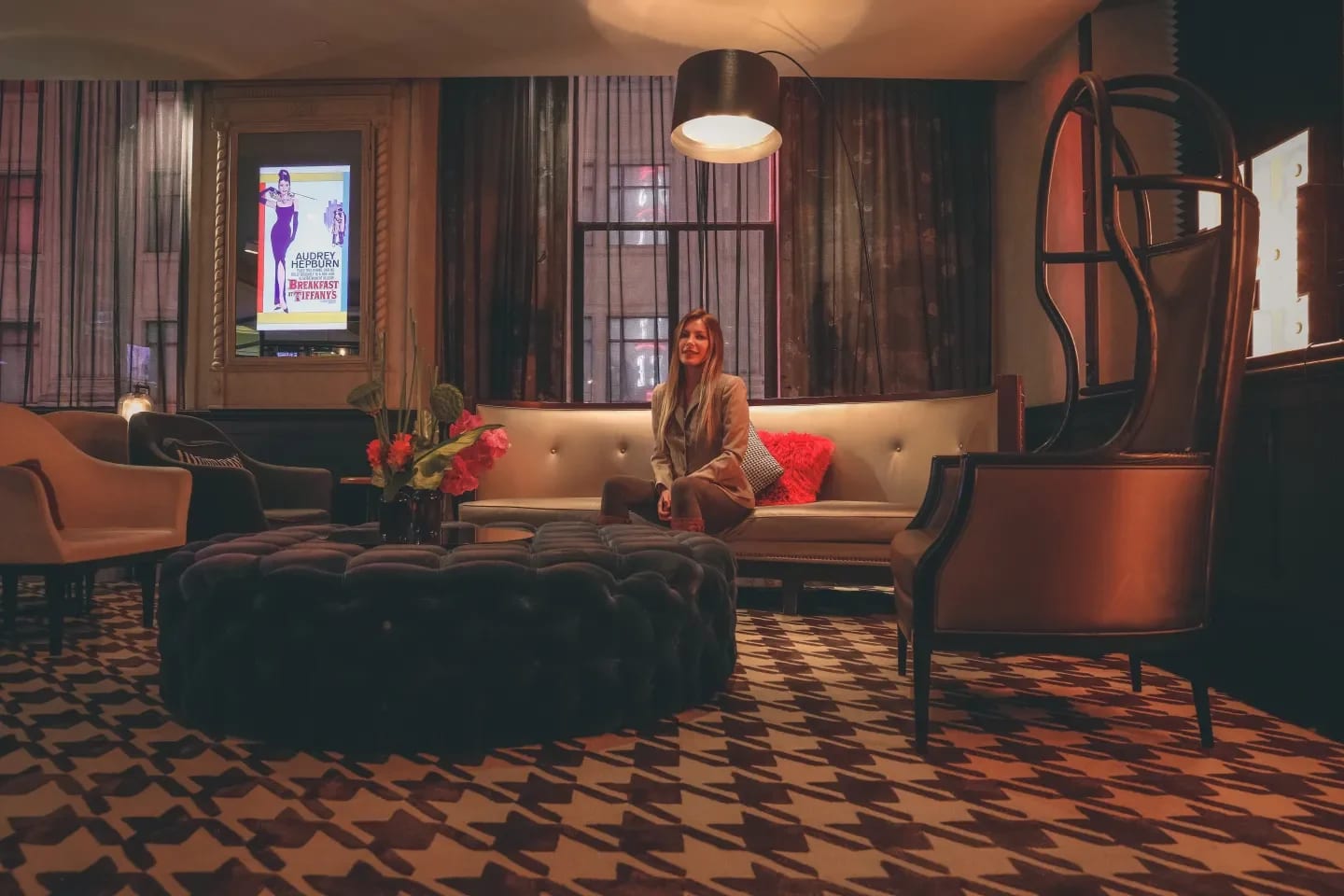 This hotel housed my favorite elevator ride of all time. You need your key to get to your room so as soon as you get in the elevator and then enter your key, the party starts. They play very fun pop and dance songs so that by the time you get to the floor your room is on, you don't want to even get out. Not to mention, the starry lights in there and changing images on a screen.
QT was just so much fun, so hip, modern, and with tons of cool photo spots.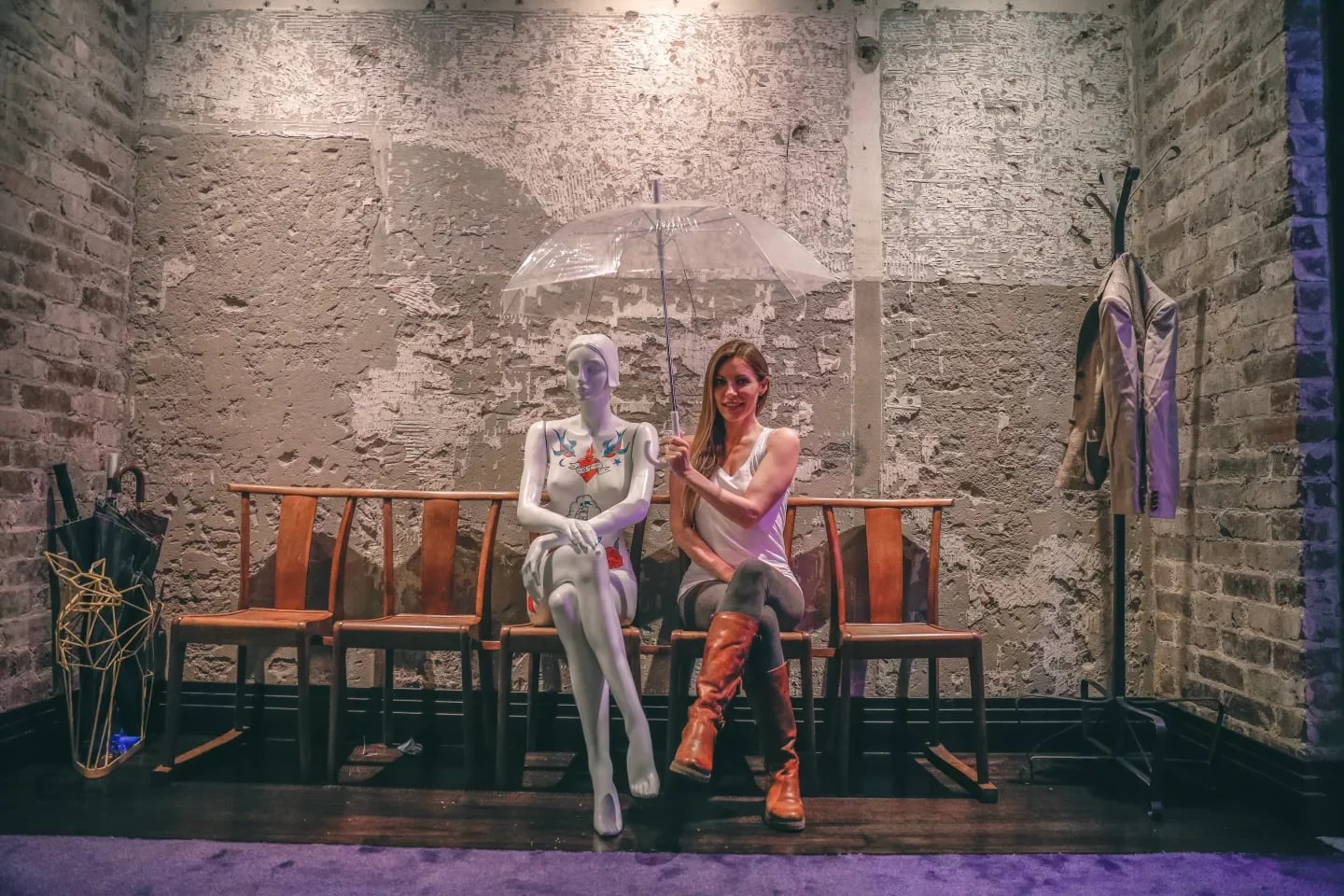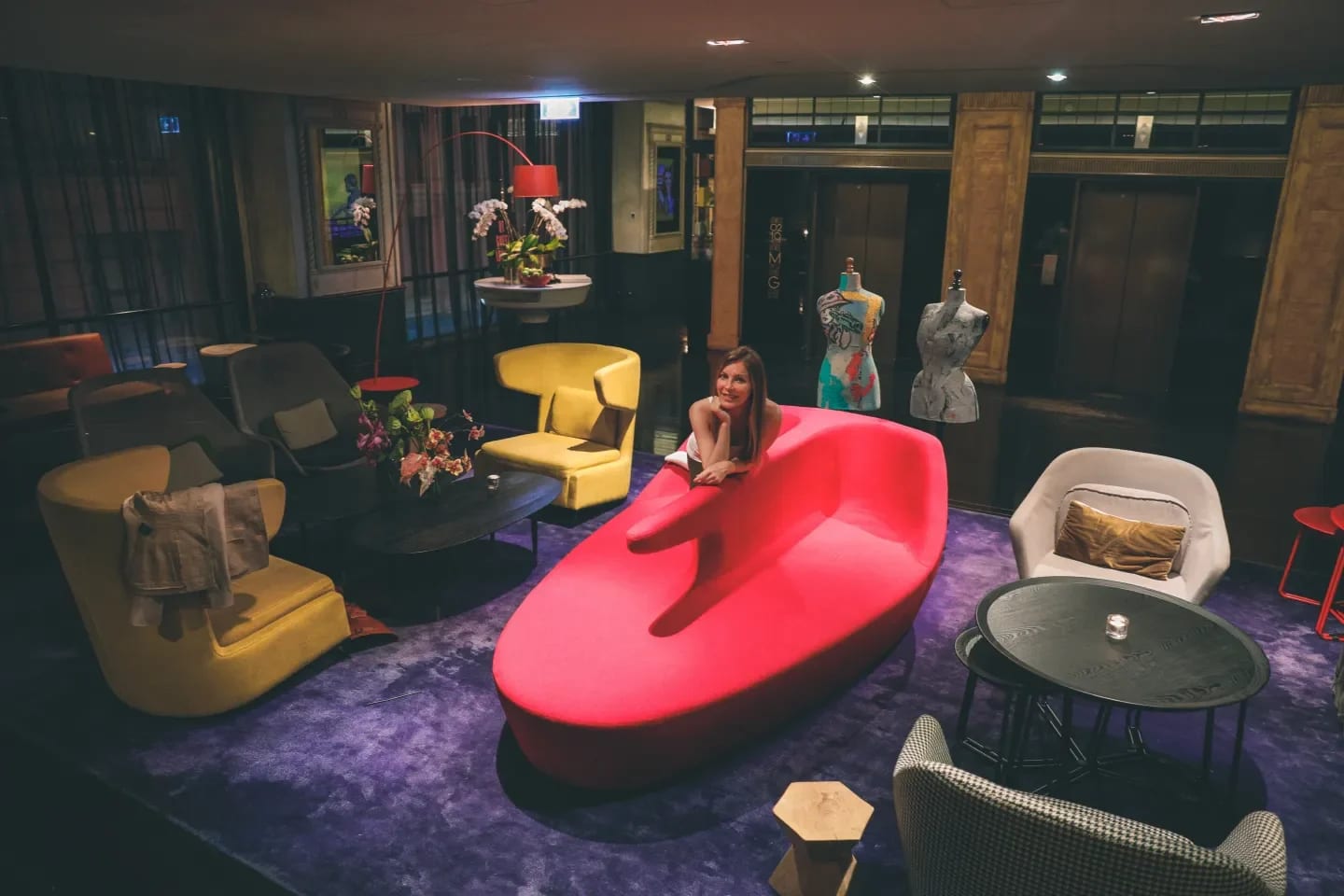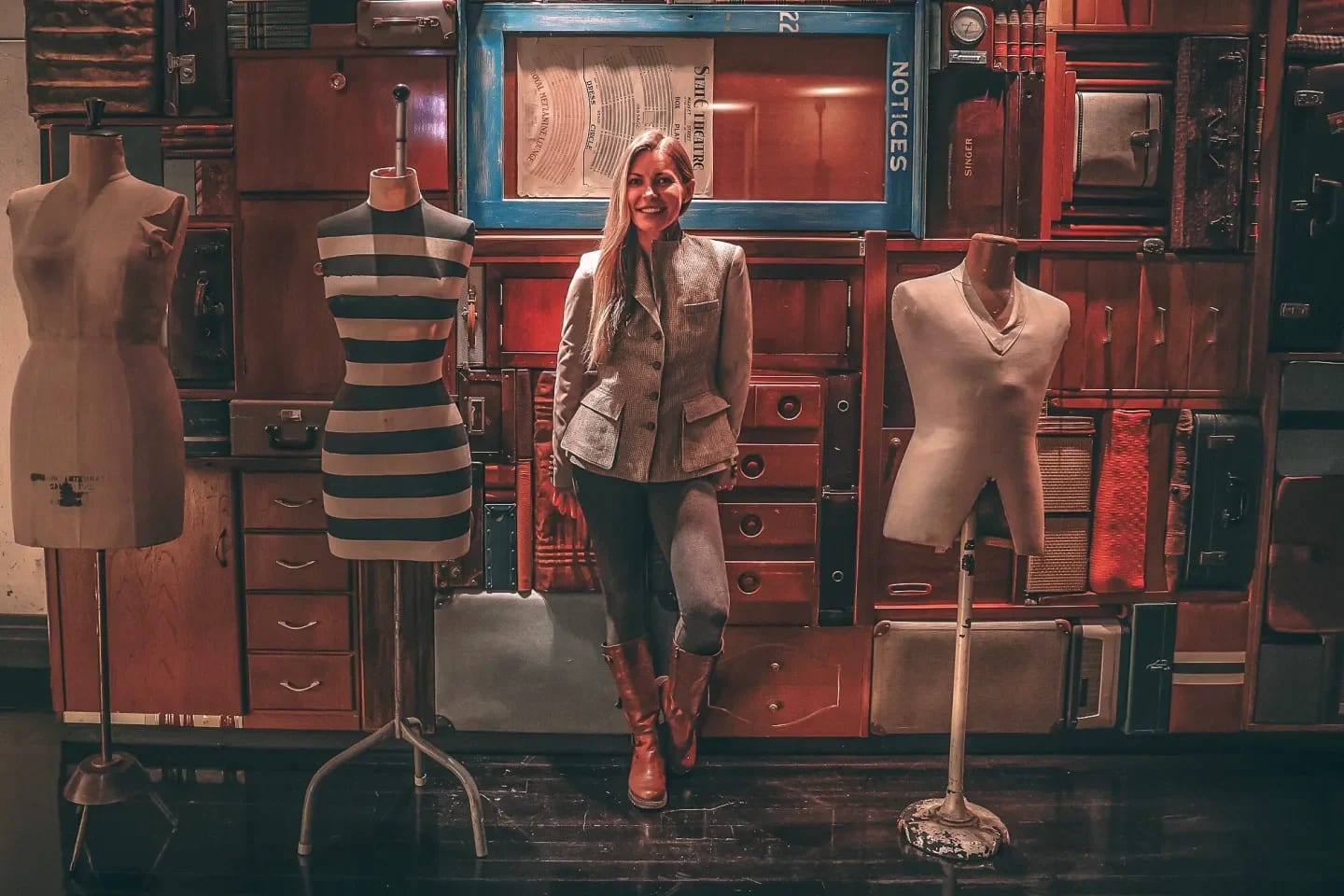 It was a short walk from QT Sydney down to the harbor and a short uber ride over to Bondi beach. We went down to Bondi and also checked out the Taronga Zoo in Sydney. Was a great stay.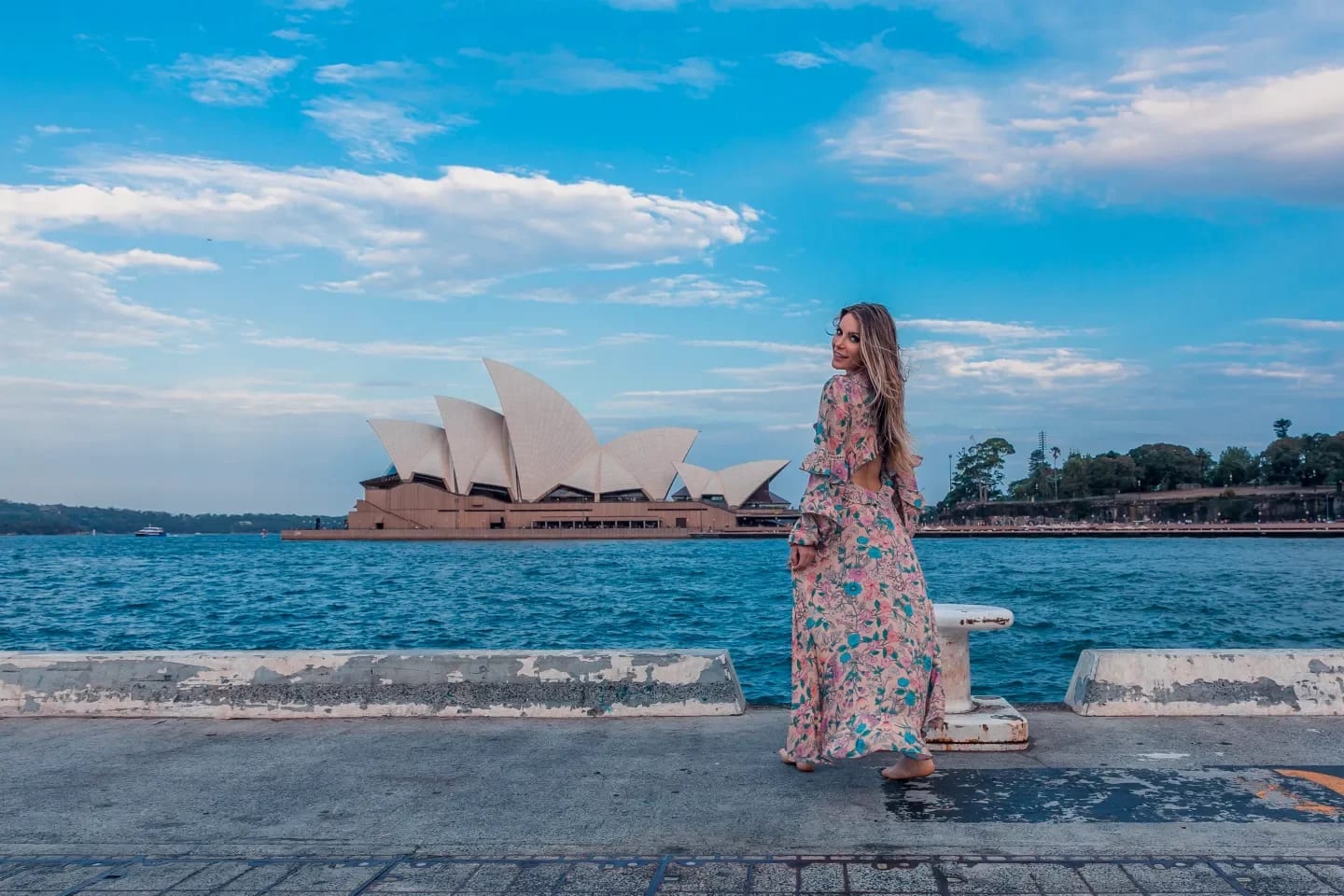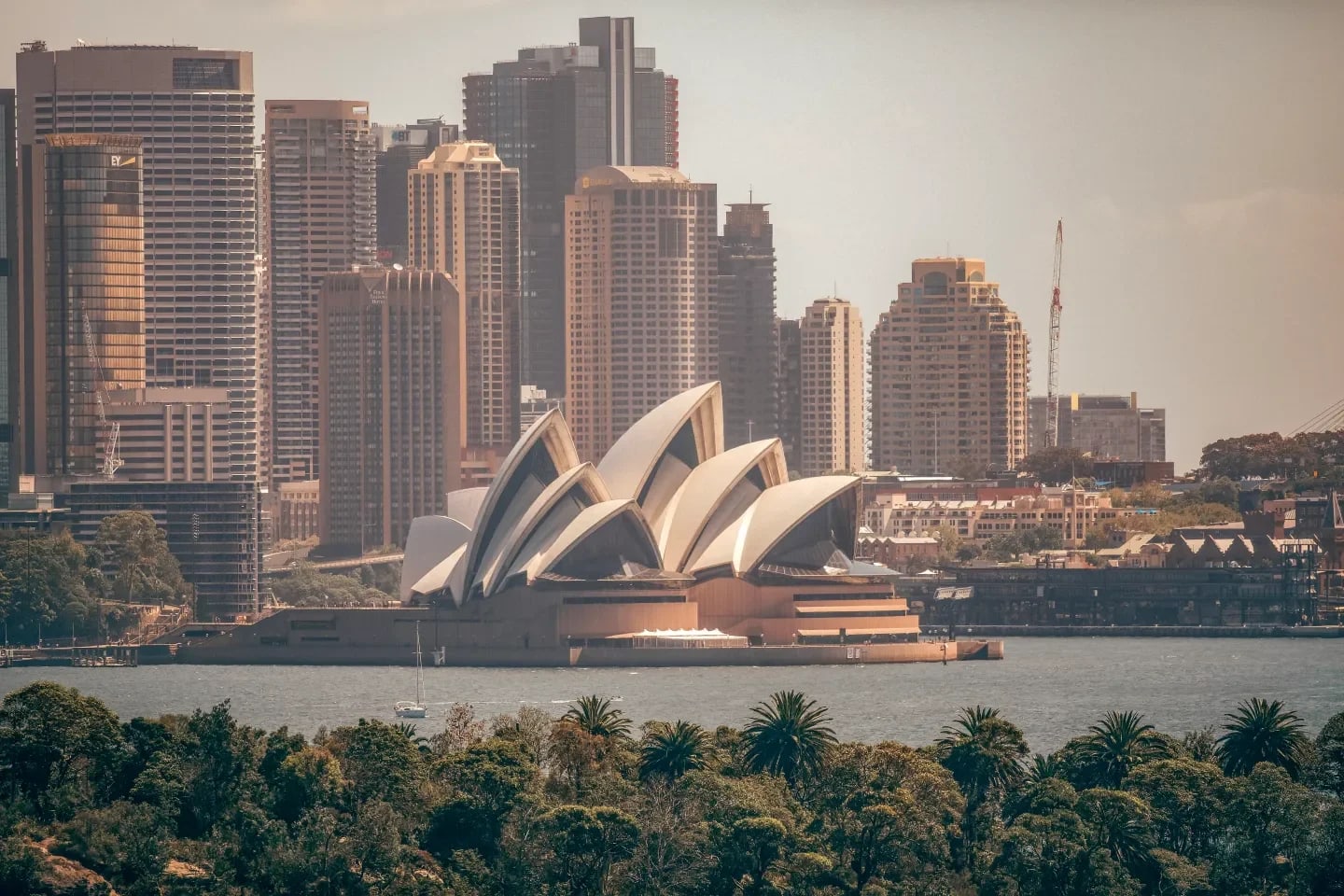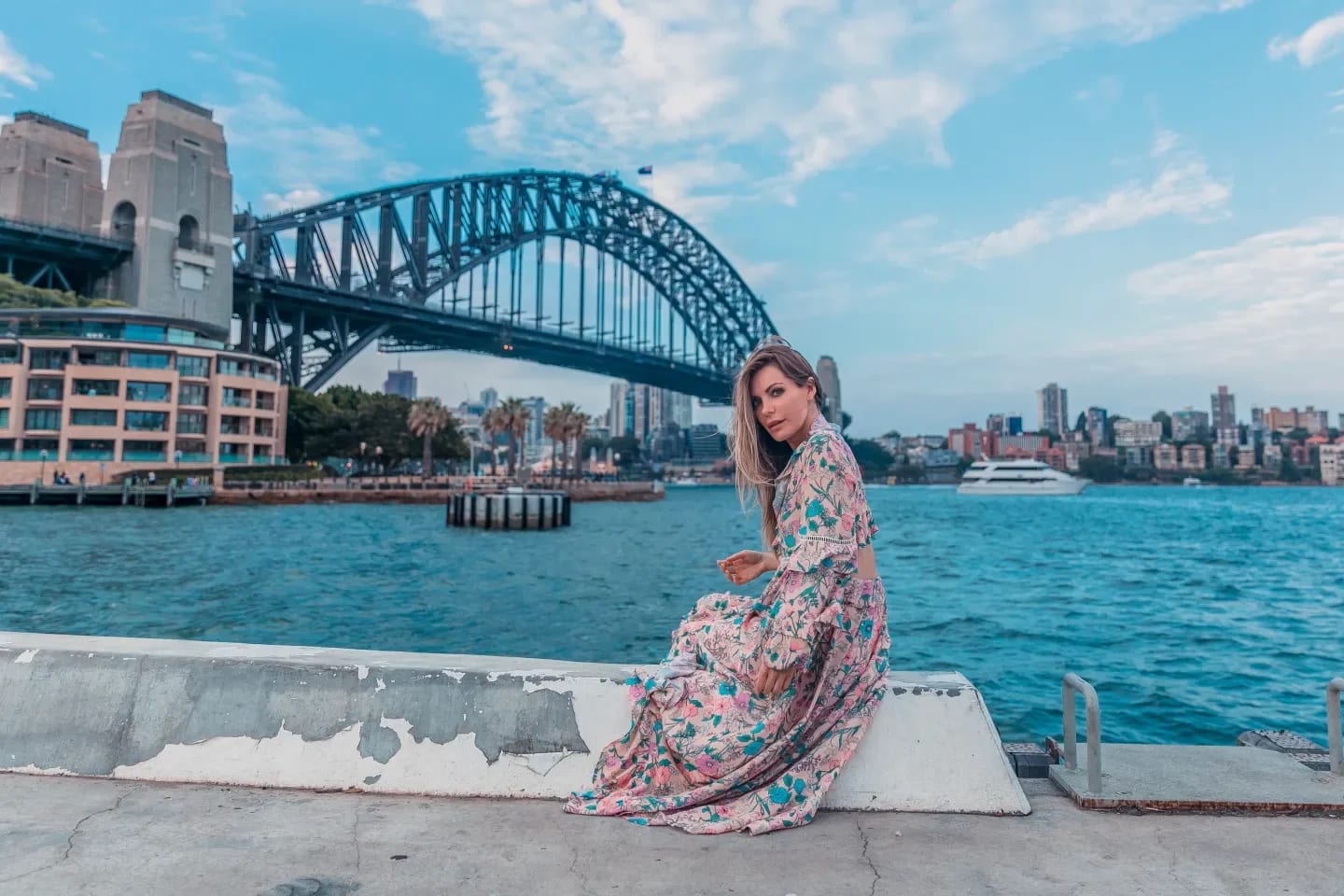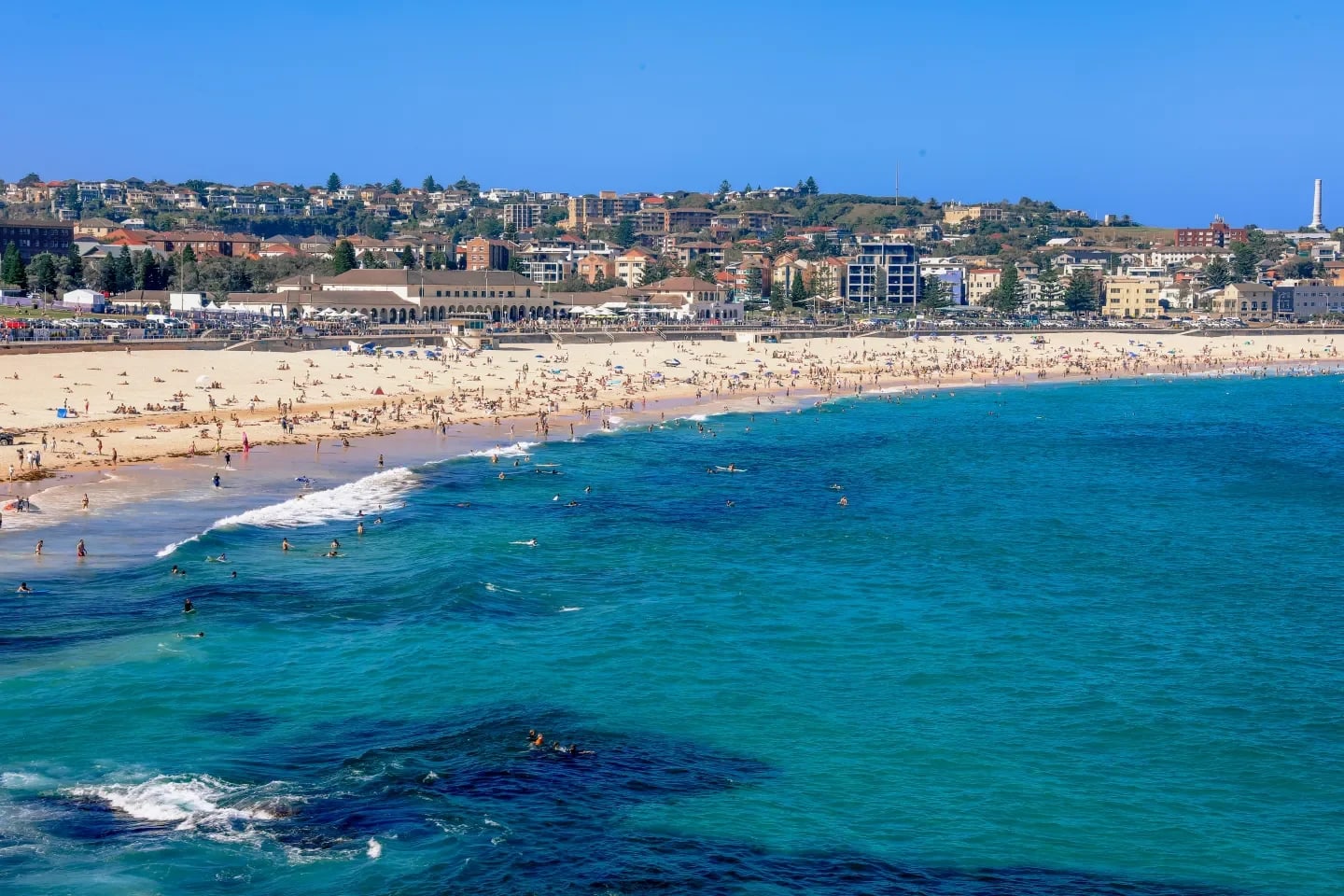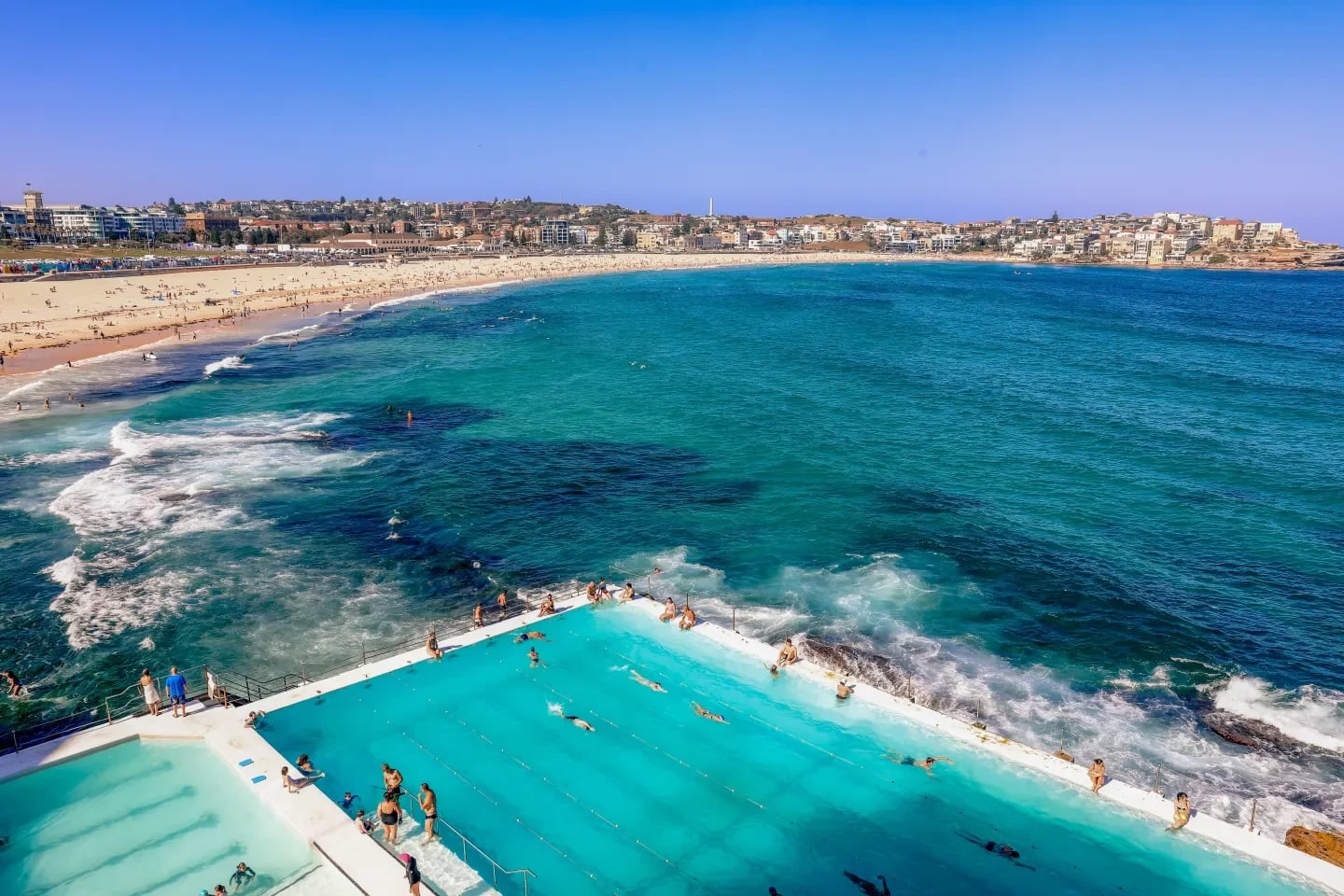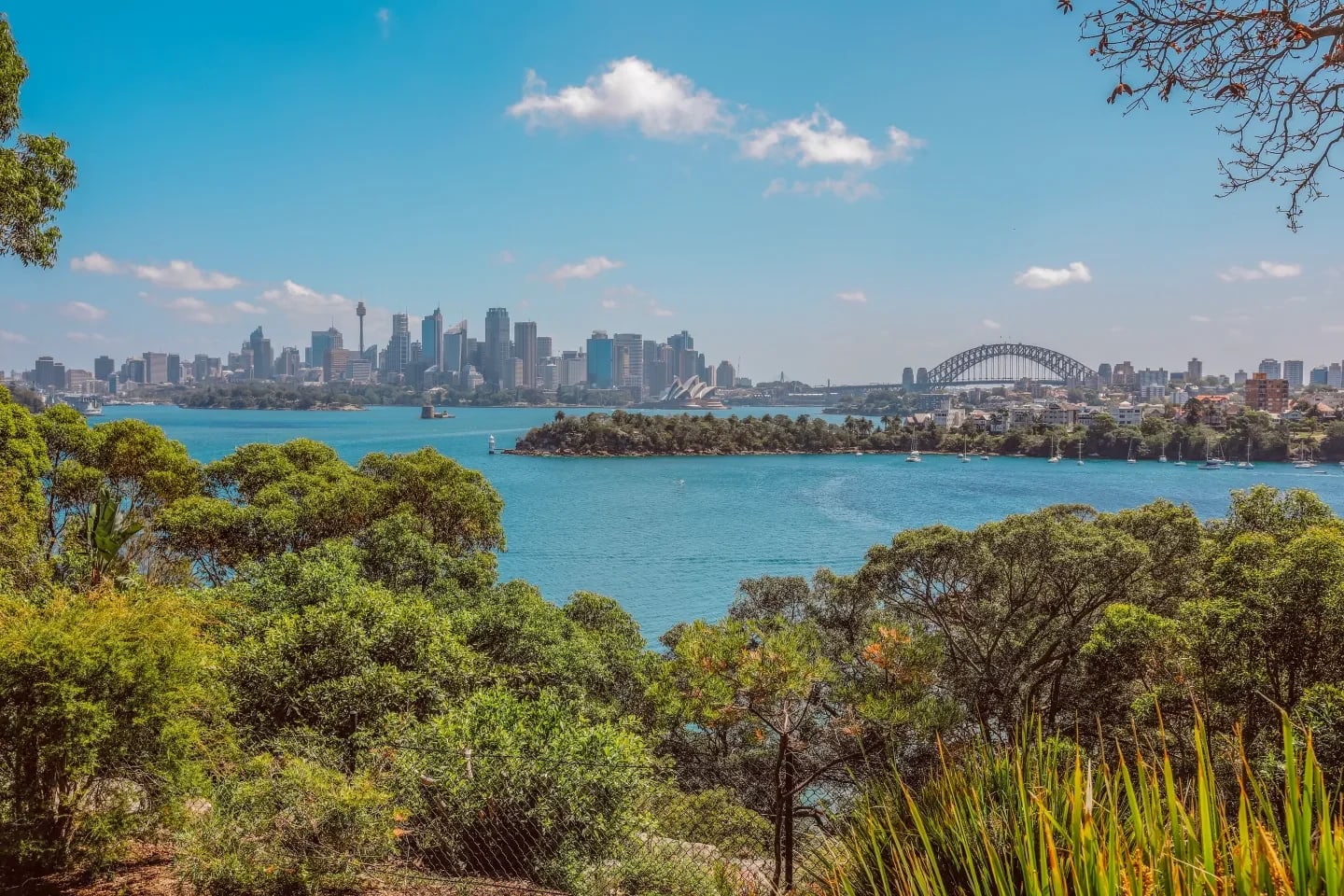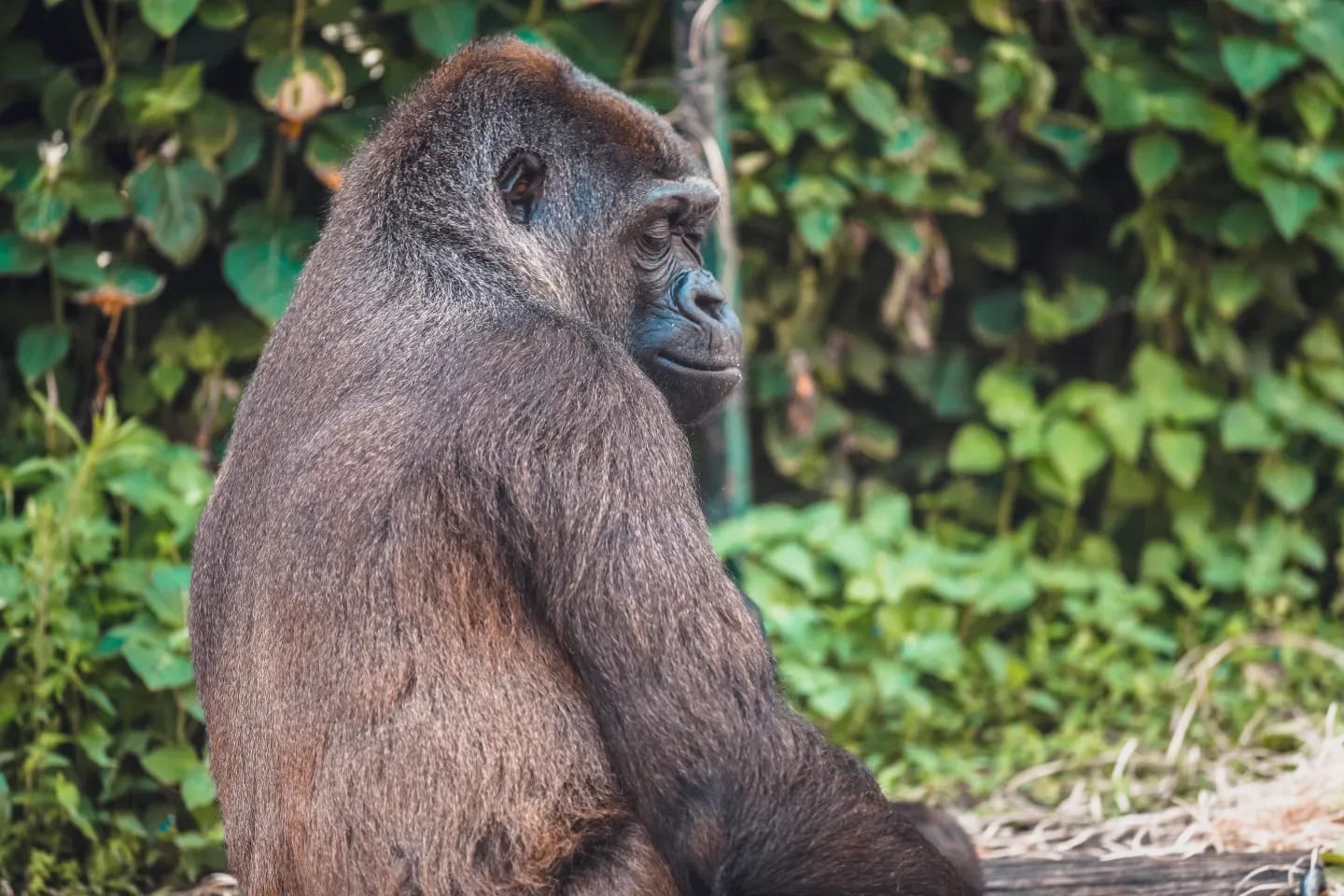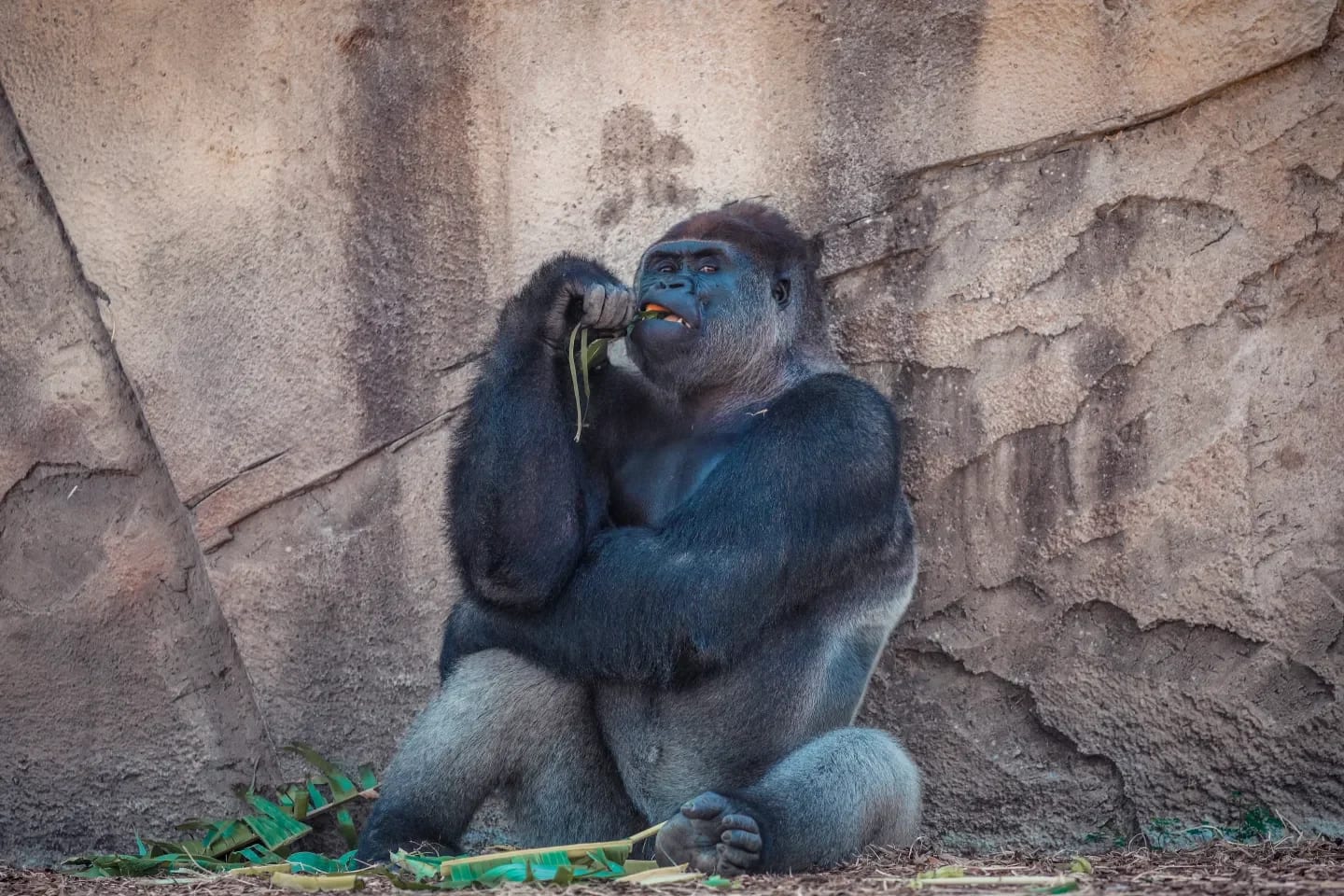 Australia truly is a magical place. So many things to do and beautiful sights to see. Thank you, QT for an incredible stay, and a special thank you, Stephen Howard. Loved your hotel and can't wait to visit again in the future.