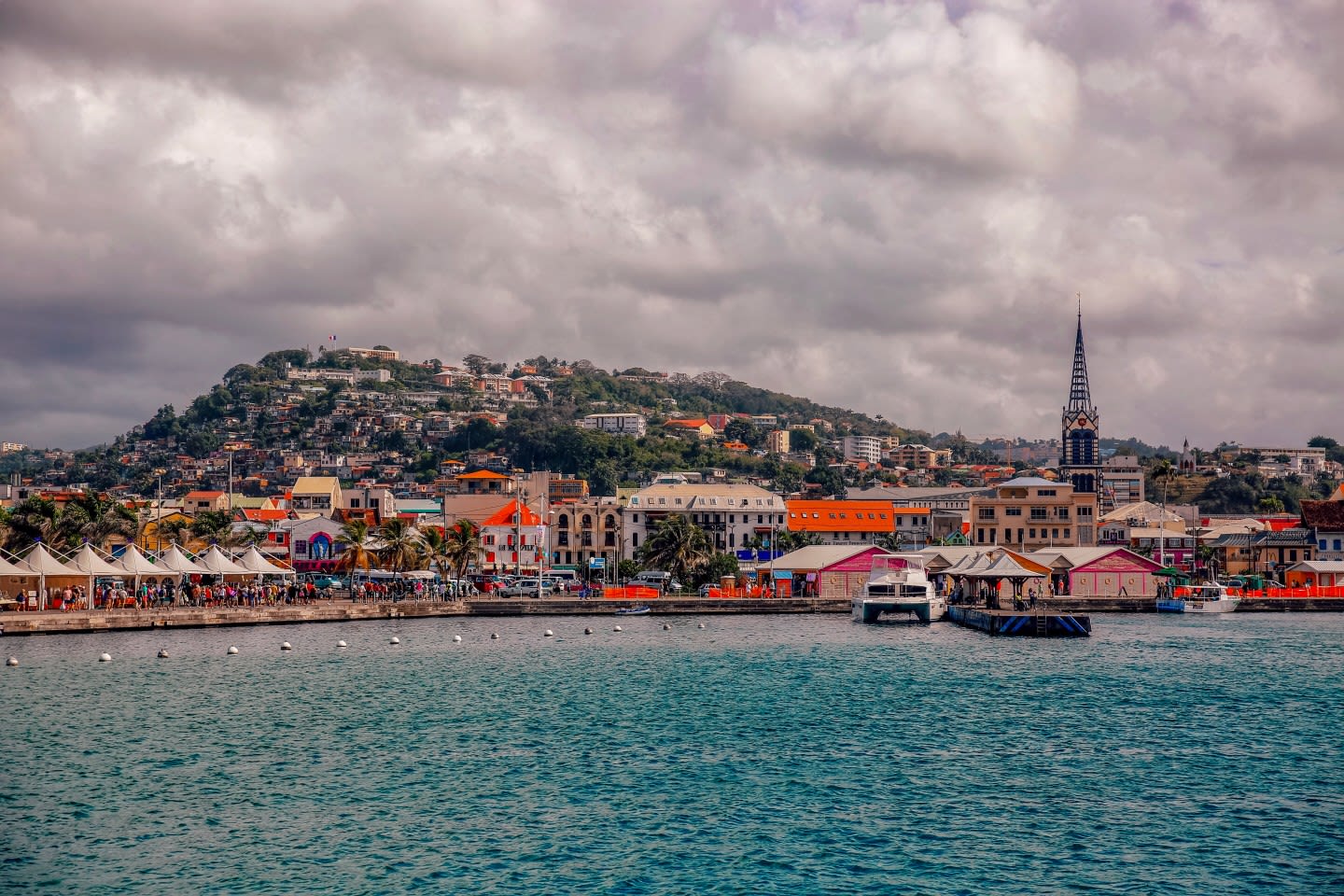 Martinique was one of my favorite Caribbean islands. From its rainforest with beautiful waterfalls to its pristine beaches and rich history, this island has so much to offer.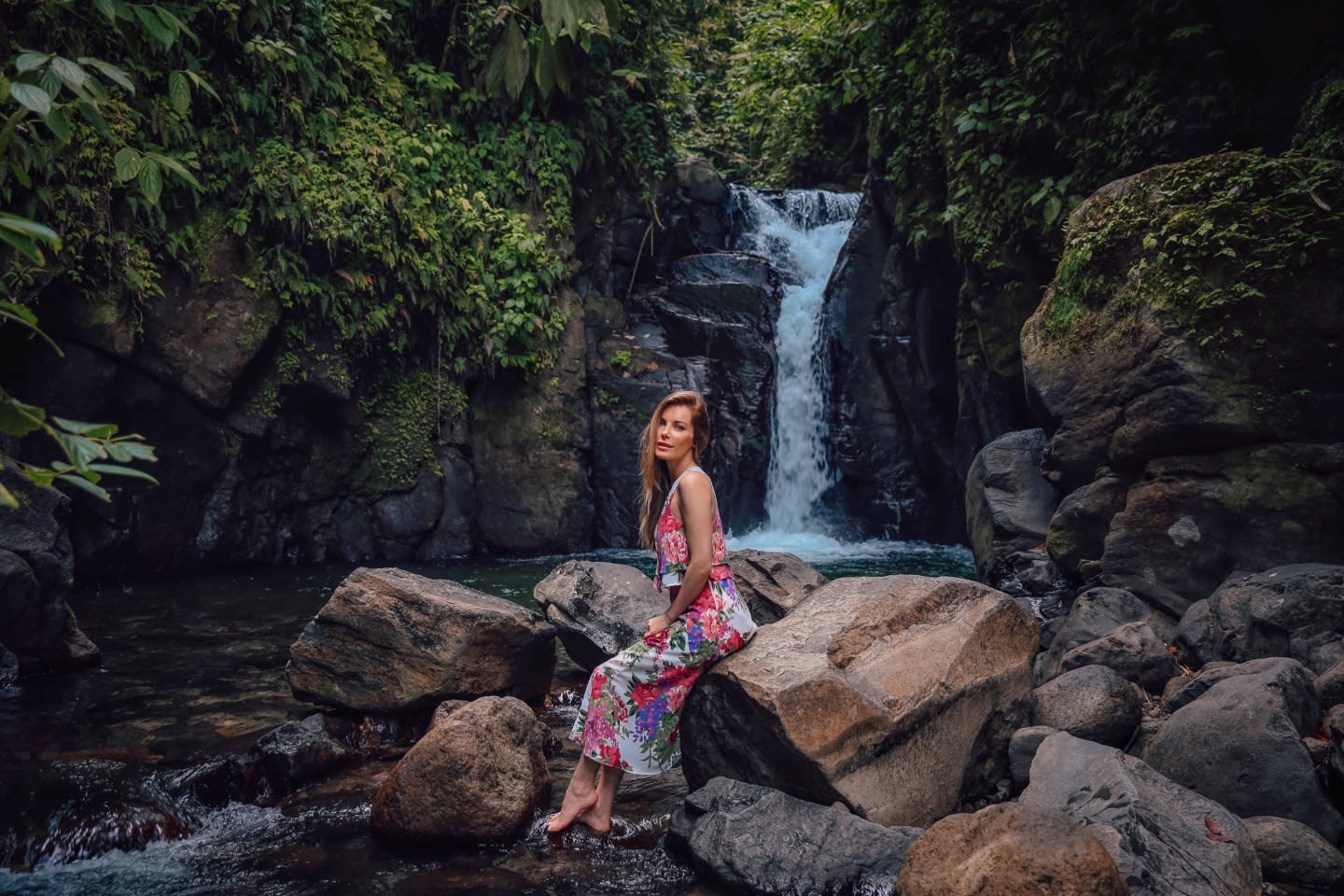 Napoleon's first wife was born in Martinique. She wasn't the best wife to him, or the best person in general. Even though slavery had been abolished at that time, she reinstated it. A statue of her now stands near Fort St. Louis, beheaded of course.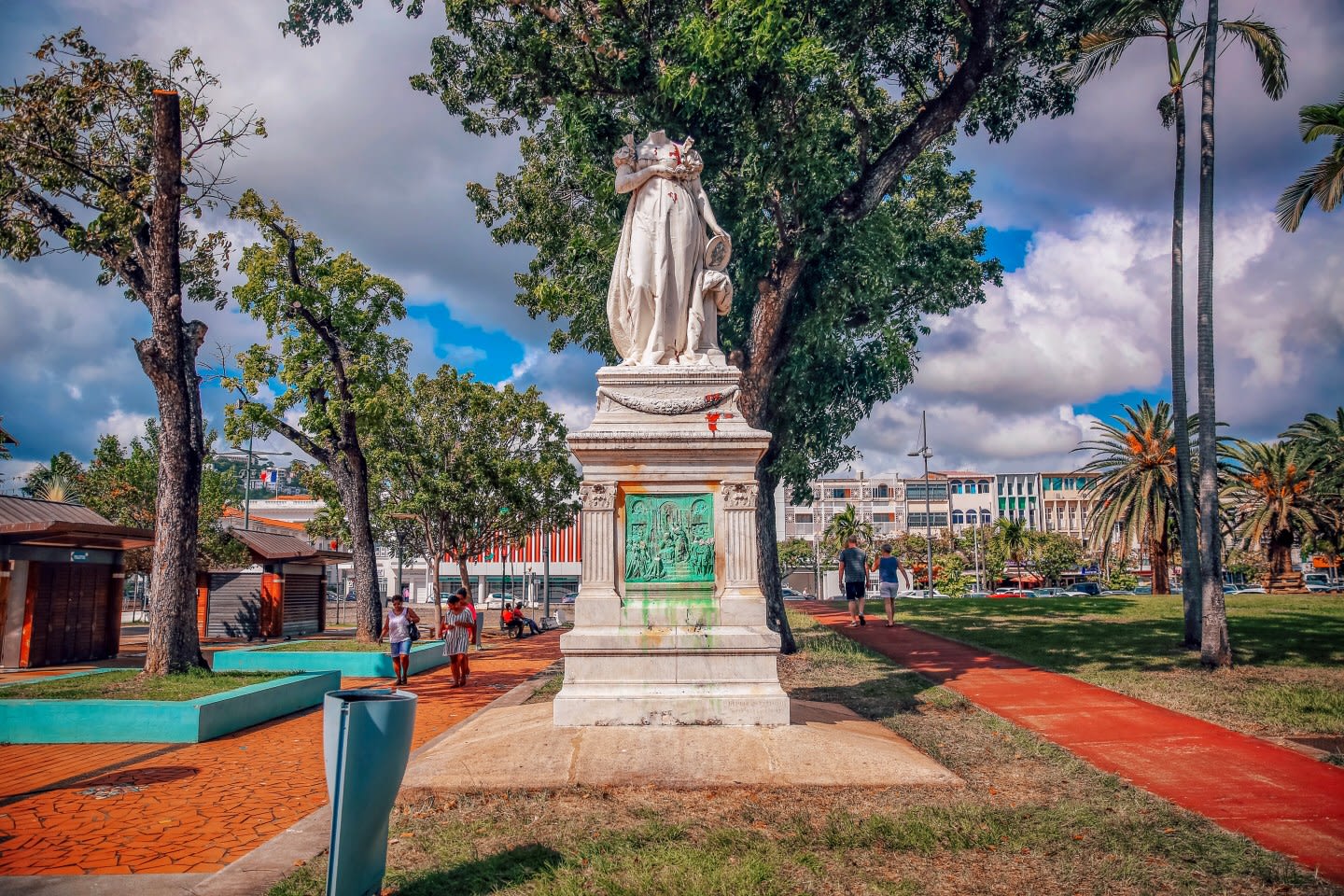 Martinique is home to Mount Pele, a volcano that still shows seismic activity.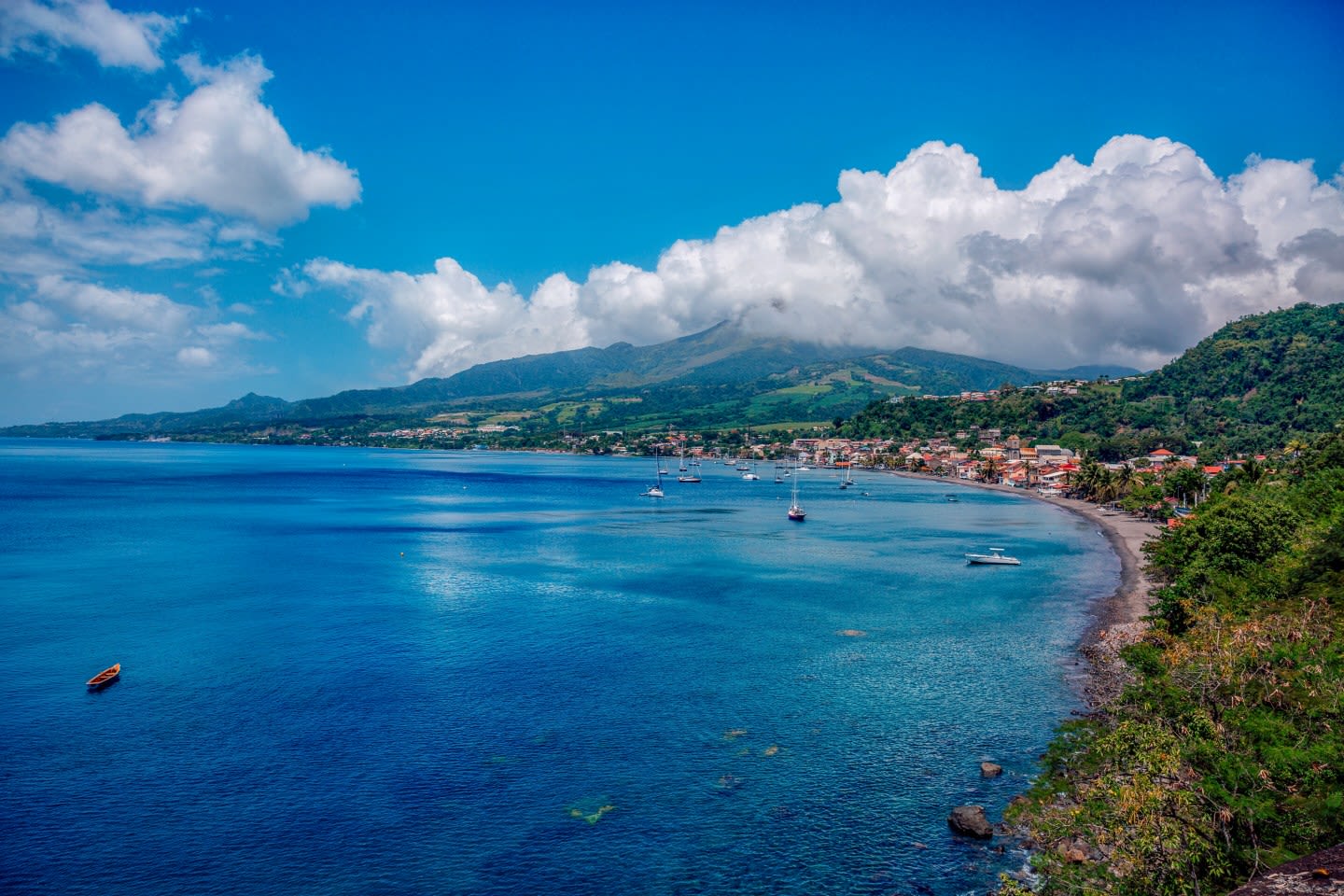 The volcano is at the top right, and according to the locals, often covered with clouds. I took a stroll on "black sand beach" to get some more views of the volcano.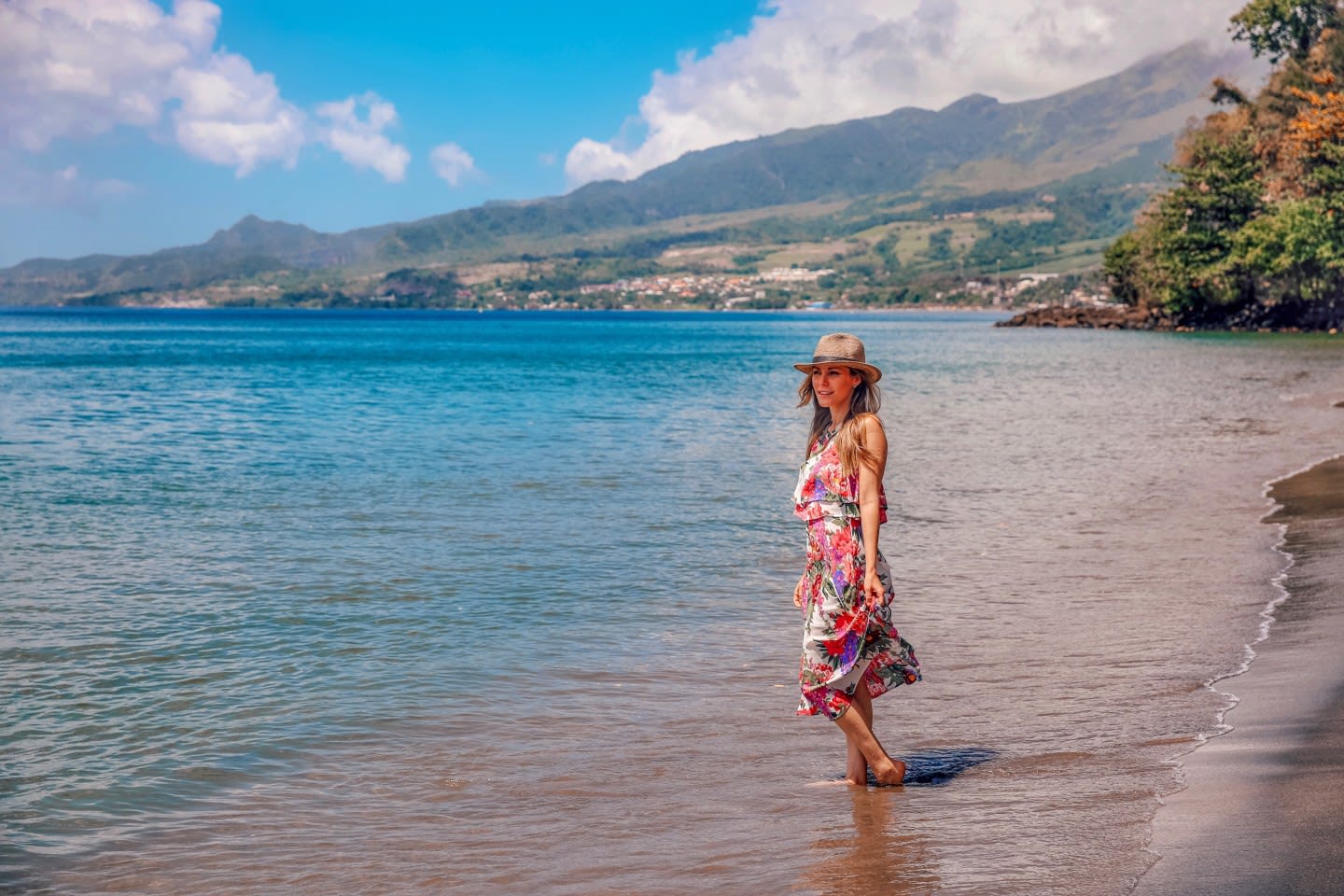 The last massive eruption in 1902 wiped out the entire island. It was the third deadliest volcanic eruption in history. A prisoner by the name of Ludger Sylbaris miraculously survived due to the fact that his prison cell was completely concrete with just a tiny opening. The prison cell is open to visitors and is fascinating to see it along with what remains of the rest of the prison.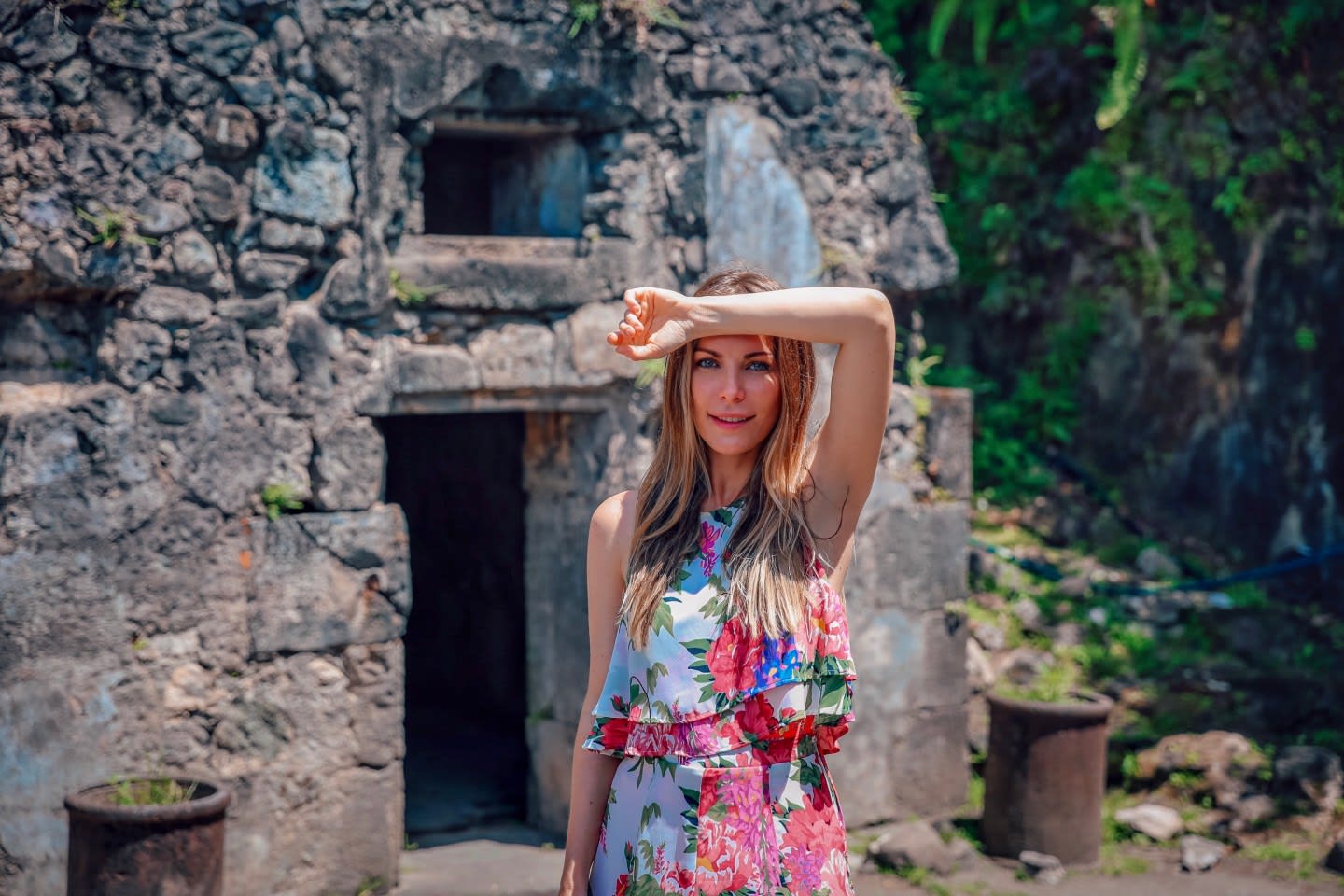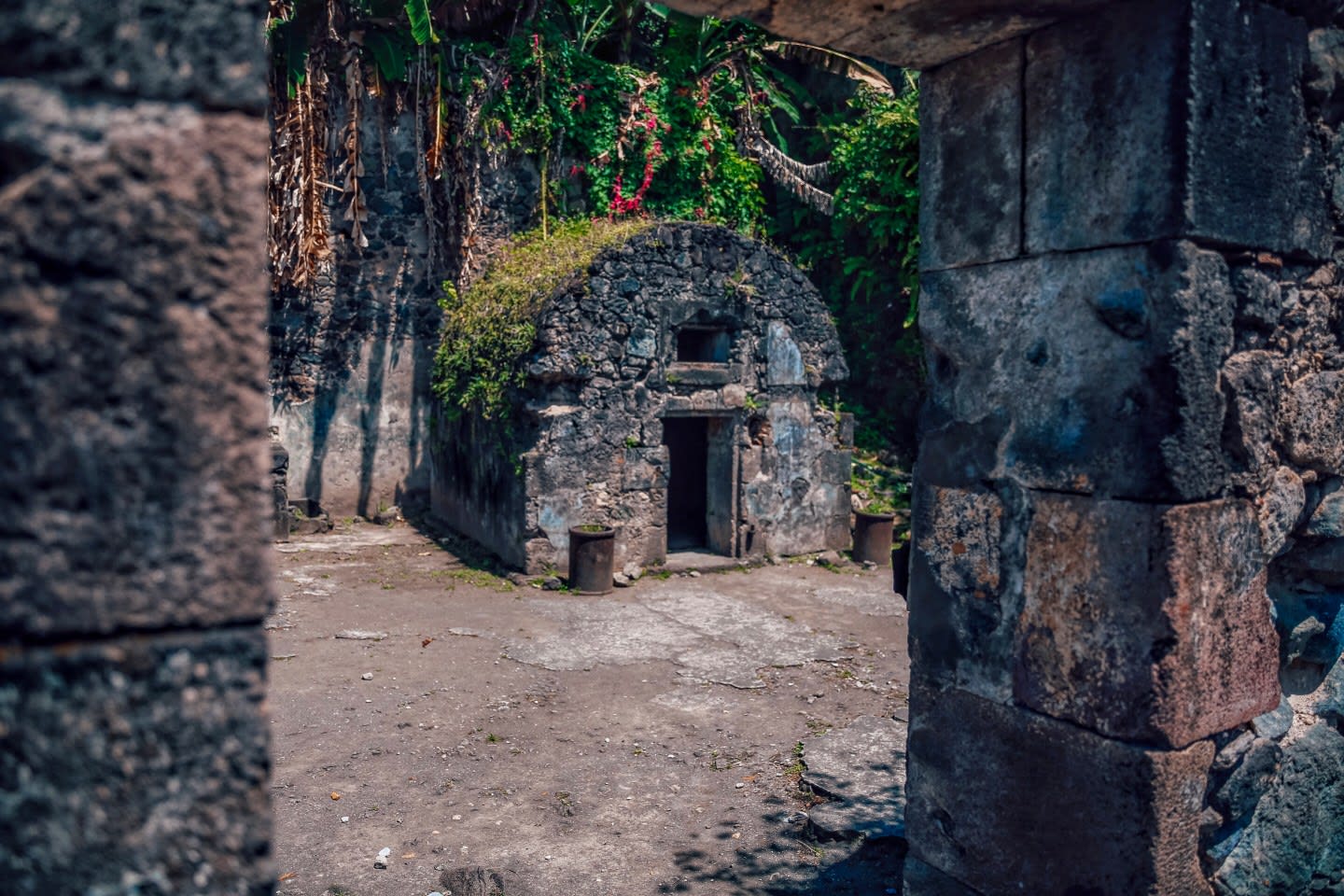 Sacre-Coeur is a beautiful church on a high point of the island. It has such a scenic overlook and is a replica of the famous larger version in Paris.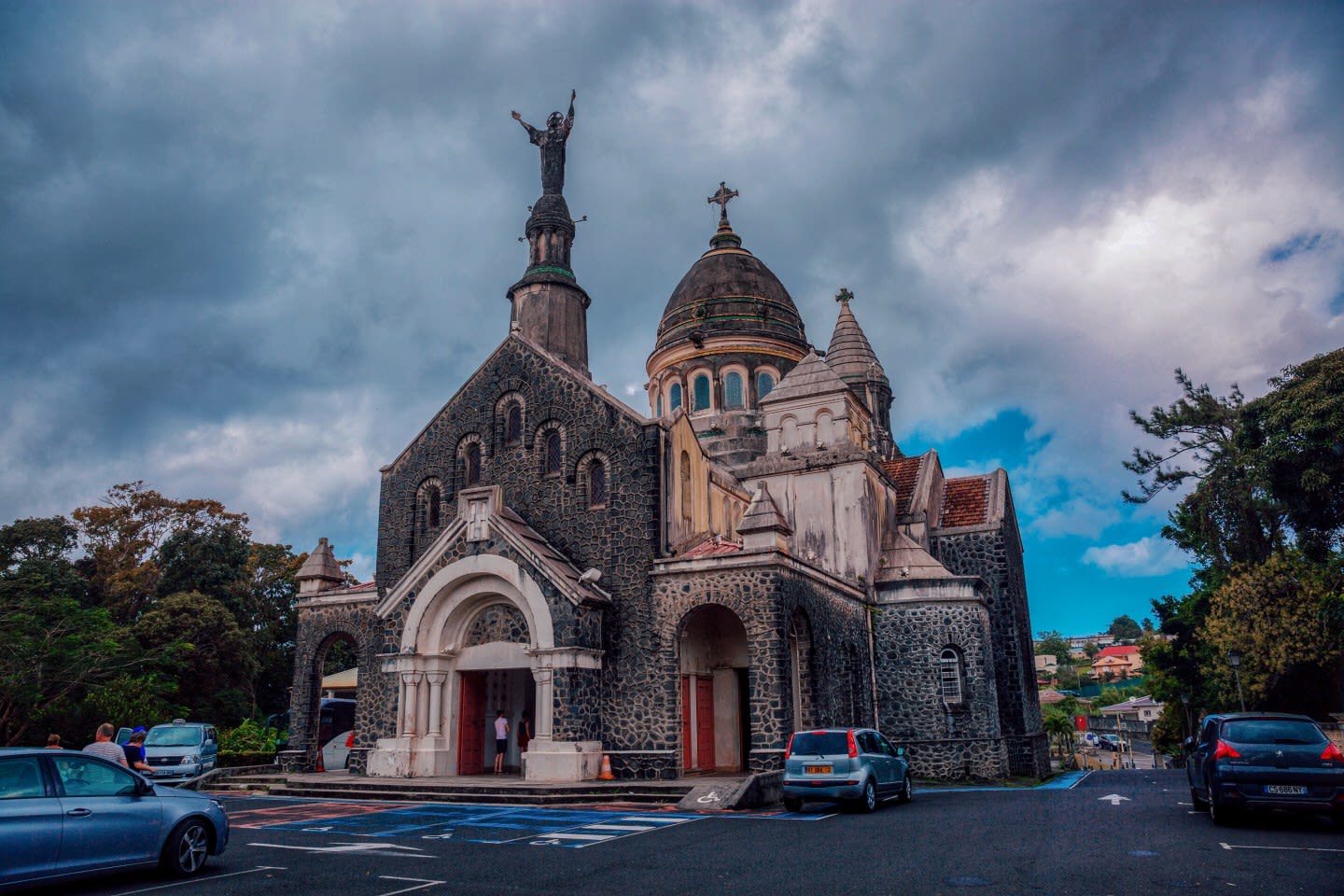 Most of the Caribbean islands accept U.S. dollars except for Martinique. Only Euros work here.