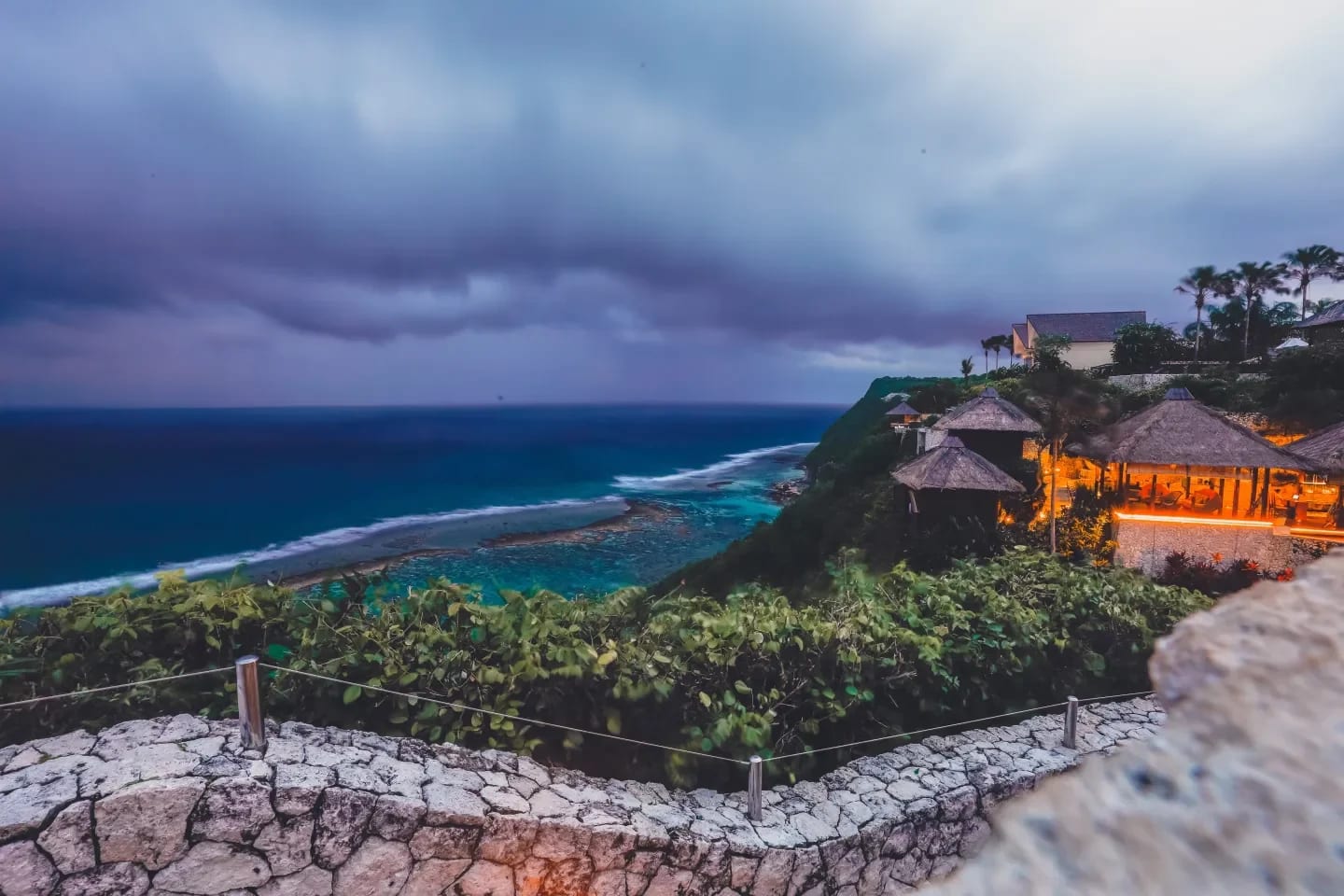 Karma Kandara. I don't even know where to begin with this place. It is absolutely incredible.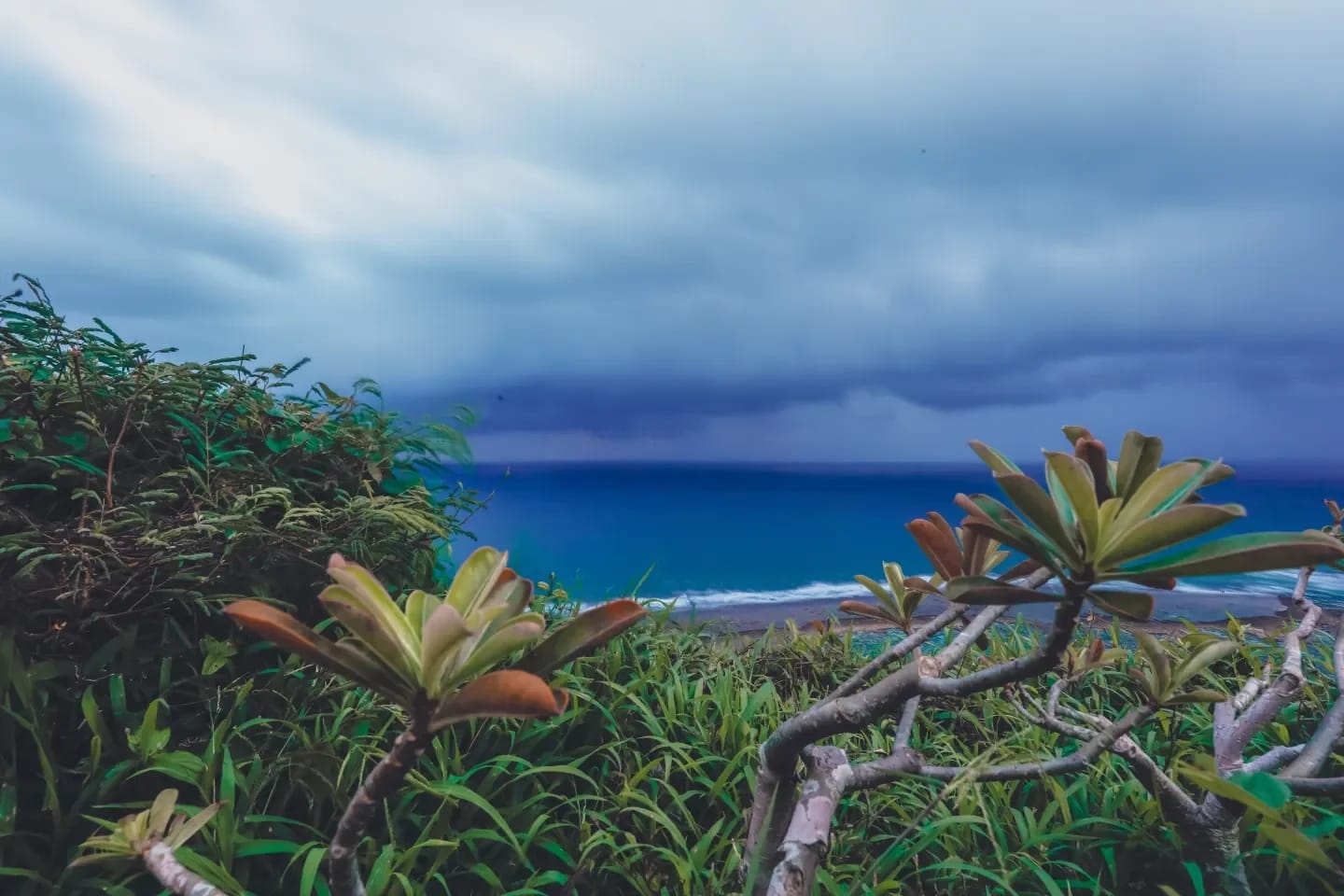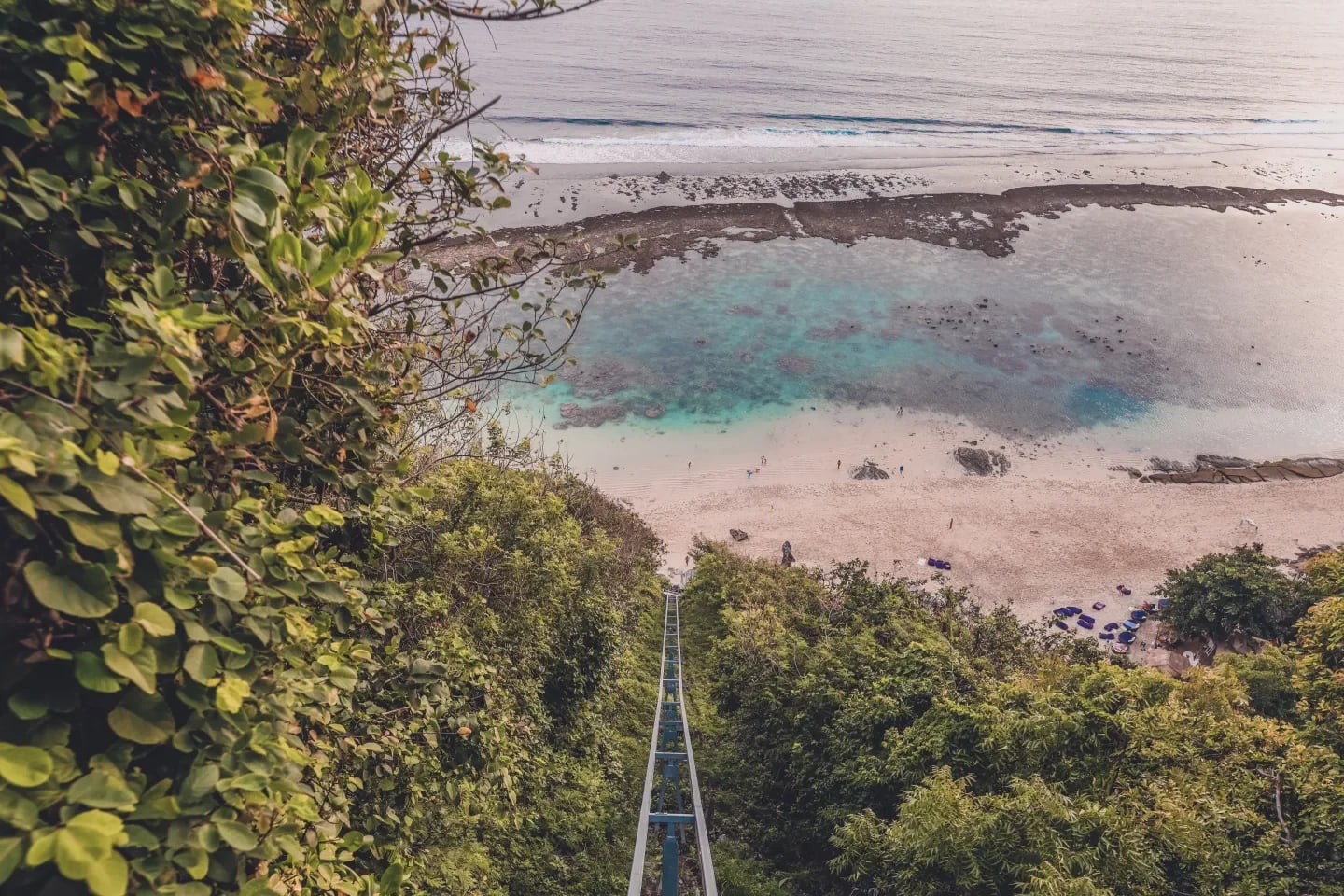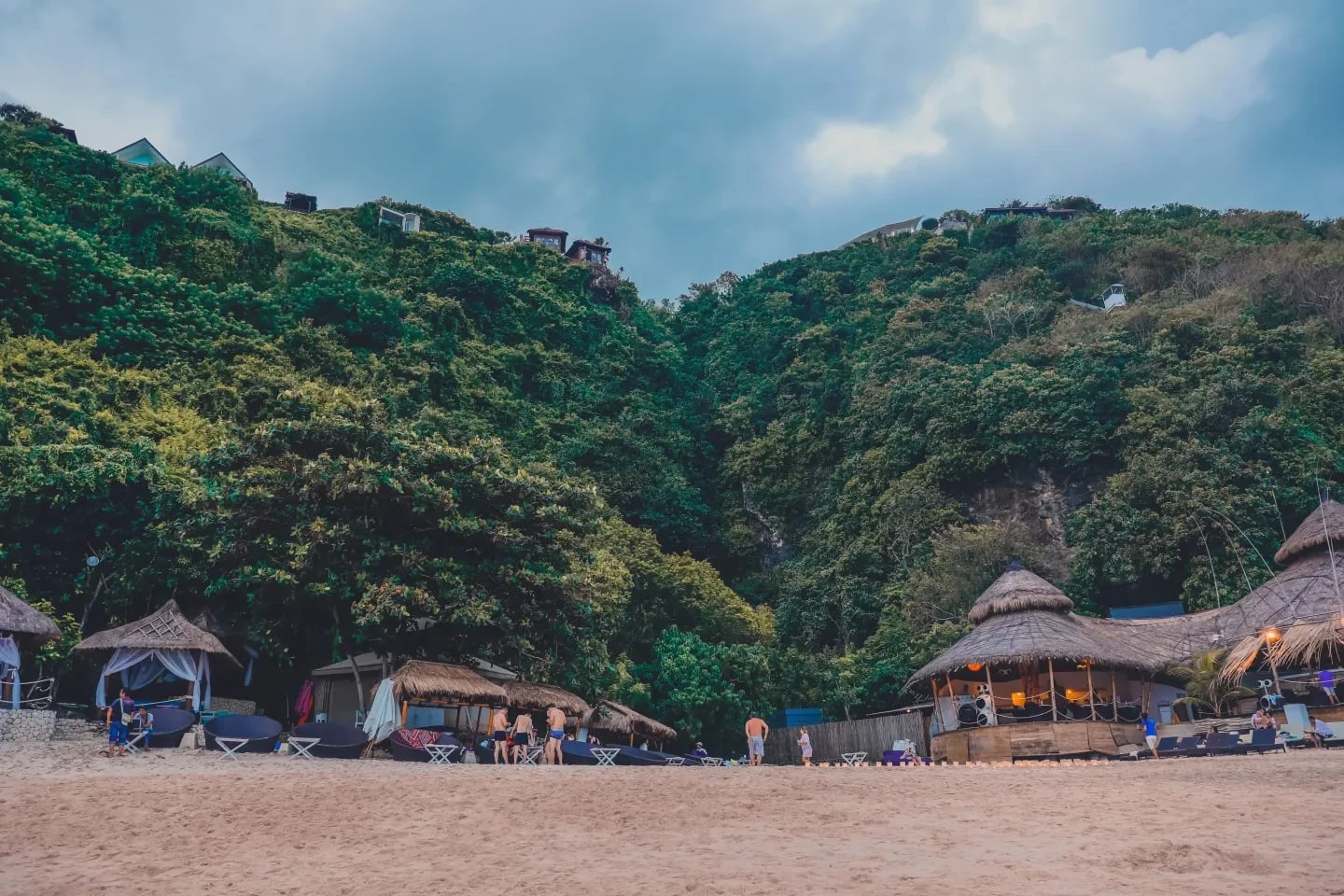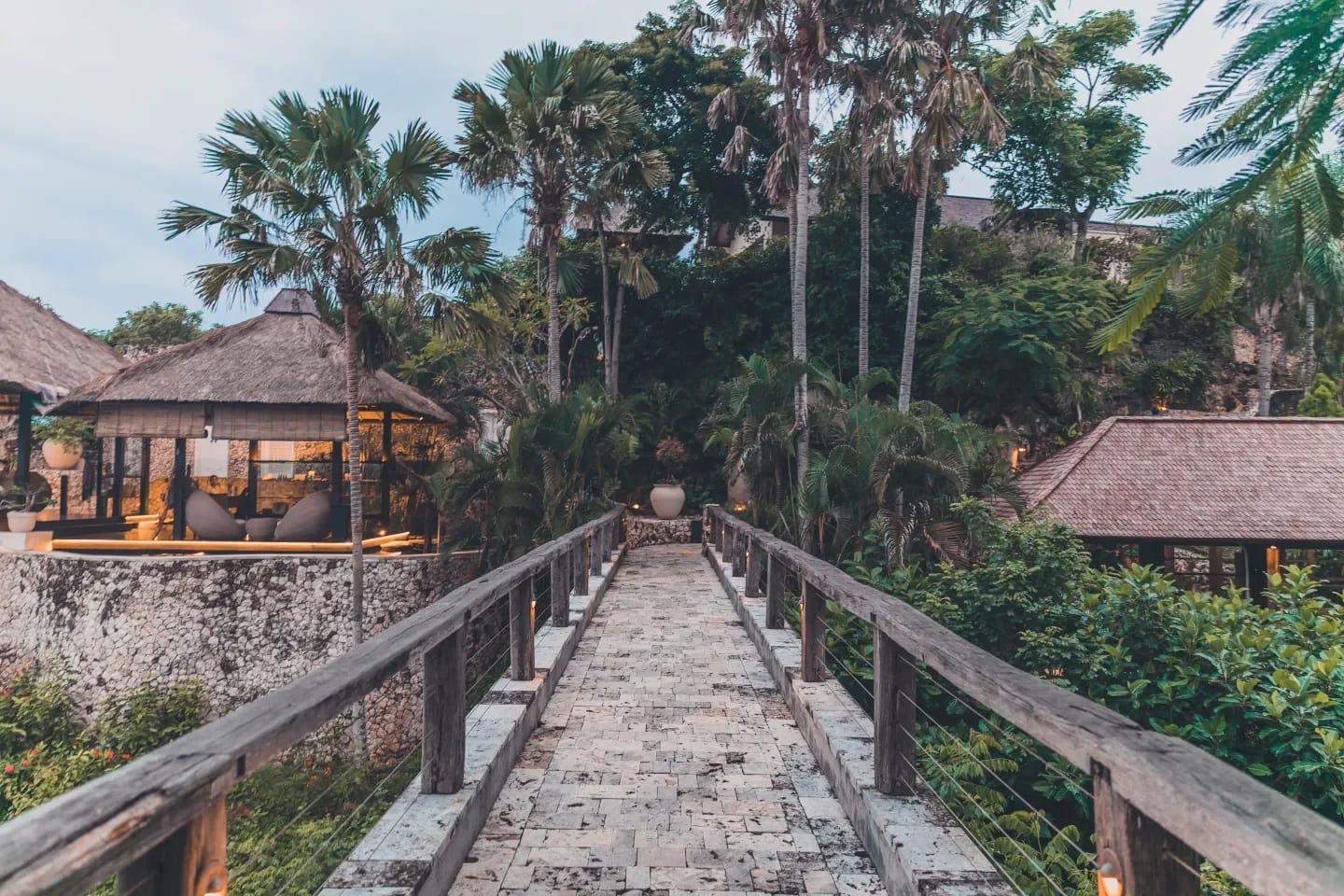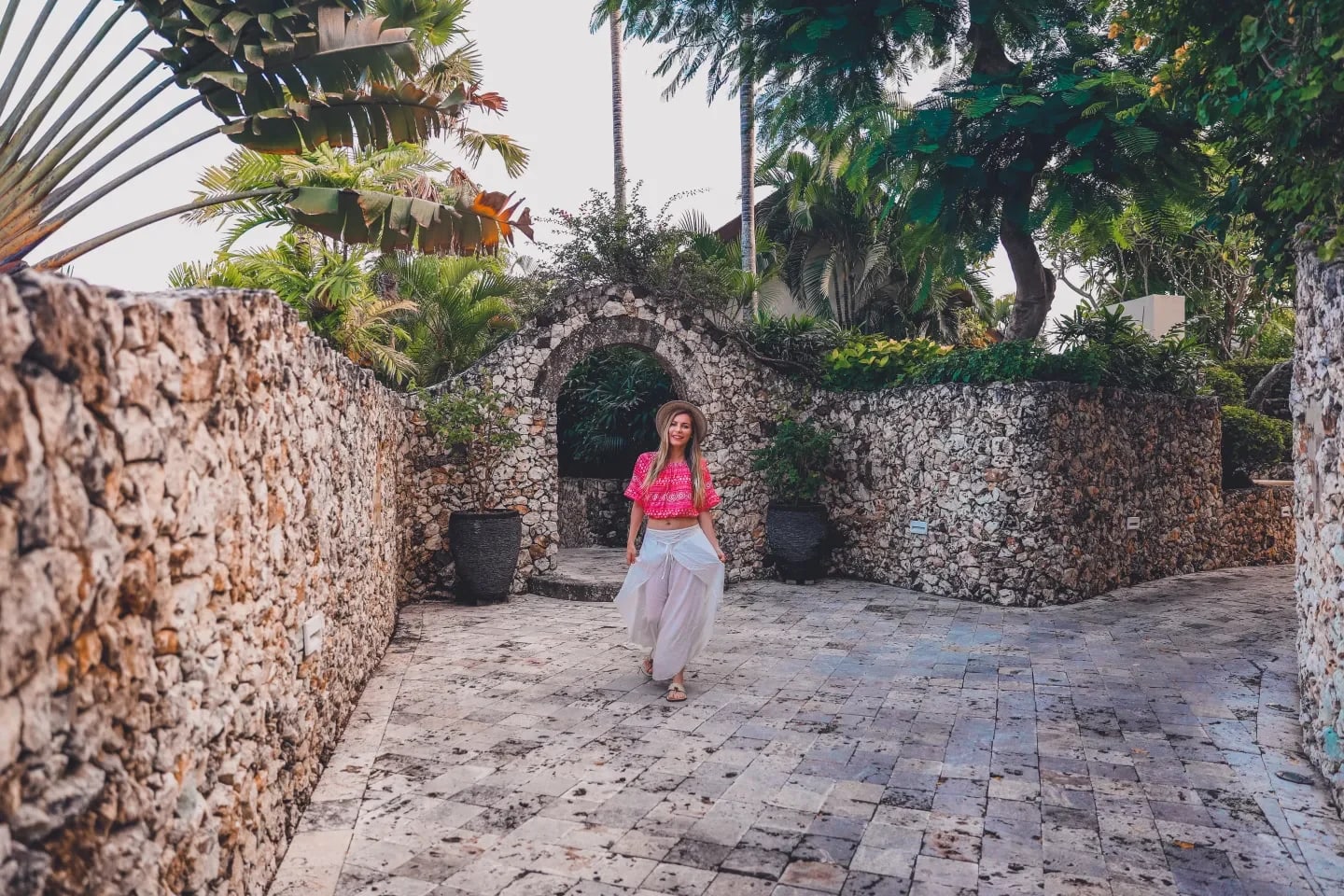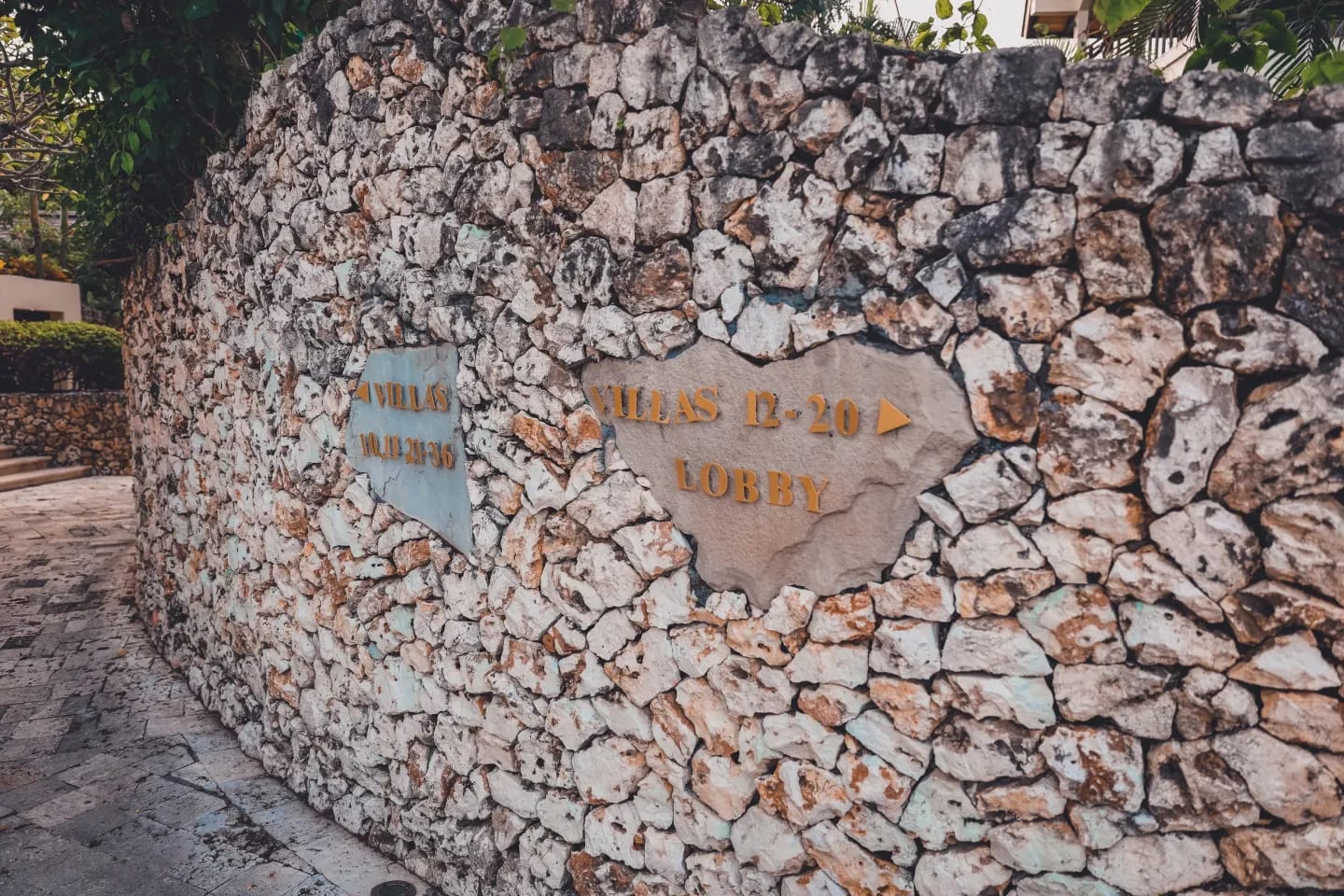 Their villas are affordable, their property and service are unmatched, and they have the best spa (
@karmaspas
) I've ever been to.
Their resort is located atop a cliff overlooking the Indian Ocean. Karma Kandara consists of restaurants, a spa, villas, a gym, and a beach club. Time spent here was surreal for so many reasons. First and foremost, there are monkeys, everywhere. They were along the paths, hanging at the spa, and even came by to take a dip in our pool at the villa. They are so adorable but watch out as they tend to steal your food, clothes, and pretty much anything they can easily run off with.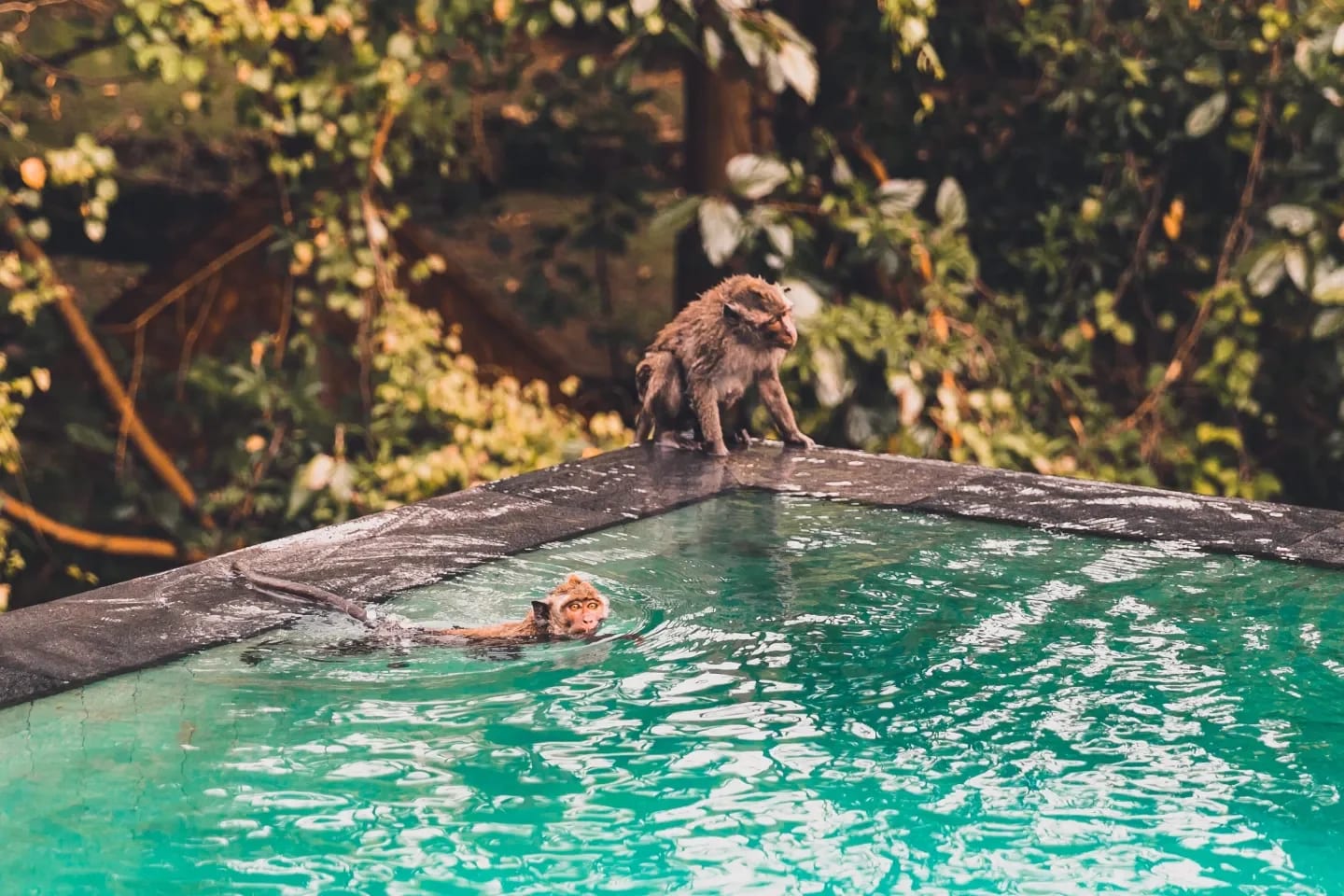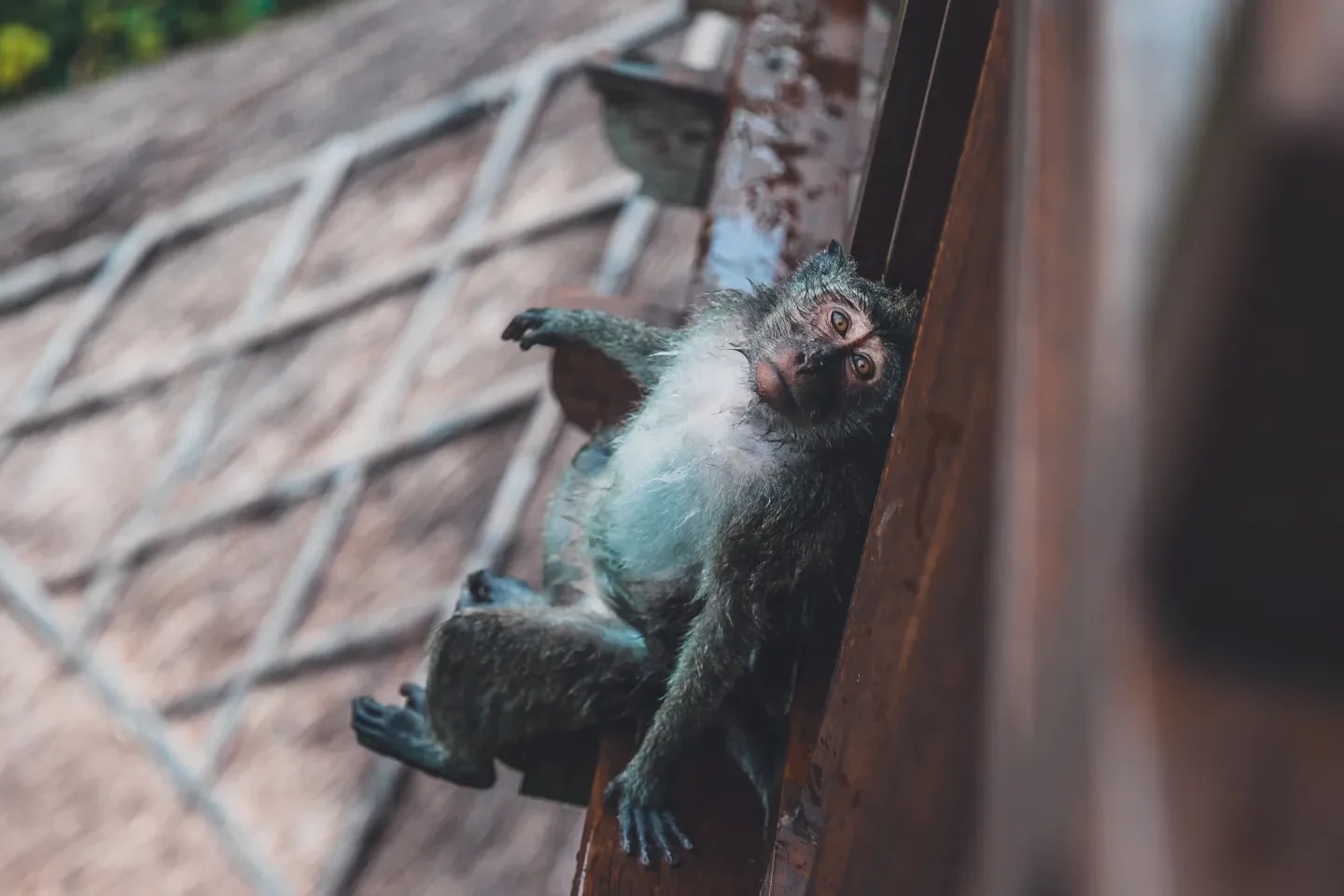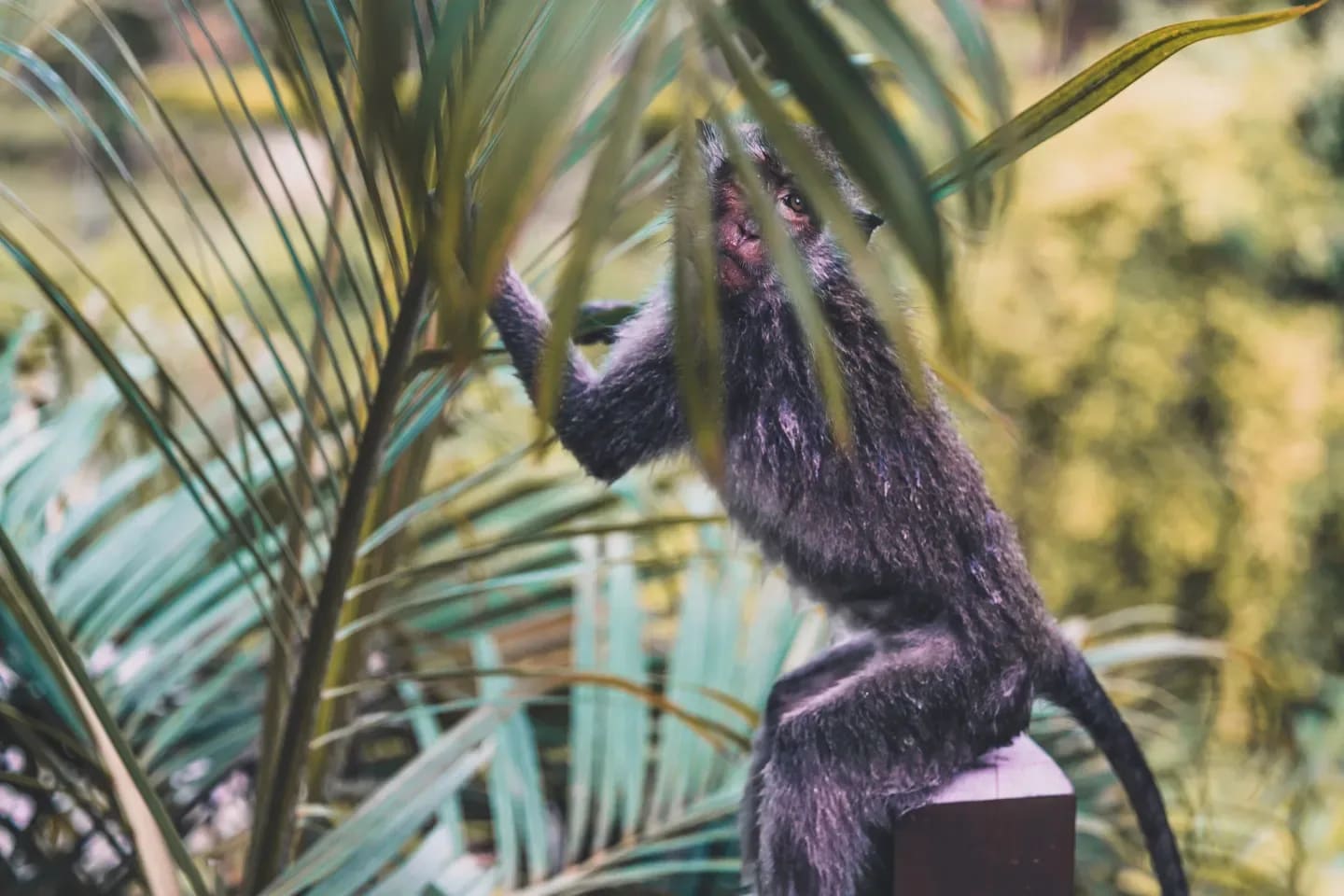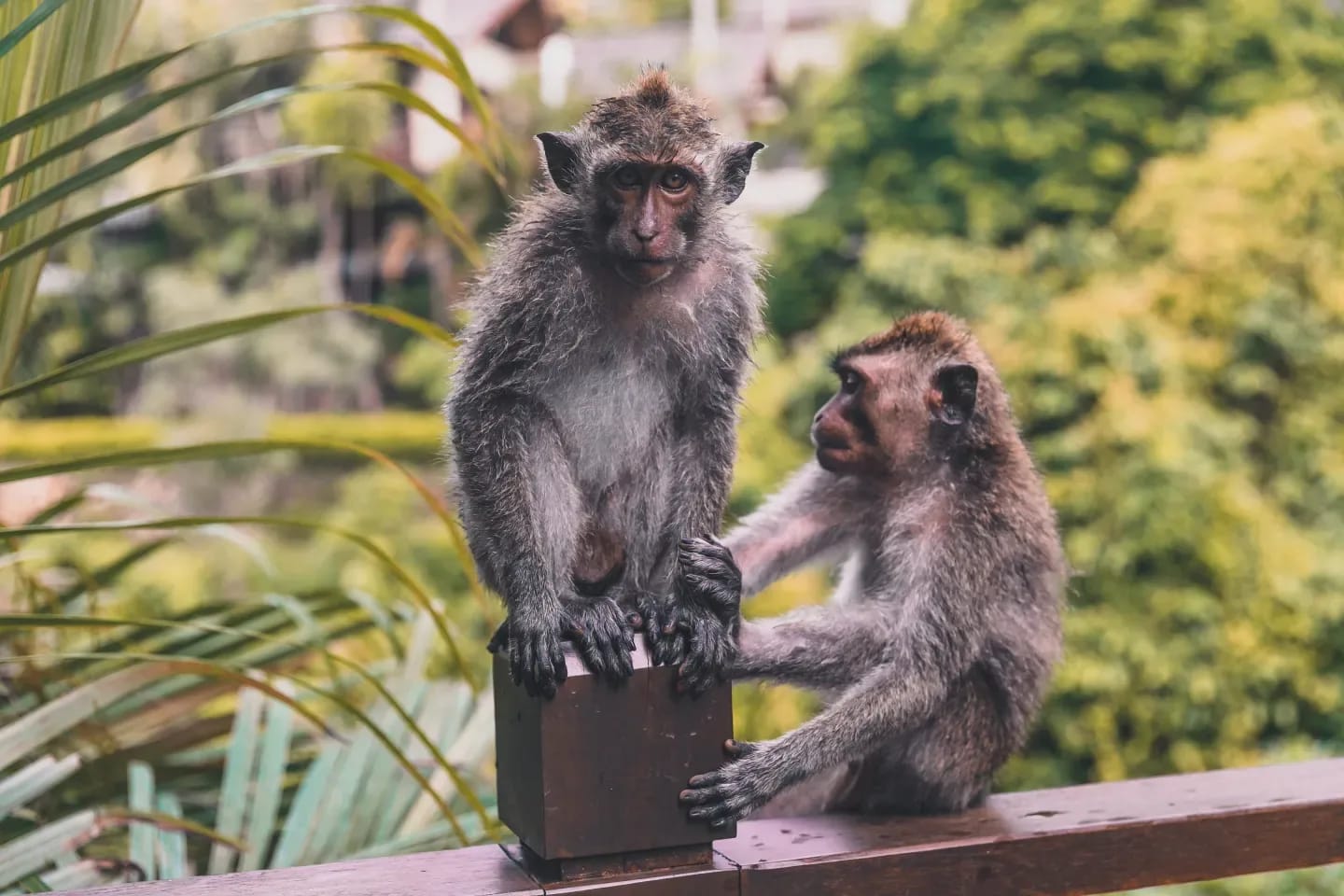 The Karma Kandara spa is located literally right on the edge of a cliff. The way the massage tables are laid out, your head is right near the edge. Seeing the view from the little massage huts was so incredible. You can see all the way down the beach in both directions and just being so high up on that cliff is breathtaking.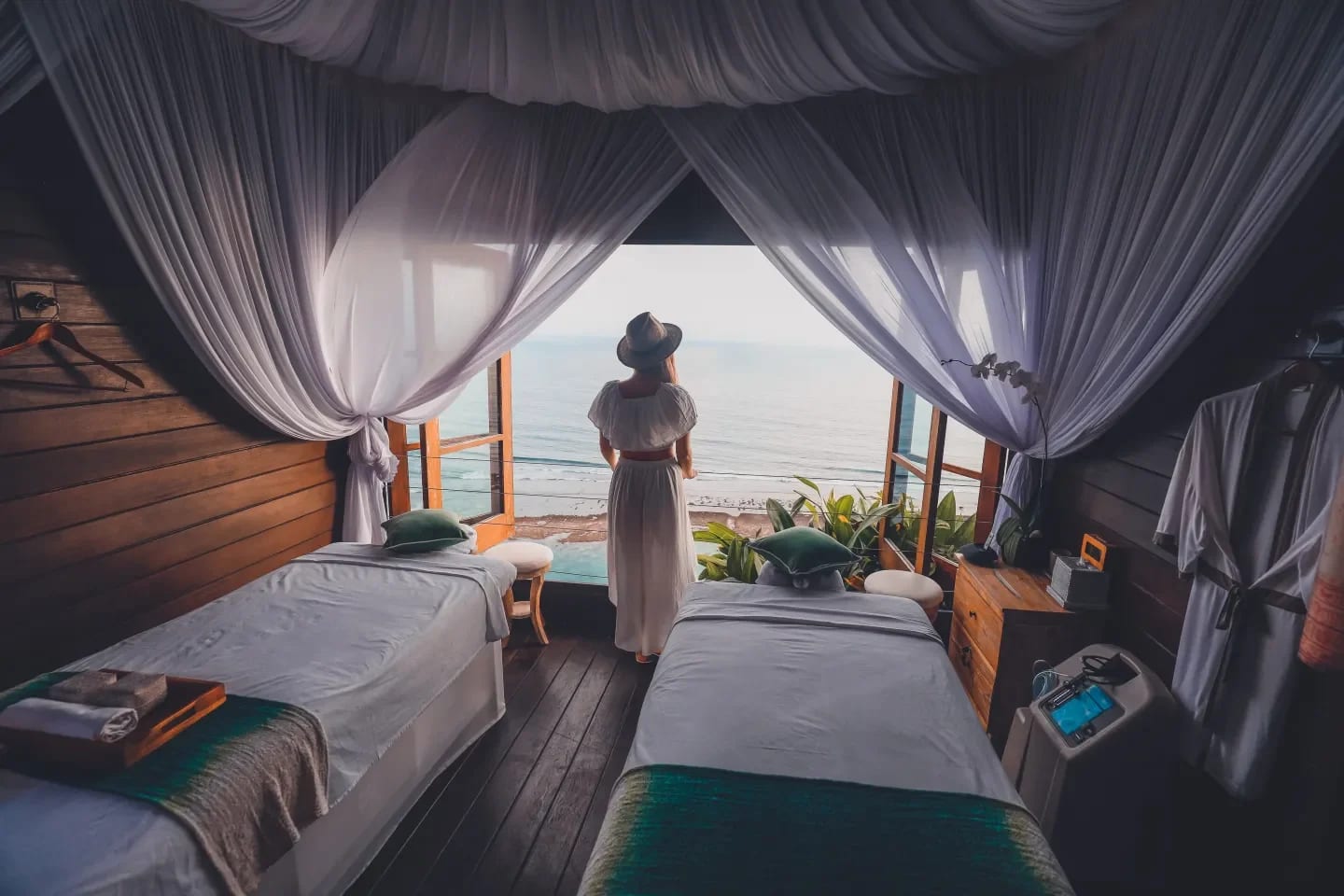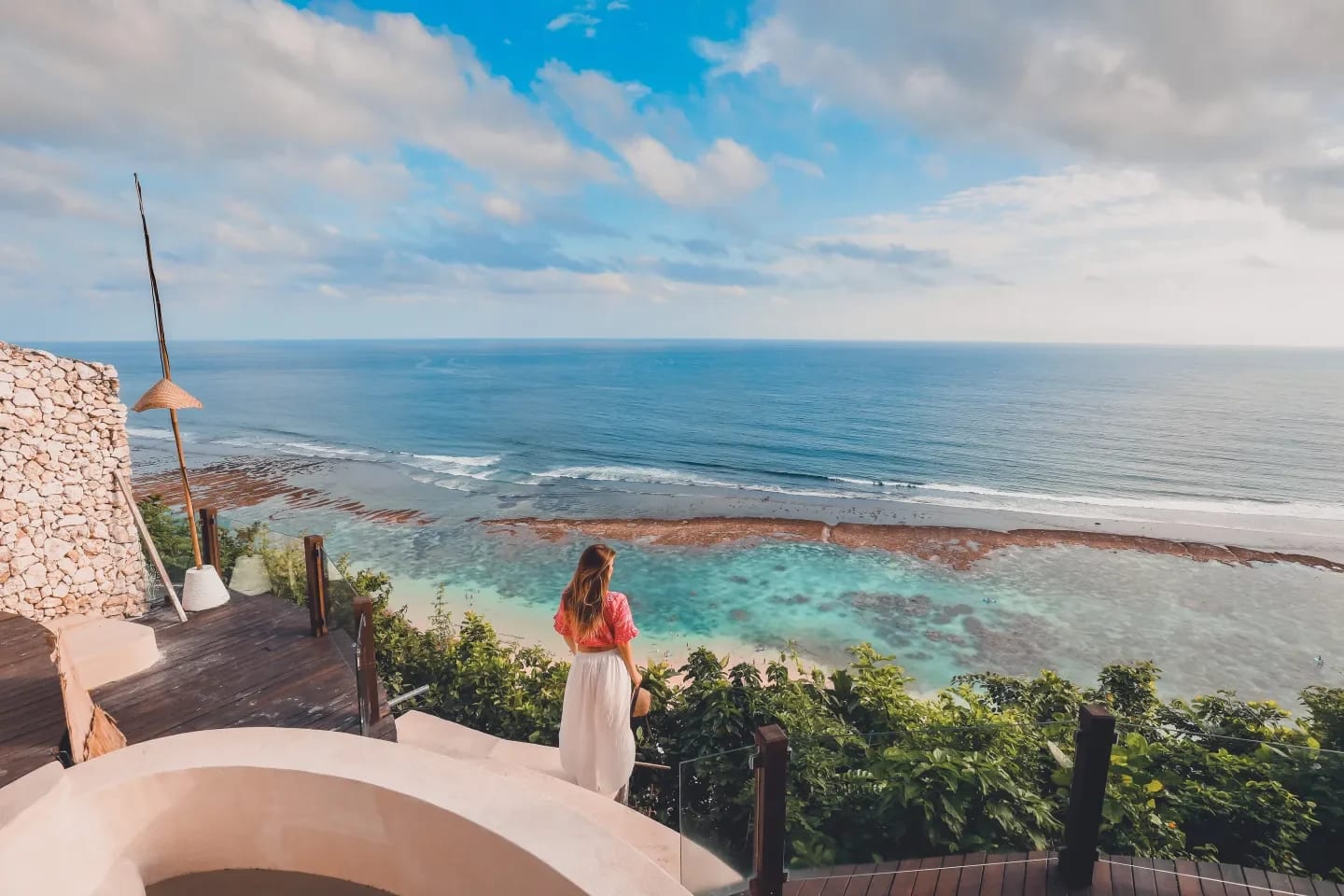 The villa we stayed in consisted of three bedrooms with plenty of bathrooms and an outside deck with an infinity pool overlooking the ocean, so heavenly. My room has a four-post bed with sheer netting draping down, and my bathroom had an outdoor bathtub! It was so amazing.
At the reception you are taken to your villa by golf cart, the staff is eager to help with every need, and the villa is kept in immaculate condition. Upon arrival in Bali before Karma Kandara, I tried two fruits that were new to me.
Salak
(snake fruit) and
Rambutan
. I asked Karma Kandara if they had some and they brought me so many! I was in Bali fruit heaven.
Karma Kandara Resort was truly paradise. Located on at the southernmost point of Bali, the ocean views are unmatched. It is the perfect getaway. Uluwatu temple is nearby and it's a short car ride to towns, restaurants, and shops.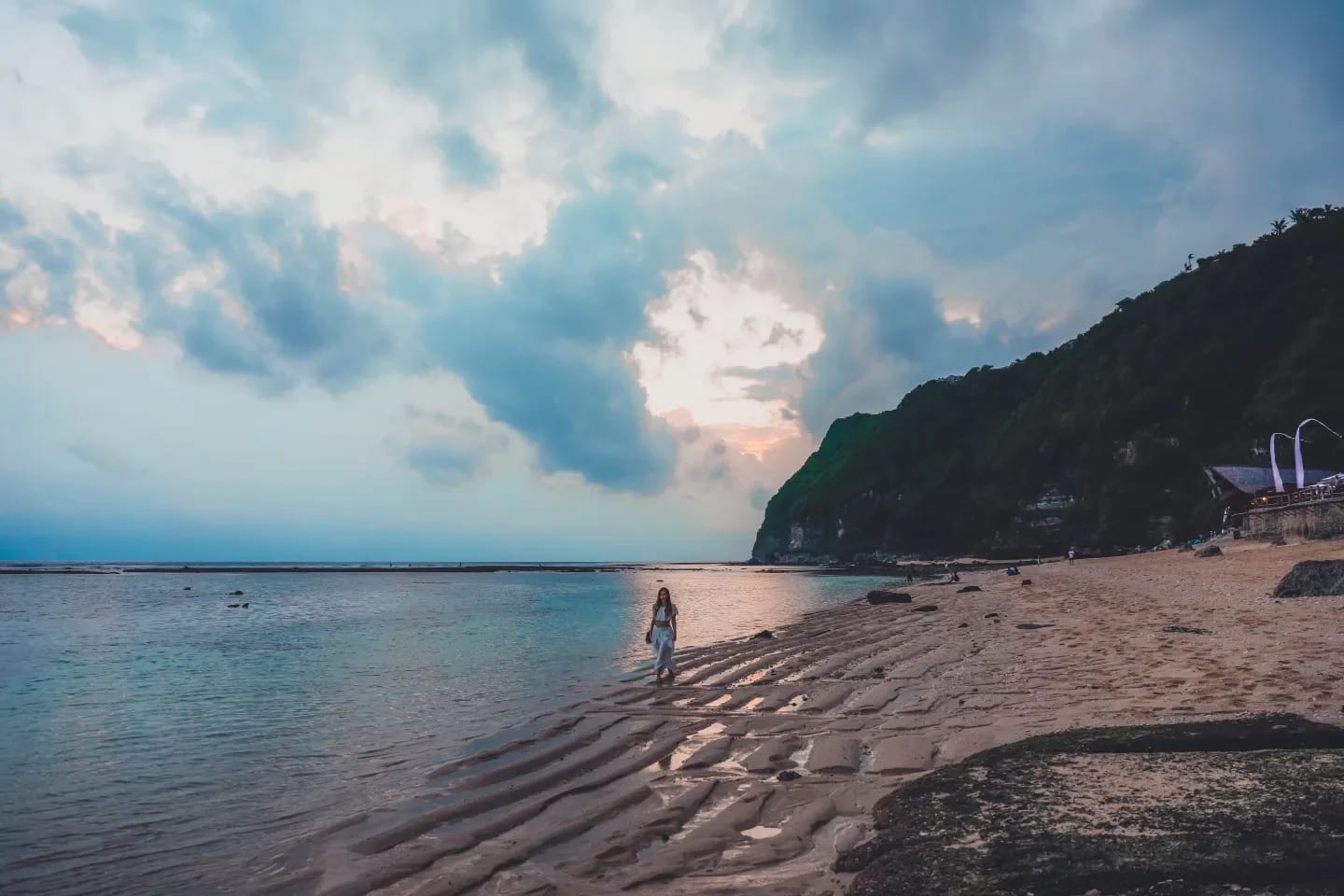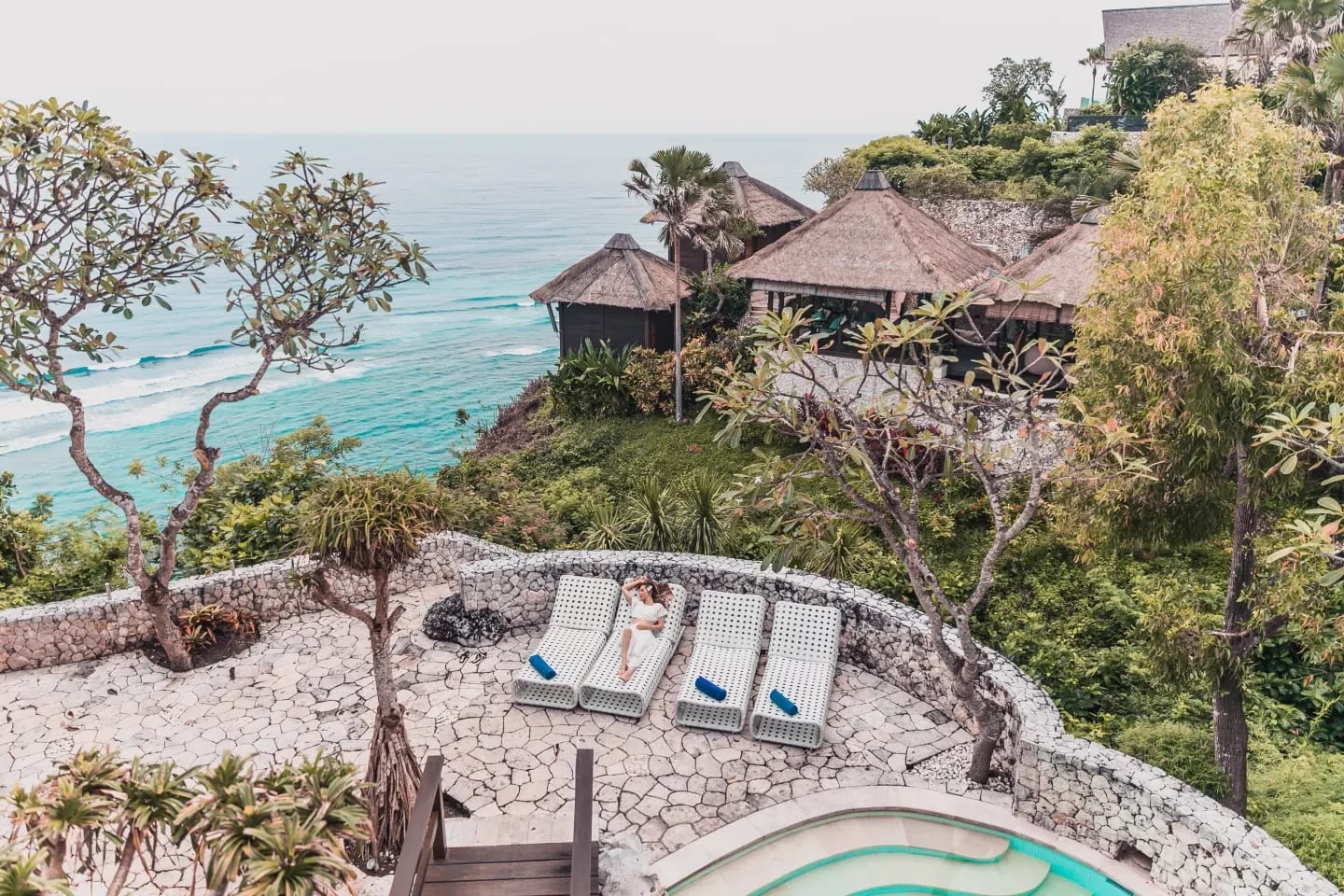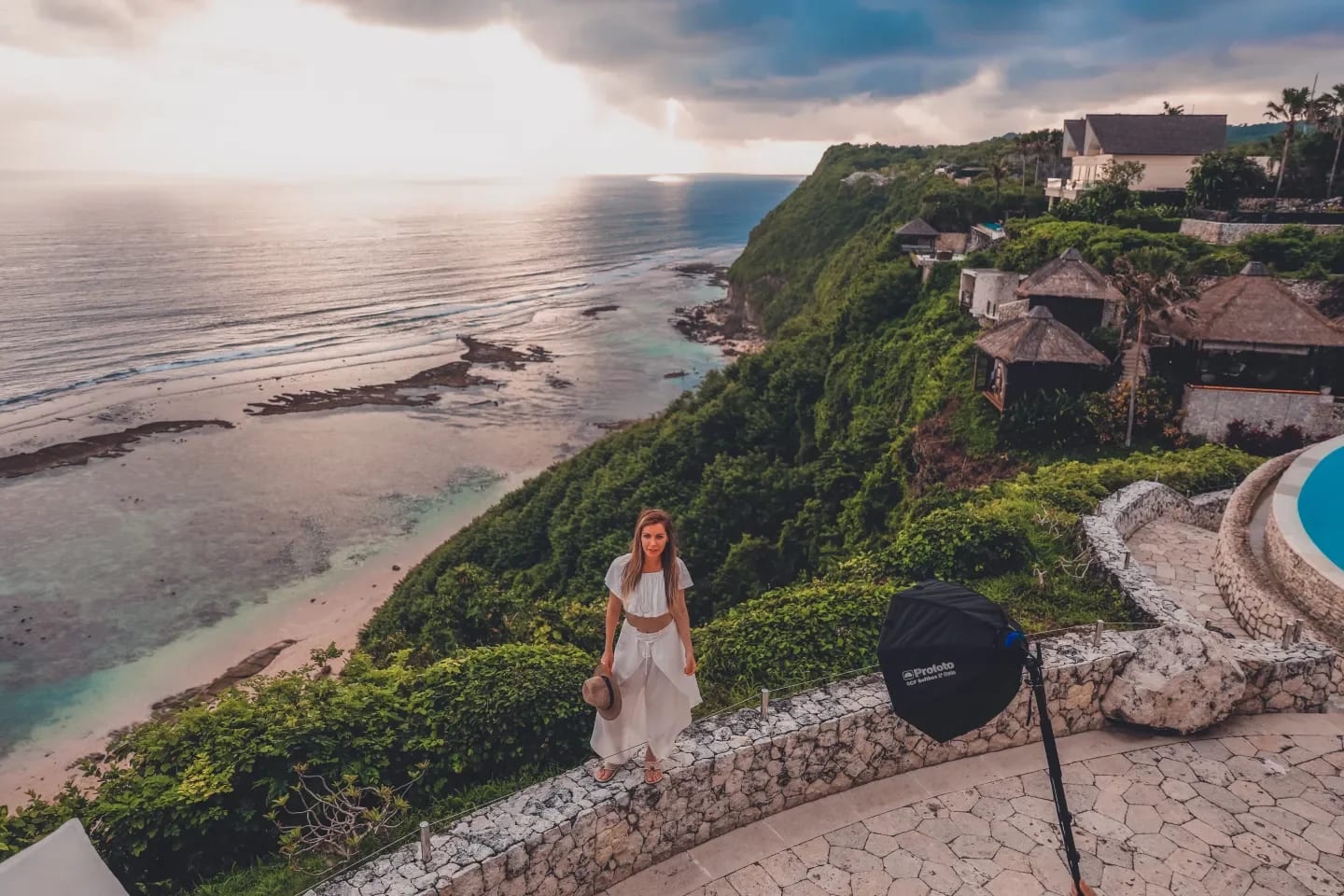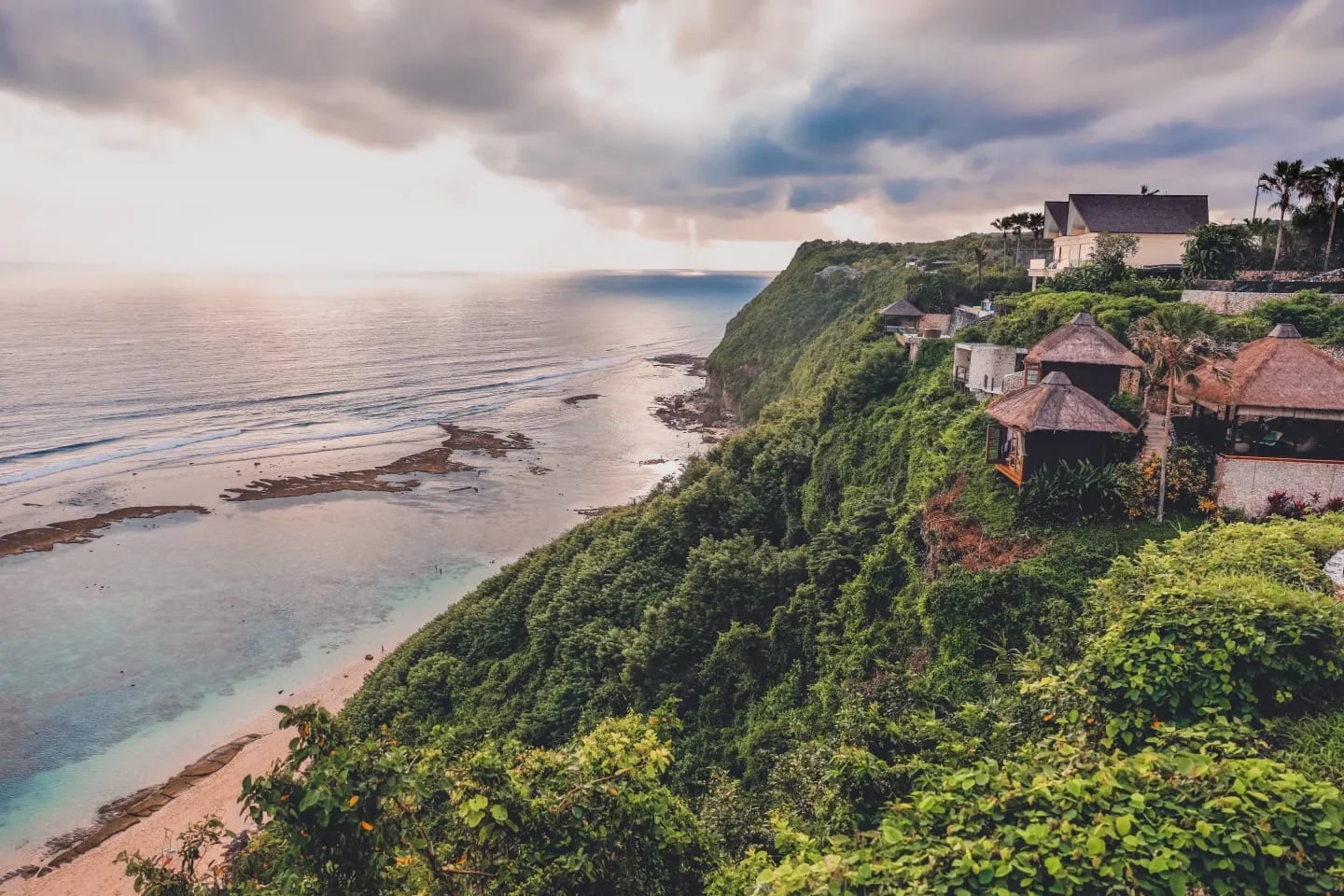 I love you Karma Kandara.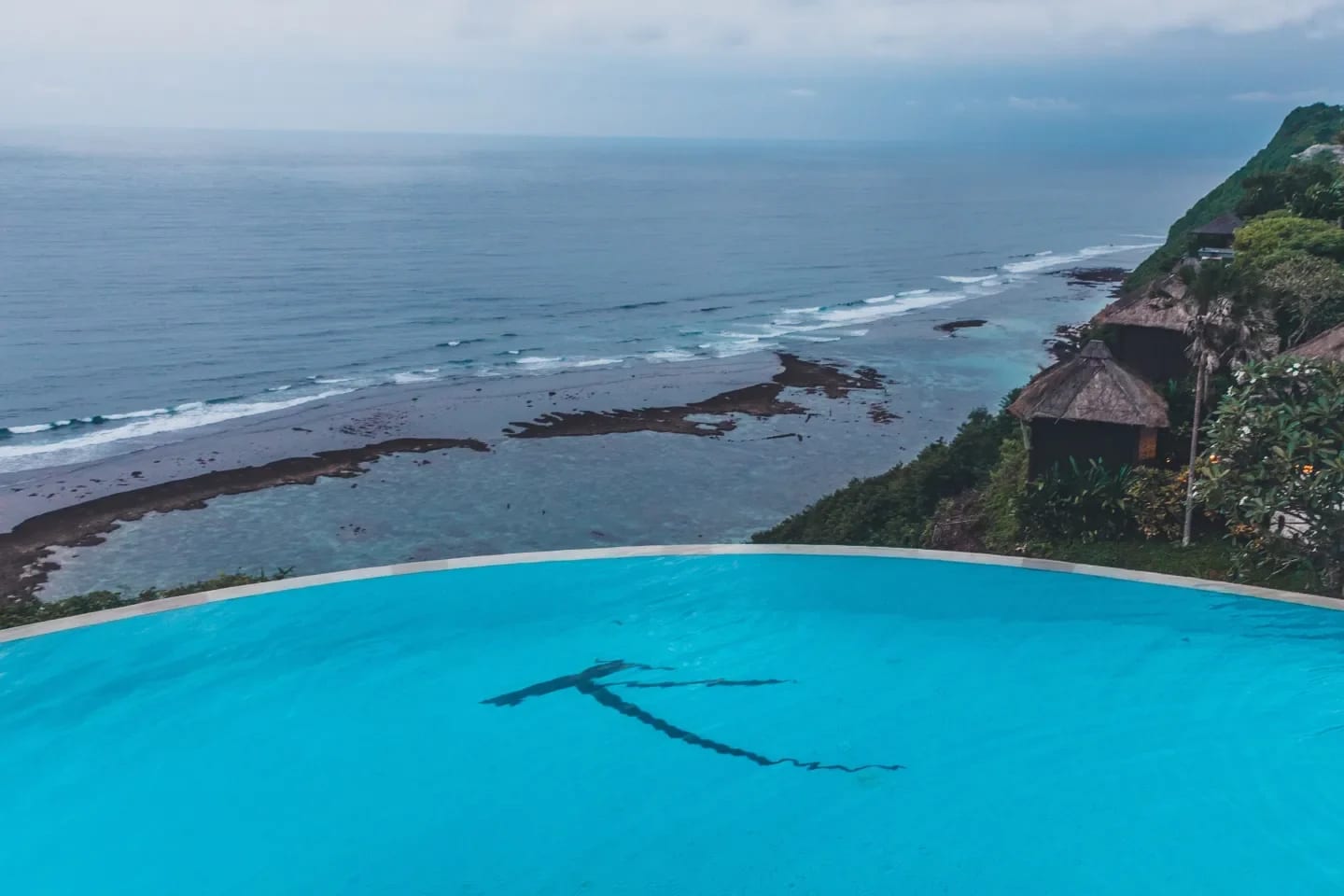 A huge thank you to the most gracious hosts Sebastien and Joseph. Can't wait to be back.